Exercise: Are you trying to help your elderly loved ones implement yoga practices into their lifestyle?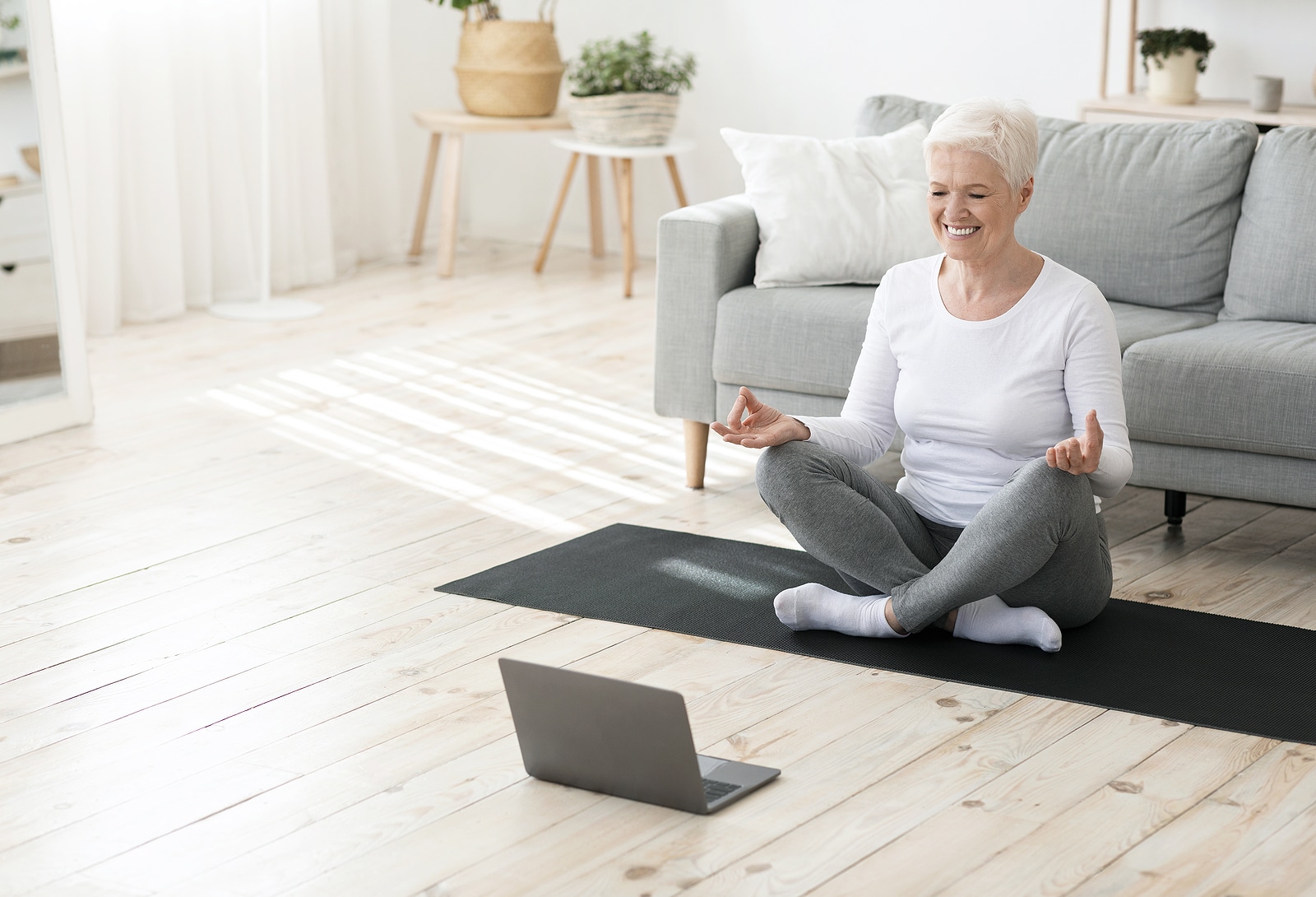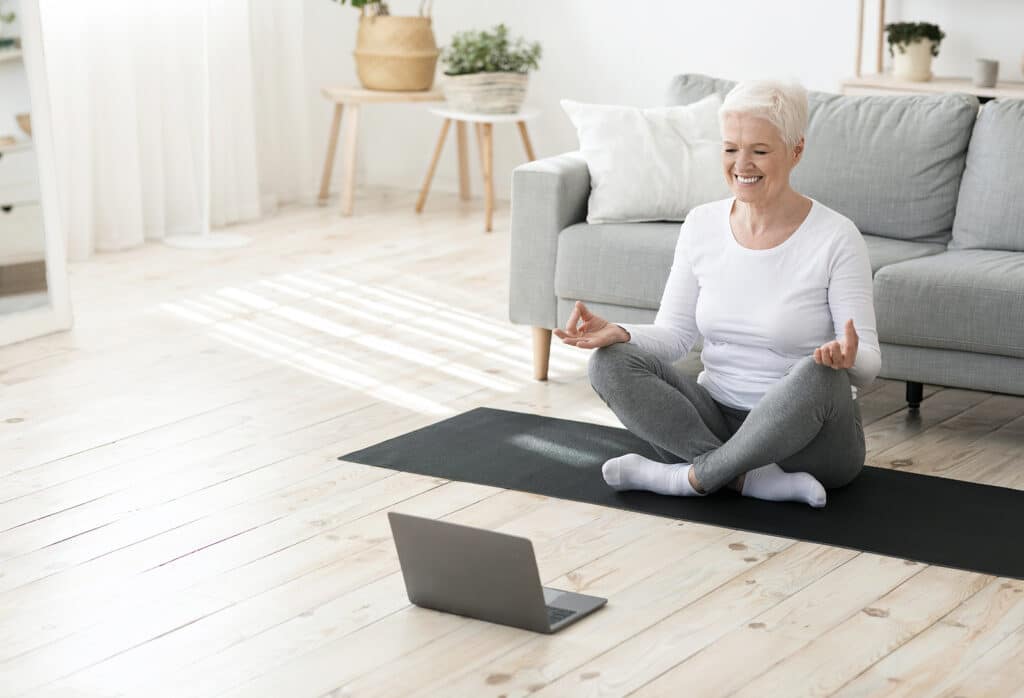 If so, the first thing to remember is to verify if each of the yoga exercise poses they want to do, is safe for them. For example, if your elderly loved one has balance issues, they probably shouldn't be starting with poses that require them to stand on one leg. There are much safer poses your elderly loved one can start with. There are also different types of yoga your loved one can try. Keep reading here to learn about the most recommended yoga types for the elderly.
Hatha
One of the types of yoga is called Hatha. This isn't just one style of yoga. It includes every type of yoga that focuses on posture. The Hatha yoga sessions are usually slow-paced. Your elderly loved one will be doing a combination of standing and sitting poses. Most of the poses will focus on breathing and stretching. There are different types of yoga that allow your elderly loved one to raise their heart rate. This style is basic and easy to do for most elderly people. With this being said, if your elderly loved one hasn't tried yoga, you or a home care provider still may want to be with them during their first attempts.
Yin
Your elderly loved one may want to try Yin yoga. This type of yoga is done slowly. It focuses on staying in one pose for many minutes. With this type of yoga, your elderly loved one will deeply stretch the tissues in their body. This helps them to relieve any stiffness they are experiencing. It also helps to improve their flexibility, as well.
Restorative
Another type of yoga is called restorative. This is a meditative, slow type of yoga. The purpose of this yoga is to relieve tension without having to stretch a lot. There are props used to support the person's body. Each pose is held for quite some time. Some of the poses are held for a maximum of 10 minutes. If your elderly loved one is trying to become more content with their life and relax more, this may be the type of yoga to try.
Ashtanga
One more type of yoga your elderly loved one should try is Ashtanga. This should only be tried if your elderly loved one can keep up with fast-paced moves. It can be a bit challenging. If they can do this, they will be able to boost their circulation and heart rate. Research shows that Ashtanga is the best yoga type for losing weight. You or a home care provider should definitely be with your elderly loved one while they are doing this type of yoga.
Exercise: Conclusion
There are many different yoga exercise types. The ones that are mentioned here today are the best for elderly people. Just make sure that whatever type your elderly loved one chooses, their body is capable of doing it.
If you or an aging loved-one are considering Home Health Care in Huntington Beach, CA, please contact the caring staff at Canaan Home Care today!
1-844-CANAAN-1 (1-844-226-2261)
Sources
https://www.ncbi.nlm.nih.gov/pmc/articles/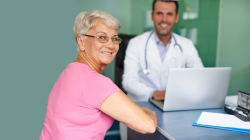 Latest posts by Canaan Home Care Staff
(see all)