Senior Health: July is Herbal/Prescription Interaction Awareness Month, and that's something you and your senior should talk about if she does take any supplements and herbs.
There are a number of different interactions that can occur between prescription medications and herbs. In fact, many prescription medications were derived from herbal remedies. These can be important for a family caregiver to know about senior health.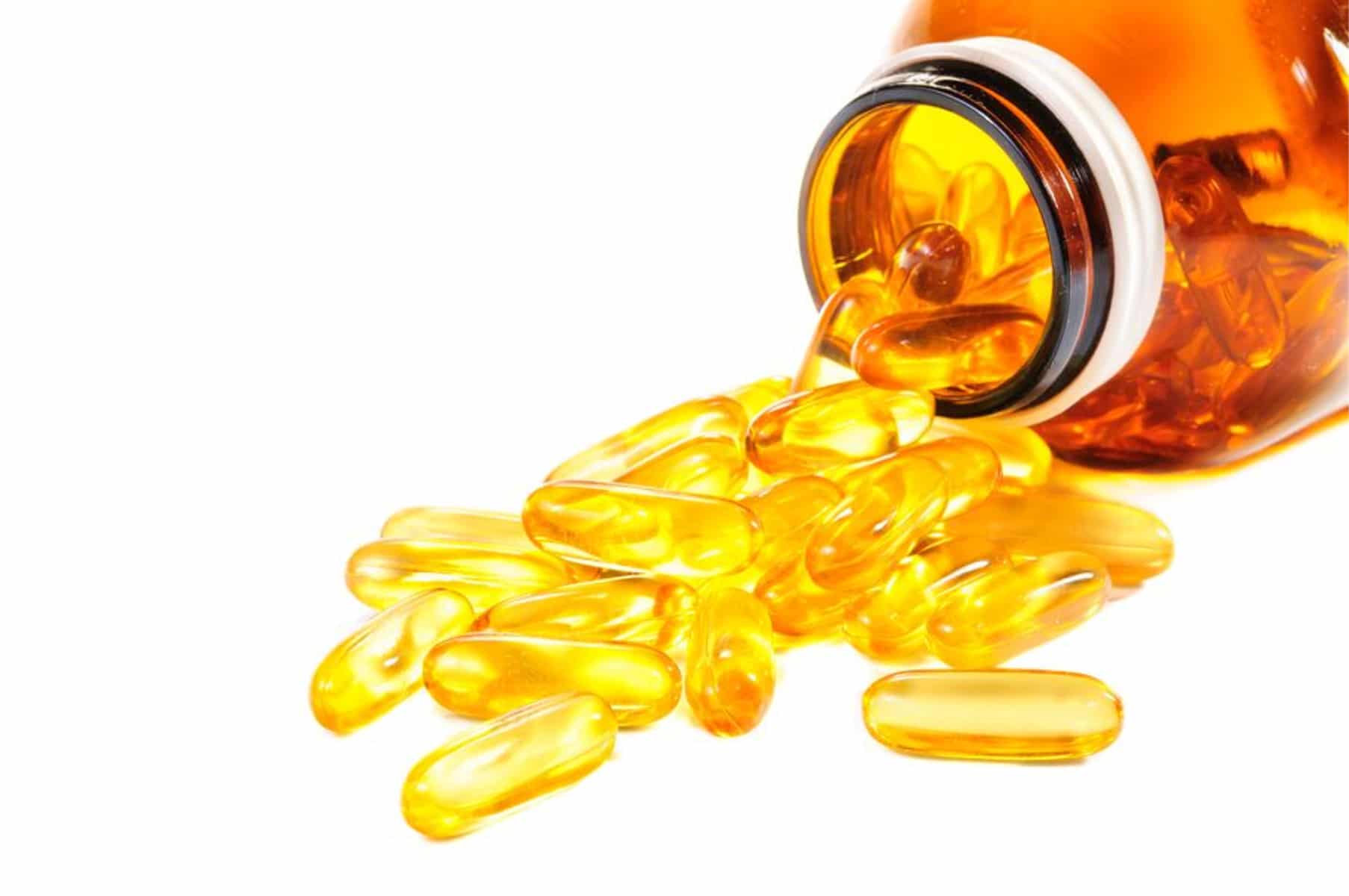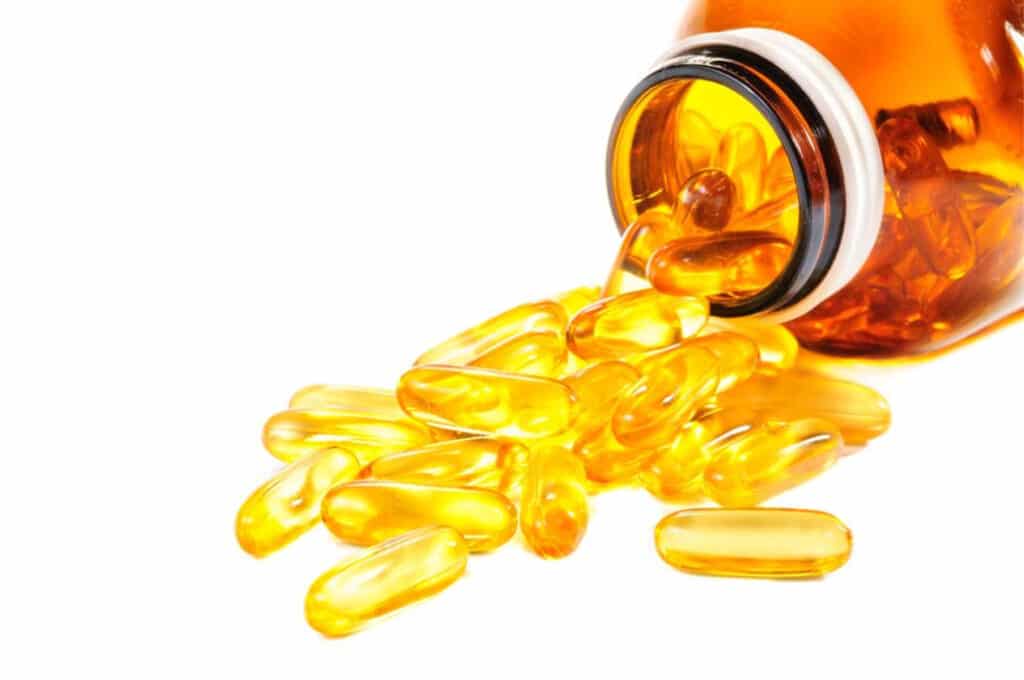 Herbs and Supplements Can Be Helpful
Herbs and supplements serve a valuable purpose for people. Lots of people take echinacea to improve their immune system or ginger to help with stomach upset. Taken in moderation and occasionally, most people don't have much to worry about with herbal treatments and supplements. They're not regulated in the same way that prescription medications are, however.
They Can Also Interact with Medications
Some herbs and supplements can interact with or interfere with prescription medications. That can be a big problem for your elderly family member if she's not aware of how those substances can affect each other. Fish oil might be something your senior is taking because she wants her heart to be healthier, for instance, but it can affect anticoagulant medication, blood pressure medication, and more. That might be dangerous for your senior.
Talk to Your Senior's Doctor and Pharmacist
This is why it's so important that you let your senior's doctor know everything she's taking, even if it's "safe" and "natural." Something your elderly family member is already taking could interfere with new medications she might be prescribed. It's also a good idea to talk to your senior's pharmacist about everything she's taking. Covering all your bases in terms of possible interactions can save your senior a lot of issues later.
Look for Ways to Bolster Your Senior's Diet
One way to help your senior to take fewer supplements and herbs could be to take a closer look at your senior's diet. Talk to your senior's doctor about what that might look like for her. Keep in mind that there might be reasons your senior is eating the types of foods she's eating right now. She may be finding it difficult to spend the energy necessary to cook, for instance. Hiring senior care providers to cook might be just what she needs in order to eat healthier meals on a regular basis.
Supplements and herbs can be a huge part of your senior's overall wellness plan and senior health, but it's vital that she's as safe as possible about how she's using them on a daily basis.
If you or an aging loved-one are considering Caregiver in Newport Coast, CA, please contact the caring staff at Canaan Home Care today!
1-844-CANAAN-1 (1-844-226-2261)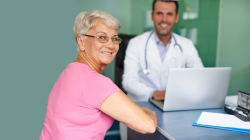 Latest posts by Canaan Home Care Staff
(see all)