Senior Care: Swimming is often recommended as a fun way for seniors to stay active and to remain in good physical shape.
Swimming is beneficial for physical health and has many other benefits that make it an important part of a senior's lifestyle. Seniors who swim are more likely to live longer and enjoy other physical activities in their later years. Senior care providers can assist with this. Swimming assists in weight loss, which can be an important concern for seniors who need to lose weight. In addition, senior swimmers are less likely to experience joint pain and bone deterioration than older adults without exercise.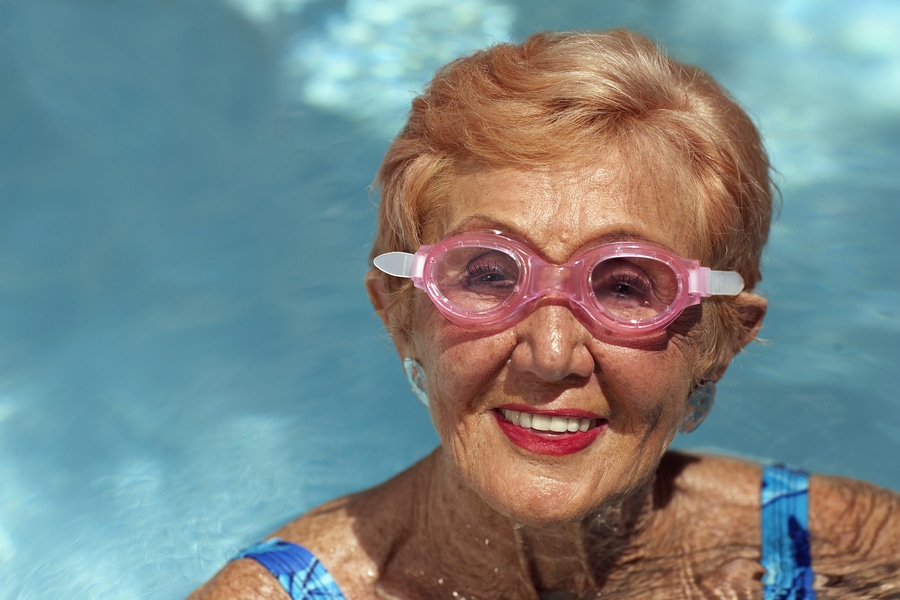 Seniors With Arthritis Can Benefit from Water Activities
If your senior has arthritis, swimming is a particularly beneficial type of exercise. Swimming is a zero-impact sport, which means it relieves the majority of the load on your joints. Arthritis can affect one or more joints in your body, and lower body arthritis, in particular, can make exercise extremely difficult, painful, and unpleasant.
While exercising in water might help relieve arthritis pain, swimming with severe arthritis can be quite uncomfortable. If this is the case, senior home care services providers offer assisted water exercise options to your seniors that can help to increase their joint mobility, strength, and circulation.
Water Aerobics Exercises
Water aerobics is a more challenging kind of water workout that is also appropriate for seniors. Water aerobics is usually done in a group setting, but it can also be done independently. When you decide to hire a senior home care agency to take care of your elderly, make sure their services include taking your seniors for water aerobics exercises so the seniors can perform water exercises under the supervision of trained home care agency caregivers.
Pool Yoga For Seniors
Pool yoga for seniors is a form of exercise that has become popular among senior citizens. There are many benefits to this form of exercise, one of which is the increased range of motion that it provides seniors. Unlike other forms of exercise, pool yoga provides a full range of motion which can help seniors maintain a healthy body.
One of the best things about pool yoga is that it is low impact. There are many other types of fitness programs that are high-impact, and your seniors can get injured if they do not know how to perform them properly. Low impact workouts like pool yoga are great for your seniors because they allow their muscles to stretch at their own rate. It is an easy way for seniors to get fit while keeping safe.
Senior Care: Conclusion
Water provides a perfect environment for the elderly to engage in low-impact exercise, and there are numerous activities to select from. When you have a senior home care service provider to assist your senior, you can rest assured that your senior will perform all swimming exercises safely and under the supervision of the caregiver services. Call a senior care provider today for a free consultation if you need to learn more about senior home care services.
If you or an aging loved one are considering

Homecare in Laguna Woods, CA

, please contact the caring staff at

Canaan Home Care

today!
1-844-CANAAN-1 (1-844-226-2261)
Sources:
https://elderstrength.com/swimming-exercises-seniors/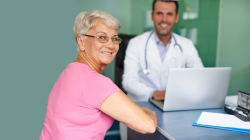 Latest posts by Canaan Home Care Staff
(see all)