Senior Health: Keeping your senior healthy and strong means ensuring that she is eating foods full of the nutrients that she needs.
Protein might be one of the most important macronutrients for your senior because it helps to power her immune system and helps her to retain muscle tone. If cooking is becoming more of a challenge for your senior, home care assistance may be a good choice to promote good senior health.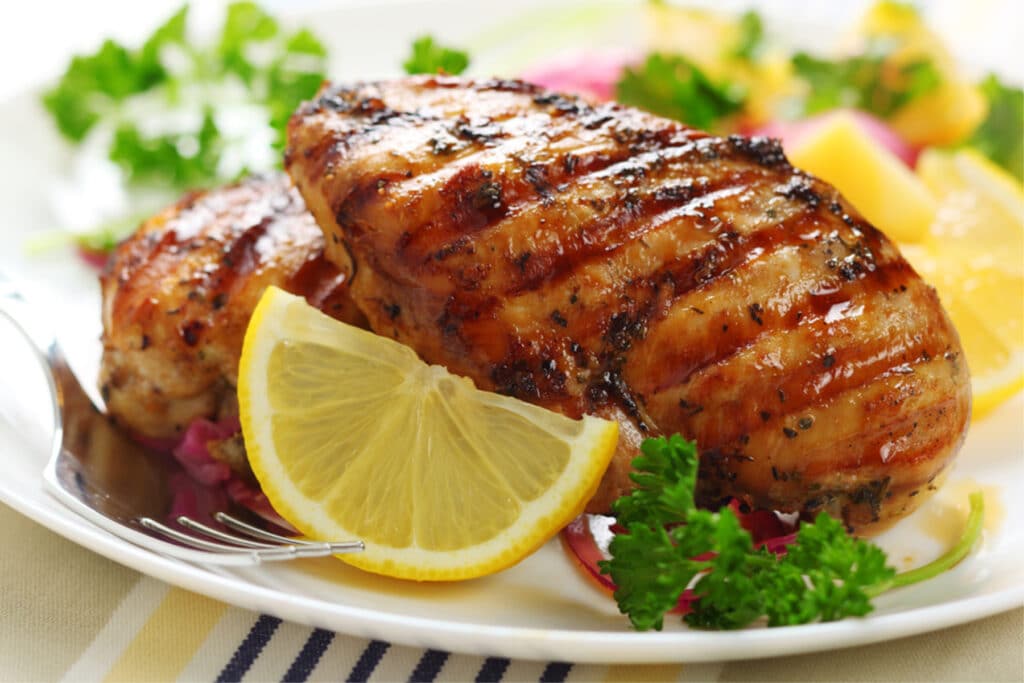 Eggs
Eggs have been recommended and maligned so much over the years, but the truth is that they're a tremendous source of minerals, vitamins, healthy fats, and protein. Just one egg has six grams of protein. Granted, if your senior is allergic to eggs, that means she's going to have to pass on them. Luckily there are other protein choices.
Poultry
Chicken and turkey are both readily available, which makes them a good protein choice 3 ounces of chicken nets around 25 grams of protein, while the same amount of turkey comes in at about 24 grams of protein. That makes them solid protein choices for your senior, without a lot of excess fat.
Fish
Fatty fish is an excellent protein source for your senior. Salmon, sardines, and tuna fish are easy to find in most grocery stores and they're tasty as well. One can of tuna has 25 grams of protein and plenty of healthy fats for your senior's body and brain. That's on top of all the other nutrients.
Oats
Oats are an excellent whole grain choice, especially for seniors wanting to control cholesterol levels and blood sugar levels. Whole oats are high in fiber, which is also good for gut health. Roughly 100 grams of raw oats can have almost 17 grams of protein. Skip the pre-packaged, flavored oats in favor of rolled oats. There are more nutrients and fewer ingredients your senior doesn't need.
Senior Health: Greek Yogurt
Greek yogurt is thicker than other types of yogurt. It's usually strained to remove some of the liquids. It can be tart but sticking with plain Greek yogurt can give your senior roughly 18 grams of protein per serving. She can add whole berries, like raspberries and blueberries, for both flavor and an antioxidant boost.
Knowing what to eat is only part of the battle. Having help preparing meals and reminding her to eat can be important for your senior, too. Home care assistance can help a great deal with this end of the situation and can help to ensure good senior health. Elderly care providers are able to make sure your senior's kitchen is stocked with healthy choices and ensure that she can easily eat when it's time.
If you or an aging loved one are considering

Elderly Care in Tustin, CA

, please contact the caring staff at

Canaan Home Care

today!
1-844-CANAAN-1 (1-844-226-2261)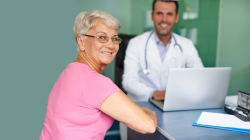 Latest posts by Canaan Home Care Staff
(see all)