Senior Health: High blood pressure is a common health problem among seniors.
If you have a senior with high blood pressure, do not be alarmed, you are not alone. According to the National Health and Nutrition Examination Survey, approximately one-third of people over the age of 65 have high blood pressure. However, it is important to understand that this is not a disease with one single cause but rather a condition caused by many factors. Good senior health is important when diagnosed with high blood pressure.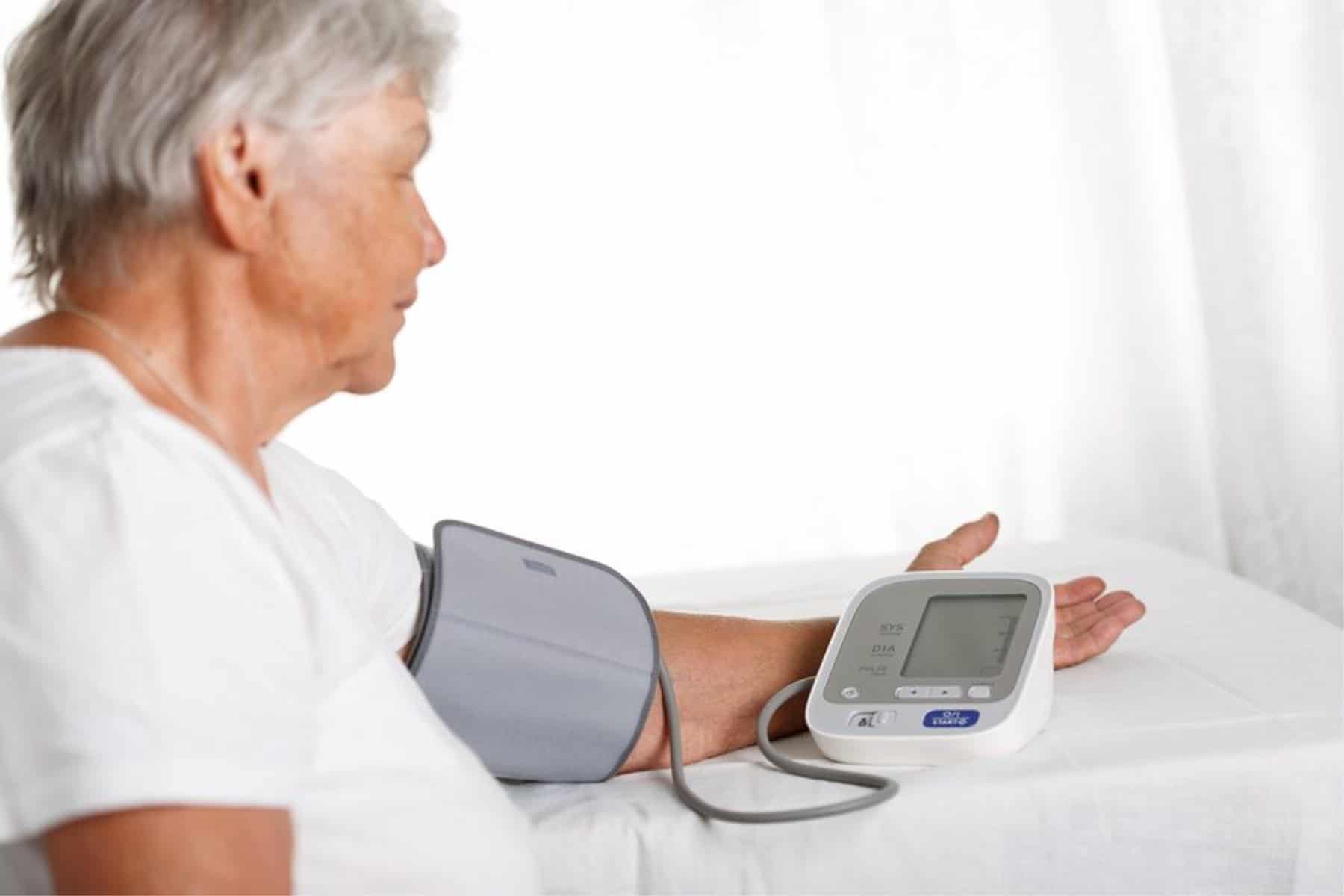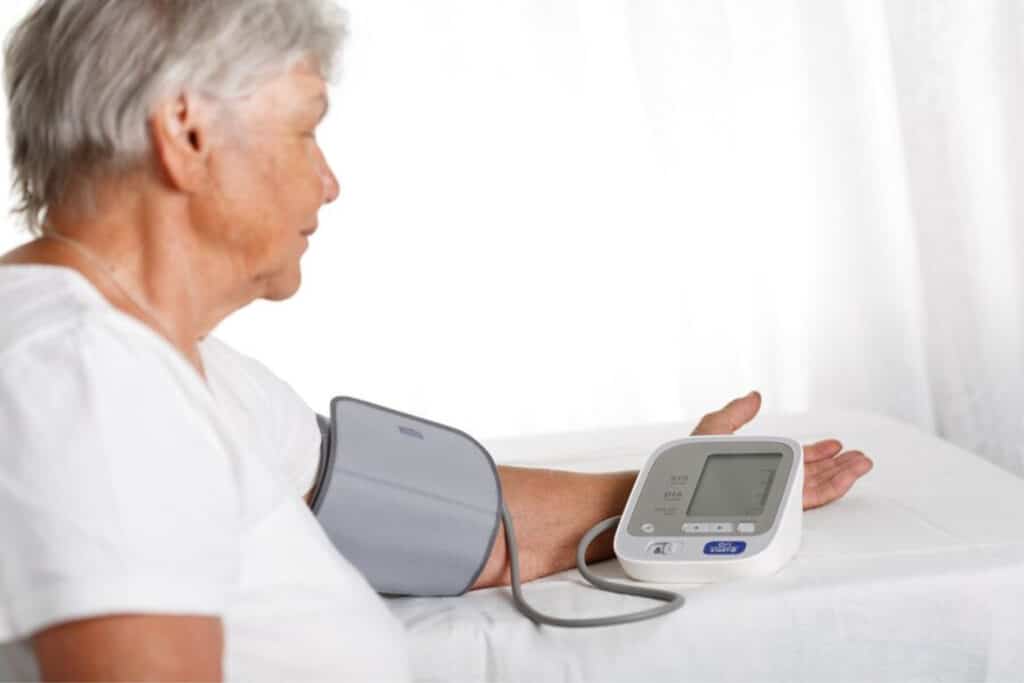 Understand High Blood Pressure
High blood pressure is a condition in which the force of blood against the walls of the arteries is consistently too high. High blood pressure is also known as hypertension. It is usually asymptomatic, and it may be present for years without causing any problems. However, if left untreated, high blood pressure can cause serious health issues such as heart disease, stroke, and kidney failure.
Understand What Causes High Blood Pressure
High blood pressure is a common problem that many seniors suffer from. Blood pressure is caused by many factors, including genetics, lifestyle, diet, and stress. The condition is usually asymptomatic but can cause serious health problems if left untreated. High blood pressure is a chronic condition that must be managed throughout a senior's life.
Caring for a Senior With High Blood Pressure
Caring for a senior with high blood pressure usually means getting the proper care early. Here are a few things that can help you in caring for a senior with high blood pressure:
Manage Stress
Stress is a factor in many health problems, including high blood pressure. An older person needs continuous physical and emotional support to carry out his daily activities. One way to manage stress is to ensure that the senior has someone around him to care for his needs. In-home care caregivers are an ideal solution to this requirement. These in-home care service providers can help your seniors with a wide variety of tasks, from light housekeeping to personal care assistants. Depending on your senior needs, you can hire a company to assist your elderly with a few hours of care a week or someone to be with them 24/7.
Staying Active
Staying active is a must for your seniors if you want to prevent blood pressure. Exercise is a great way to get your senior's blood moving, and it will help him or her stay healthy. In-home care service providers can help plan activities for your senior such as going for a walk or doing some gardening. In addition, the in-home care caregivers can assist your elderly in other exercises like meditating or doing yoga.
Eat Healthily
It is important for everyone to eat healthy food, but especially for seniors who deal with high blood pressure. Your senior may need meals with less salt and less sugar and balanced portions of fruits and vegetables. Eating foods that are high in cholesterol, sugar, saturated fat, salt, and preservatives will cause your senior blood pressure to go up. In-home care services can assist in planning a diet for your seniors that helps keep their blood pressure in control.
Senior Health: Conclusion
Caring for a senior with high blood pressure is about more than medication. You also have to make sure that your senior's diet is full of nutritious foods and that your senior gets regular exercise and plenty of rest. Hiring in-home caregivers is a good option as these caregivers can be there for your senior, tending to their needs and keeping an eye on their blood pressure. If you need more information, give us a call and talk to our in-home caregivers to learn more about taking care of your senior health with high blood pressure.
If you or an aging loved one are considering

Home Care in Huntington Beach, CA

, please contact the caring staff at

Canaan Home Care

today!
1-844-CANAAN-1 (1-844-226-2261)
Sources:
https://www.webmd.com/healthy-aging/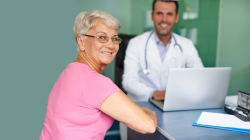 Latest posts by Canaan Home Care Staff
(see all)