Yoga: In honor of the International Day of Yoga on June 21, your senior might be interested in giving yoga a try for the first time.
If she needs some convincing, some of these benefits might be appealing.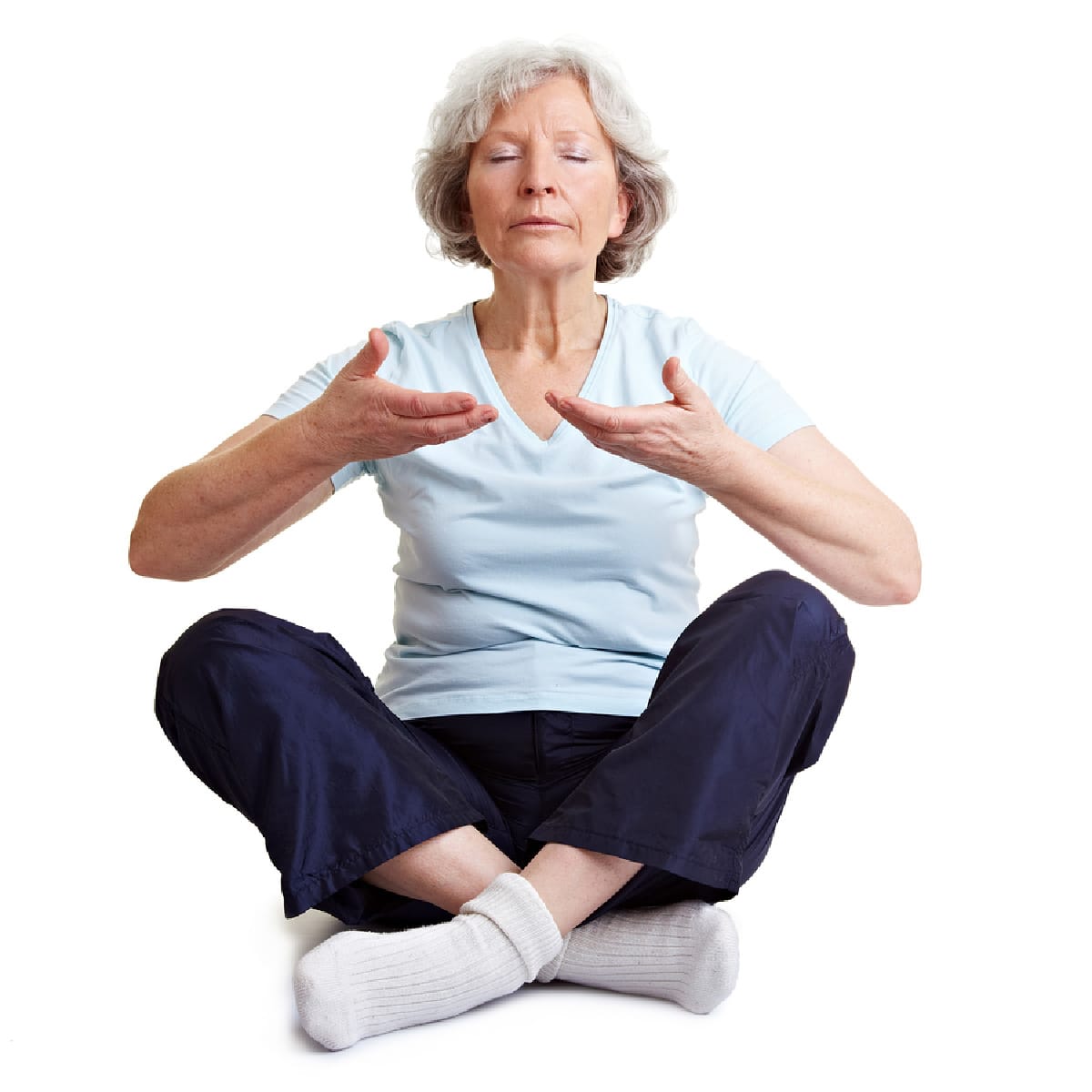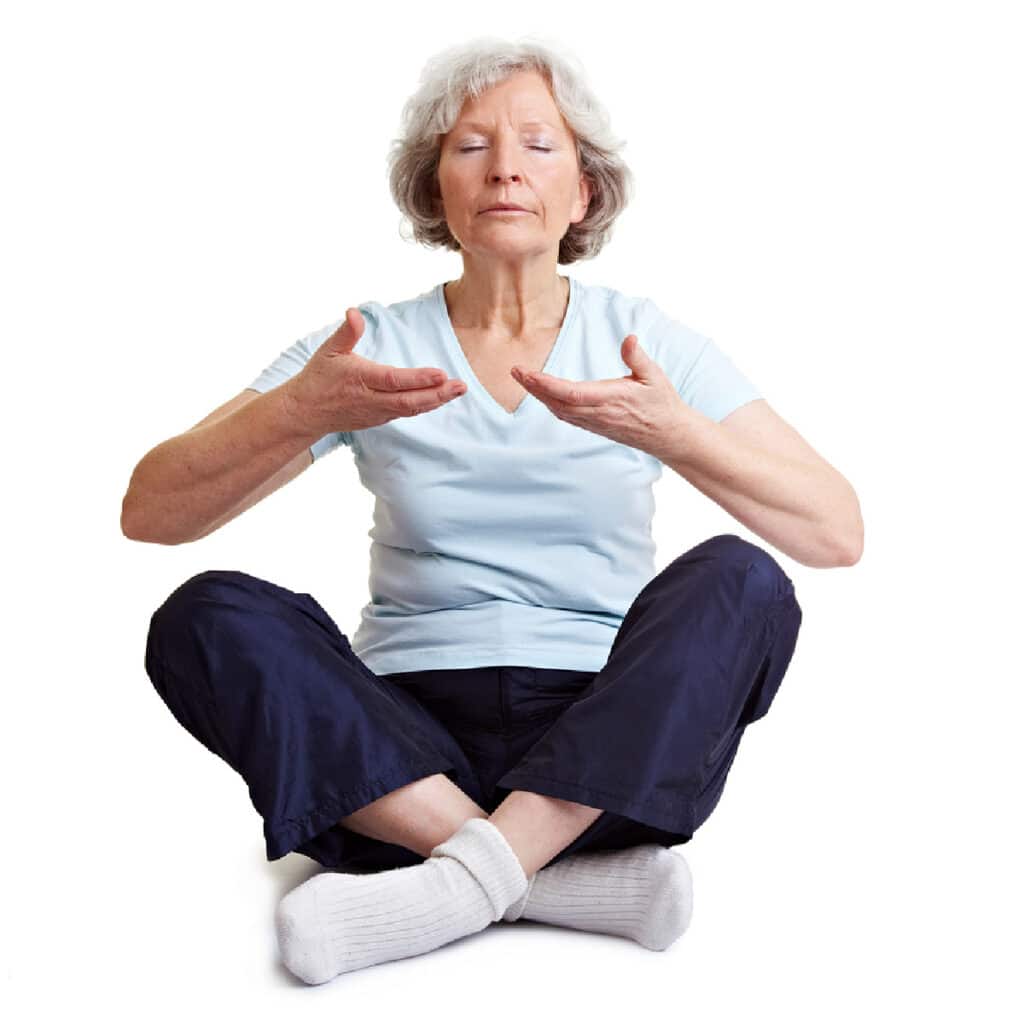 Yoga: Improves Balance
Improving balance is especially important for aging adults because it can reduce fall risk. Much of it involves poses that help your senior to gradually increase her ability to balance. Using a chair at first can help her to feel stable until she's stronger.
Yoga: Improves Flexibility
It also helps with flexibility. Your elderly family member may feel at first as though some poses are too difficult. But as she progresses, she'll realize that she's able to gradually become more flexible and even perform more complicated poses.
Yoga: Strengthens Bones
Weight-bearing exercise is highly recommended for strengthening bones and yoga definitely fits the bill. Exercises that are considered weight-bearing involve standing, walking, and similar actions. So, as your senior assumes a pose on her mat, her bones are getting stronger.
Yoga: Lowers Blood Pressure
Practicing yoga is great for stress relief in part because it helps to lower blood pressure. This is a great exercise plan for your senior if she has high blood pressure or other cardiovascular health issues. If your aging family member takes blood pressure medications, it might be good for her to monitor her blood pressure to make sure it doesn't drop too low.
Yoga: Helps with Breathing
Much of yoga also focuses on breathing, which can be a surprise for people who are new to yoga. This is especially helpful if your elderly family member's lungs aren't as strong as they used to be. As with the other benefits, your senior's lungs can start to show progress.
Yoga: Assists with Anxiety
People who have anxiety issues often find yoga to be calming. It's helpful physically, but it can also help to clear the mind and reduce stress levels considerably. It can also be helpful as a part of a mindfulness practice.
Yoga: Can Help with Posture
Your senior might think that nothing can help with her posture, but yoga might surprise her. As your elderly family member tries new poses and improves strength and flexibility, she can also start to improve her overall posture.
Always check with your senior's doctor before she starts a new exercise plan, just to be sure it's okay. And if your elderly family member is brand new to exercising, it might be a good idea for her to have a caregiver there with her when she does exercise.
If you or an aging loved-one are considering Elder Care in Laguna Beach, CA, please contact the caring staff at Canaan Home Care today!
1-844-CANAAN-1 (1-844-226-2261)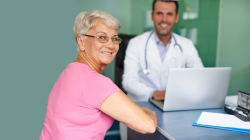 Latest posts by Canaan Home Care Staff
(see all)