Hip Fractures: Over 95 percent of all hip fractures occur during a fall.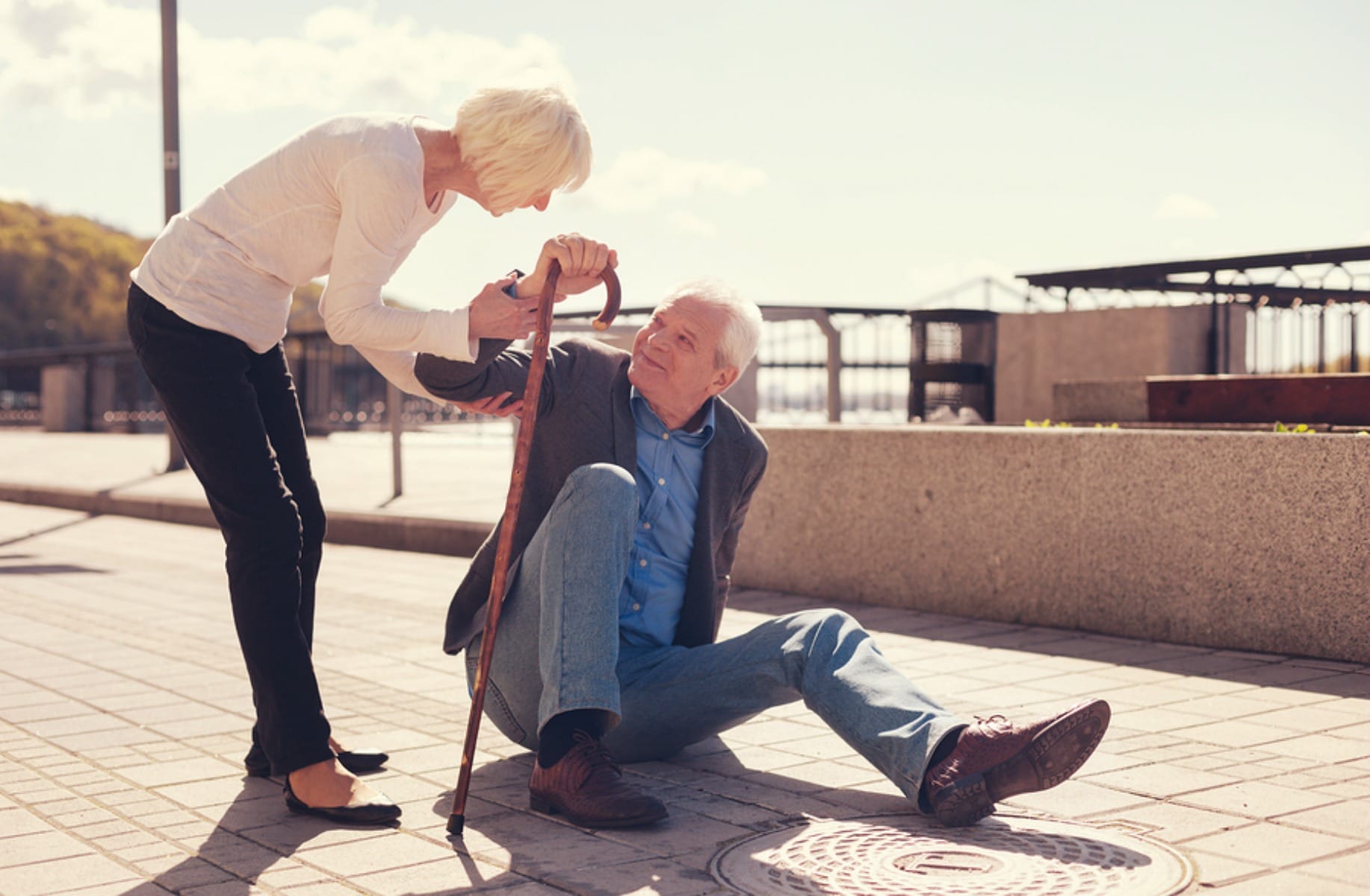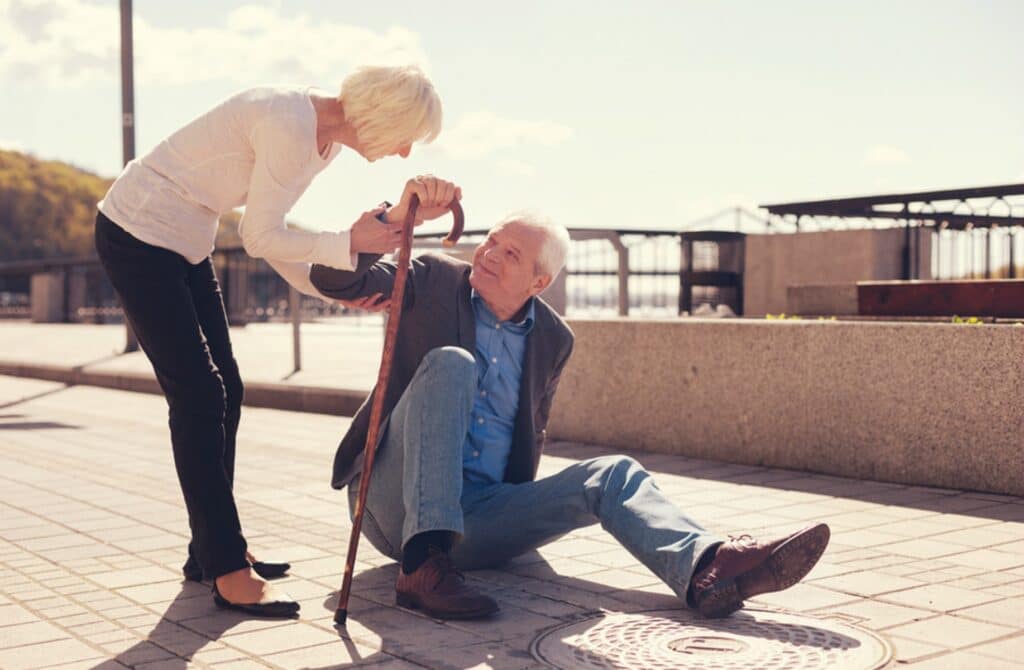 With these hip fractures, the person usually falls on his or her side. Around 3 million older adults fall each year, and 20 percent of all falls result in a broken bone or head injury.
While many falls are minor, the fall your mom or dad had may have resulted in some form of trauma. Whether there's a head injury, a broken bone, or a laceration that needs stitches, your parent needs support while healing. Home health care can be one of the best ways to make sure your mom or dad has a full recovery.
Services Available to Help With a Recovery
One of the ways home health care helps is by having a nurse on hand for bandage changes. If your parent has stitches or a surgical incision, it has to be kept clean and covered until it's healed. You may not be trained to recognize the signs of infection, but a nurse is and can talk to a doctor if an infection is setting in.
If the fall requires your parent to be bedridden for any length of time, home health care nurses can help with feeding tubes, catheters, and IV fluids, and medications. Nurses can also inject medications if needed.
Physical therapy is often required if a bone is broken and impacts mobility. If your mom broke her hip in a fall, a physical therapist can come to her home and work on her exercises with her. It benefits her as she is in a comfortable room instead of a sterile office.
Your mom or dad may also need help with non-medical aspects of daily living. Pair home health care with the services of caregivers who can clean the home, run errands, and do the laundry. Your parents have all the help they need, and you're not sacrificing your weekly salary to be there for them.
Hip Fractures: Ask a Doctor About the Recovery Plan
Talk to your mom or dad's doctor and/or surgeon about what steps are needed to recover at home. If there is a surgical incision or wound that needs to be cleaned and bandaged properly, home health care helps. Home health care also helps with physical therapy sessions within the comfort of your mom or dad's home.
When you know what services are most helpful for hip fractures, call an agency. You want to make arrangements as soon as you can. While most agencies are fully staffed with home health care professionals, some regions have long lists of clients. With more notice, you won't run into any scheduling issues.
If you or an aging loved-one are considering Home Health Care in Laguna Woods, CA, please contact the caring staff at Canaan Home Care today!
1-844-CANAAN-1 (1-844-226-2261)
Sources:
https://www.cdc.gov/injury/features/older-adult-falls/index.html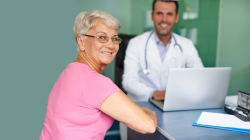 Latest posts by Canaan Home Care Staff
(see all)