Being a long-distance caregiver can be frustrating without a plan that works for everyone involved.
These tips can help you to put a plan together that meets your senior's needs and also ensures you're aware of what's going on with their life and health as a long-distance caregiver.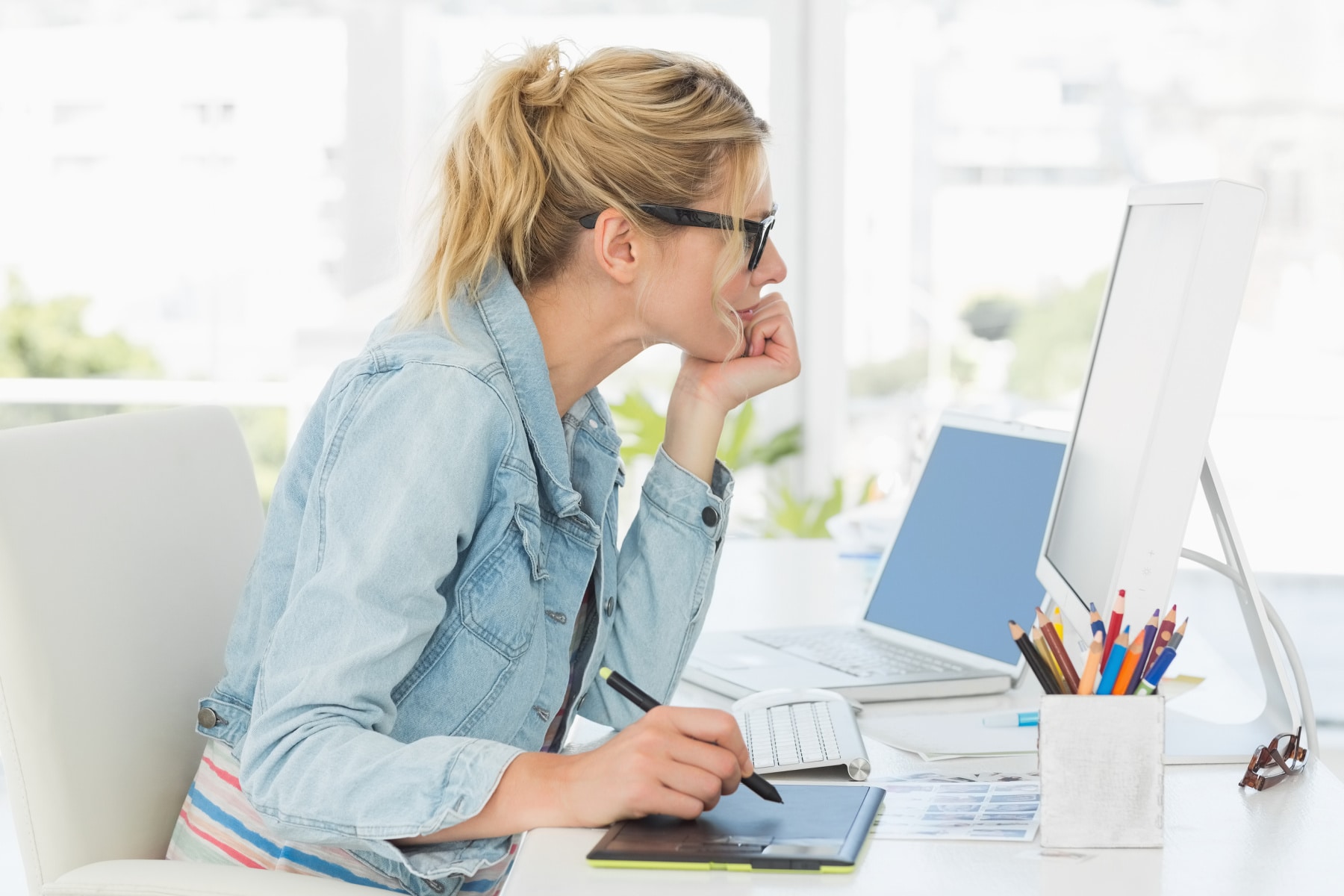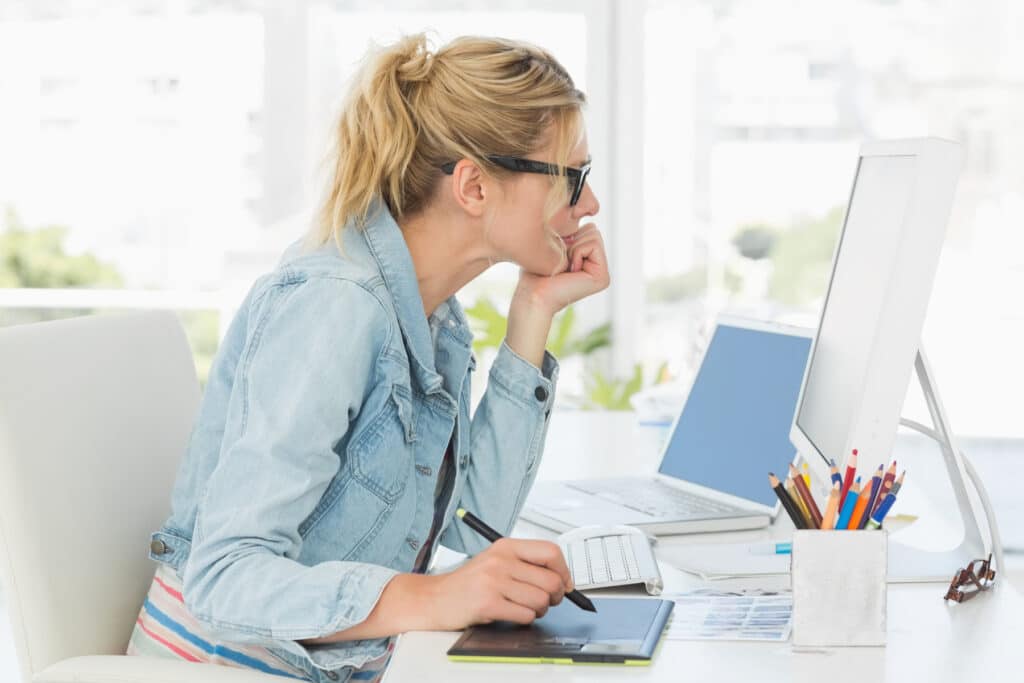 Get to Know Your Senior's Healthcare Providers
Whether your senior has only one primary care physician or an entire team of specialists, it can help a lot if you can get to know her healthcare team. This ensures that you're not left out of the loop and that you know what's happening with your senior's health. Having a relationship with your senior's doctors may be especially helpful if she has a habit of leaving out some details.
Communicate Regularly with Your Senior and with Her Care Team
Regular communication helps you to make sure that you know what's going on with your senior and it also helps her to feel less alone. You can use a variety of methods for checking in with your senior, depending on what's comfortable for her. Email, telephone calls, and text messages all work. But it's important to visit when you can, too. Make sure you're also communicating regularly with your senior's care team.
Consider Technology that Can Help
Technology is always making progress, especially when it comes to tools that can help aging adults to manage their health. Automated pill dispensers can take the guesswork out of medication, and with many, you now have the option of setting up reminder calls or even remote monitoring. In-home security systems with optional monitoring services can help you to keep tabs on safety for your senior on multiple levels. Investigate your options and see what you and your senior are comfortable trying.
Long-Distance Caregiver: Make Sure There's a Local Support System
It's also really important for your elderly family member to have a local support system. This helps both of you because your elderly family member needs hands-on help at times and you need to know that she's really okay. Hiring senior care providers ensures that you both have what you need out of that arrangement.
Being a long-distance caregiver isn't easy, but it is something that you can do when necessary. If the situation changes, your approach may also need to change, but when that happens, you'll have the information that you need in order to make the best decisions possible.
If you or an aging loved-one are considering Homecare in Dana Point, CA, please contact the caring staff at Canaan Home Care today!
1-844-CANAAN-1 (1-844-226-2261)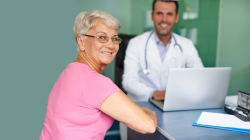 Latest posts by Canaan Home Care Staff
(see all)