Vascular dementia is a difficult illness to manage for your elderly family member.
Like other forms of dementia, it can be frustrating both for you and for your senior.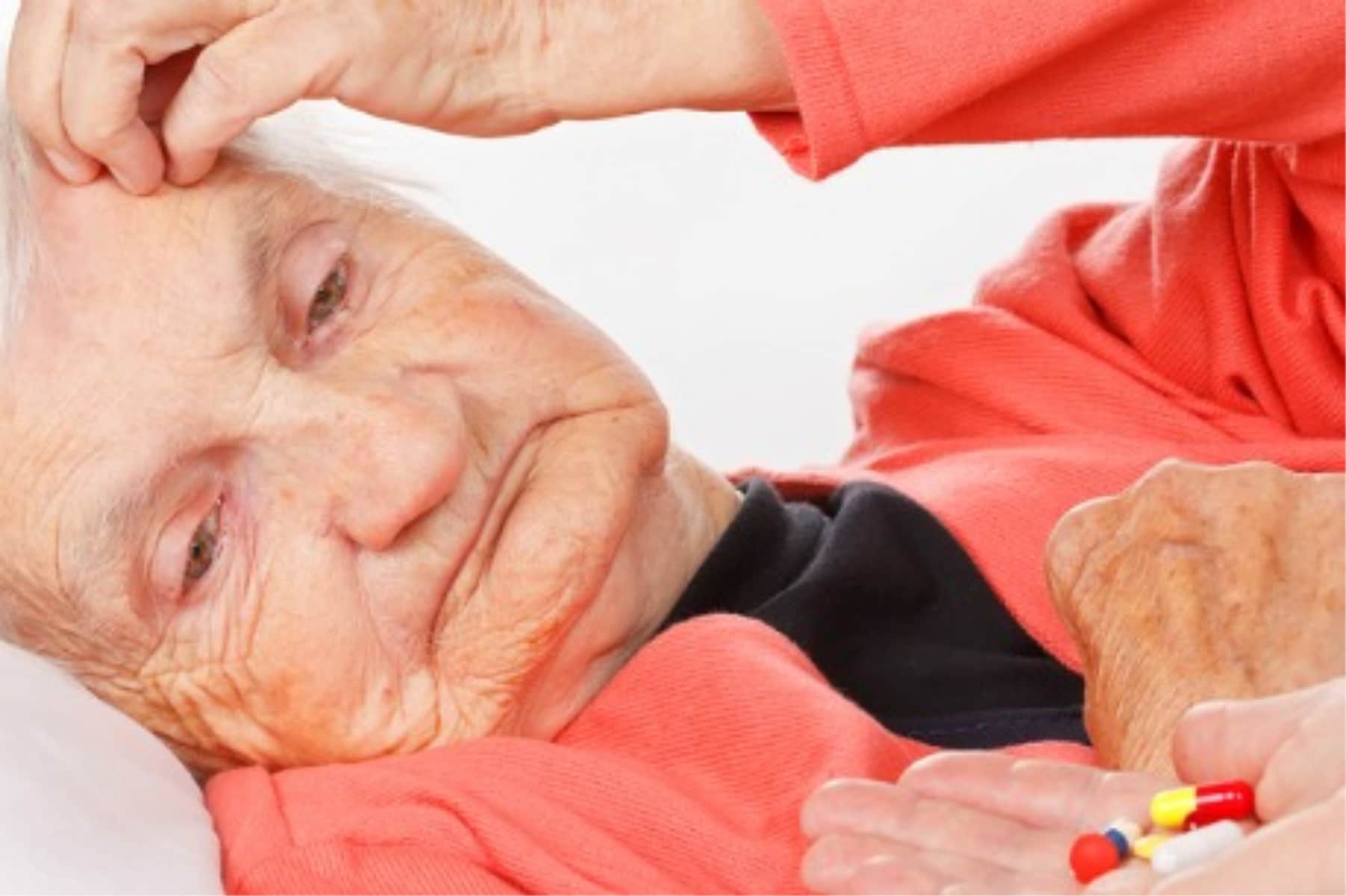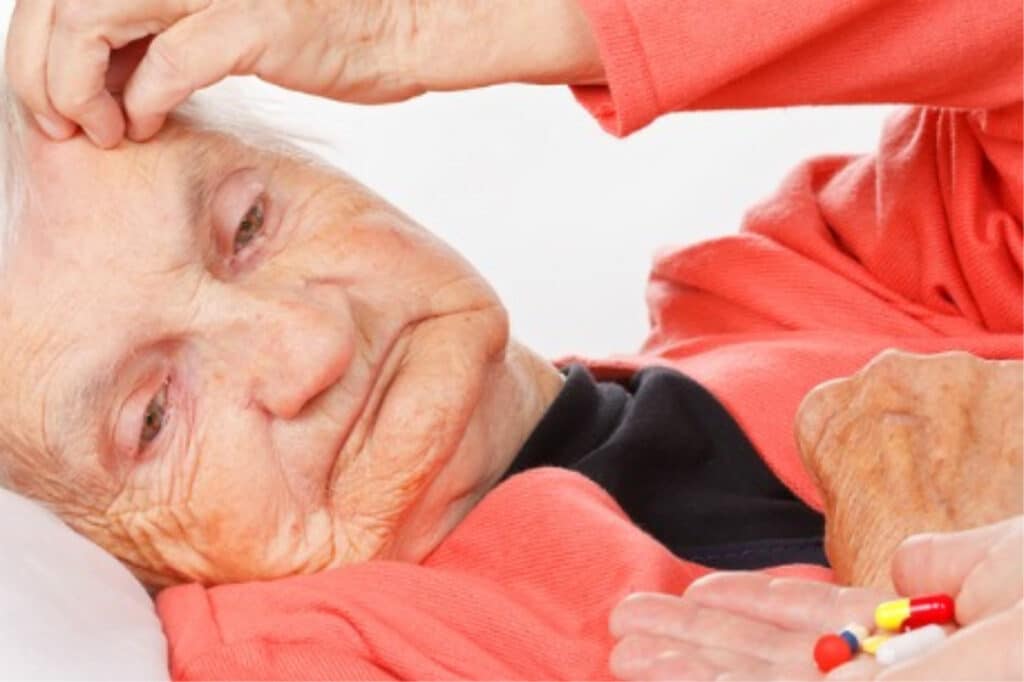 Vascular Dementia Affects How Your Senior's Brain Works
Like other forms of dementia, vascular dementia affects how your senior's brain operates and how it processes information. Vascular dementia is caused by a lack of oxygen in the brain, even for a short period of time. This can happen after a stroke, for instance. Vascular dementia can occur suddenly or slowly over time, depending on the particular cause.
Symptoms of Vascular Dementia
Vascular dementia gets mistaken for other forms of dementia because the symptoms can be very similar. It depends on the specific area of the brain that suffered from lack of oxygen. Some of the most common symptoms include:
Hallucinations
Trouble with daily tasks, like managing finances
Trouble following simple instructions
Emotional responses that seem inappropriate
Trouble with short-term memory
Difficulty concentrating
Immediately after a stroke, your senior may have vision loss, she might be confused, and she might have trouble speaking. Some of these changes may go away gradually as she heals from the stroke, but the severity of the damage can mean that these changes become permanent.
Vascular Dementia Isn't the Same as Other Forms of Dementia
Other forms of dementia aren't understood as well as vascular dementia because it's difficult to narrow down their causes. Vascular dementia is directly tied to a blood clot or to a lack of oxygen in the brain. With other forms of dementia, the symptoms grow worse gradually over time. With vascular dementia, there's usually a more concrete timeline for the disease's progression.
Who's at Risk of Vascular Dementia?
Your senior may be more at risk for vascular dementia if she's also experiencing high blood pressure, heart disease, or high cholesterol. Diabetics are also more at risk for developing vascular dementia. Your senior's risk of developing this type of dementia grows as she gets older, too. Talk to your senior's doctor about her specific risk factors and about what you can do to help her to avoid vascular dementia.
If your senior does have vascular dementia, she may need a great deal more help than you're able to provide on your own. Hiring elder care providers ensures that she has the help that she needs and that you're able to take breaks when you need to do so.
If you or an aging loved-one are considering Elderly Care in Huntington Beach, CA, please contact the caring staff at Canaan Home Care today!
1-844-CANAAN-1 (1-844-226-2261)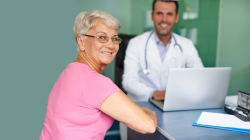 Latest posts by Canaan Home Care Staff
(see all)