Stroke Recovery: May is Strike Out Strokes Month, but if your elderly family member has already experienced a stroke you might not be aware of all the different tools available to help her to recover.
Stroke Recovery: Reducing her risk factors can help to prevent a recurrence of a stroke at a later time. These treatment methods may help your senior's recovery to be as effective as possible.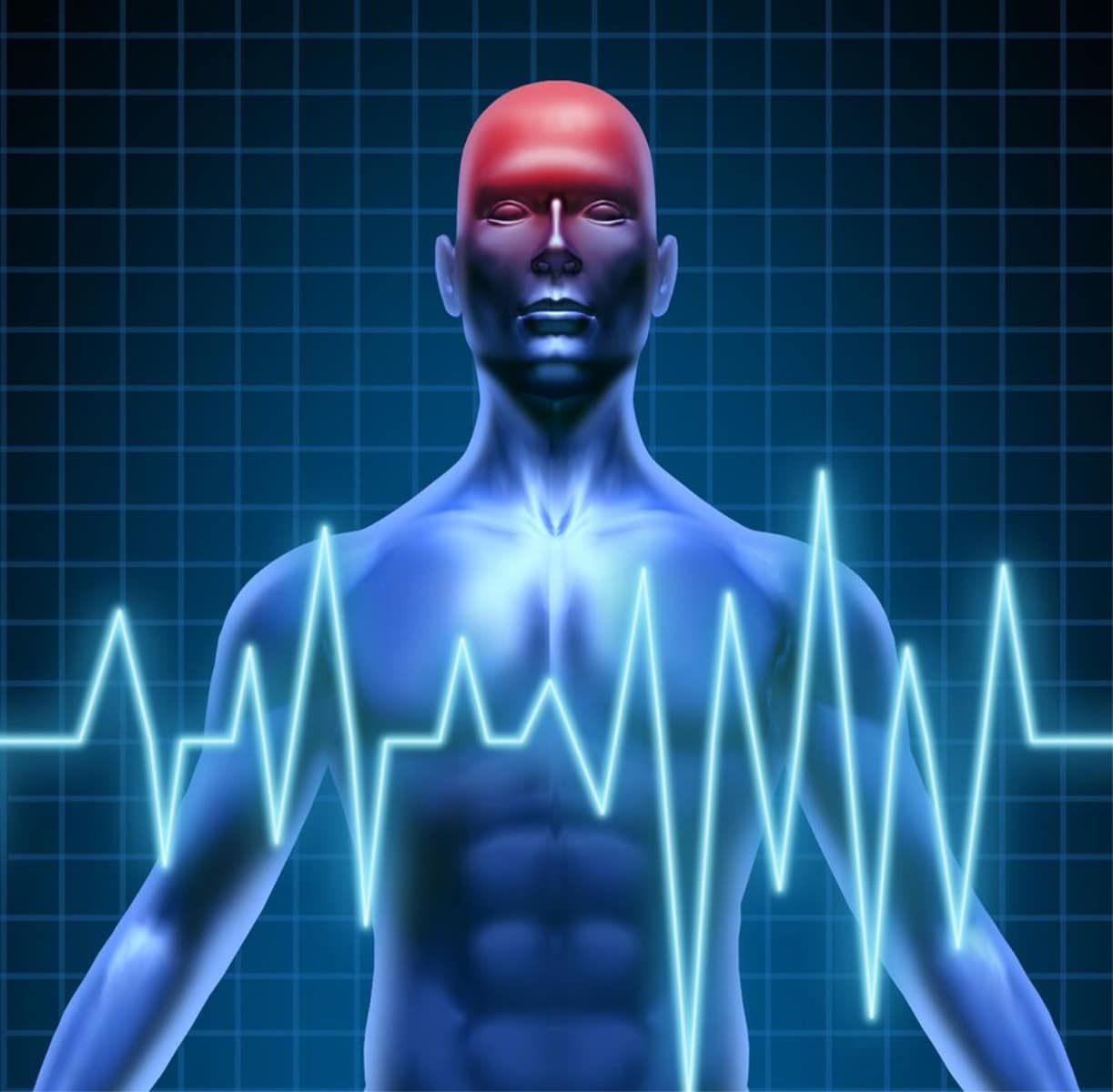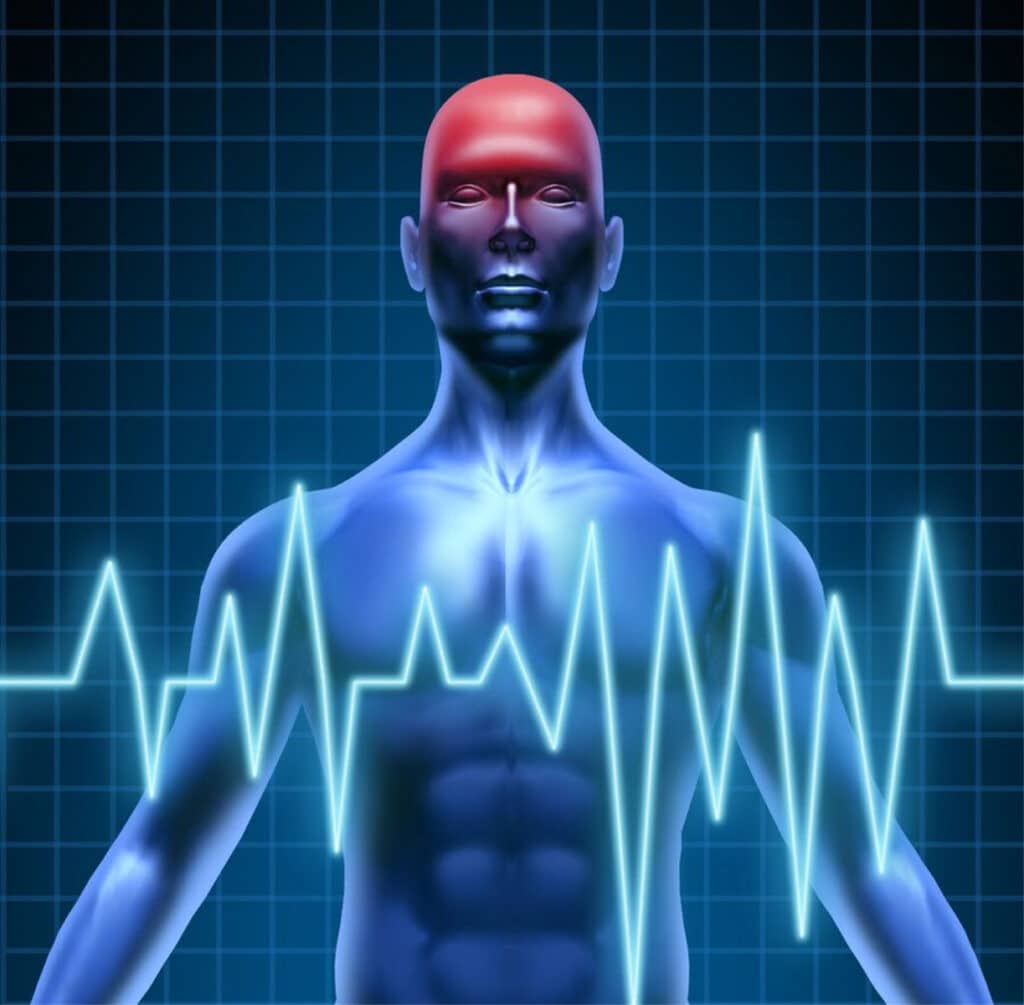 Medications
Your senior may be prescribed a variety of different medications after a stroke. Some of the most common might treat underlying issues that contributed to the stroke, such as high cholesterol levels or high blood pressure. Other medications, like anticoagulants, reduce the possibility of your senior forming a large cloth, which may have contributed to her stroke.
Occupational Therapy
Occupational therapy can help your elderly family member to regain or to adapt to changes in her cognitive thought processes. This type of therapy can also help her to deal with changes to her moods and to her behavior that can be difficult to manage. Your senior may also not experience the world in the same way in general. How she responds and experiences stimuli like pressure, temperature, and more can also change after a stroke.
Physical Therapy
Depending on where strokes occur in your senior's brain, her physical mobility may be impacted. She may also experience muscle loss while she recovers from a stroke and is having mobility issues. Physical therapy helps her to focus on what exercises will most help her to improve her muscle tone and mobility.
Speech Therapy
Very often strokes affect speech and possibly even your senior's ability to come up with the right word in a given situation, which is called aphasia. Your senior may also have difficulty eating and swallowing, which is something else that speech therapy can help her to recover.
Stroke Recovery: Home Health Care Assistance
Managing medications, balancing different therapies, and dealing with other issues related to recovering from a stroke can be overwhelming for your senior and for you as her family caregiver. Home health care providers can make all of that a lot easier. They can also watch for signs that your senior may not be recovering as well as hoped.
Stroke recovery can be a long process, but with the right assistance, your elderly family member can make better progress than she might have thought possible. Sticking with her rehabilitation plans can make a world of difference for her.
If you or an aging loved-one are considering

Home Health Care in Newport Beach CA

, please contact the caring staff at Canaan Home Care today!
1-844-CANAAN-1 (1-844-226-2261)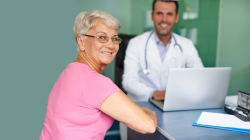 Latest posts by Canaan Home Care Staff
(see all)