Pain affects your elderly family member on many different levels. Regular daily activities can feel almost impossible when pain is overriding everything else. One of the aspects of your senior's life that might be more difficult now with increasing pain levels is simply driving her own car.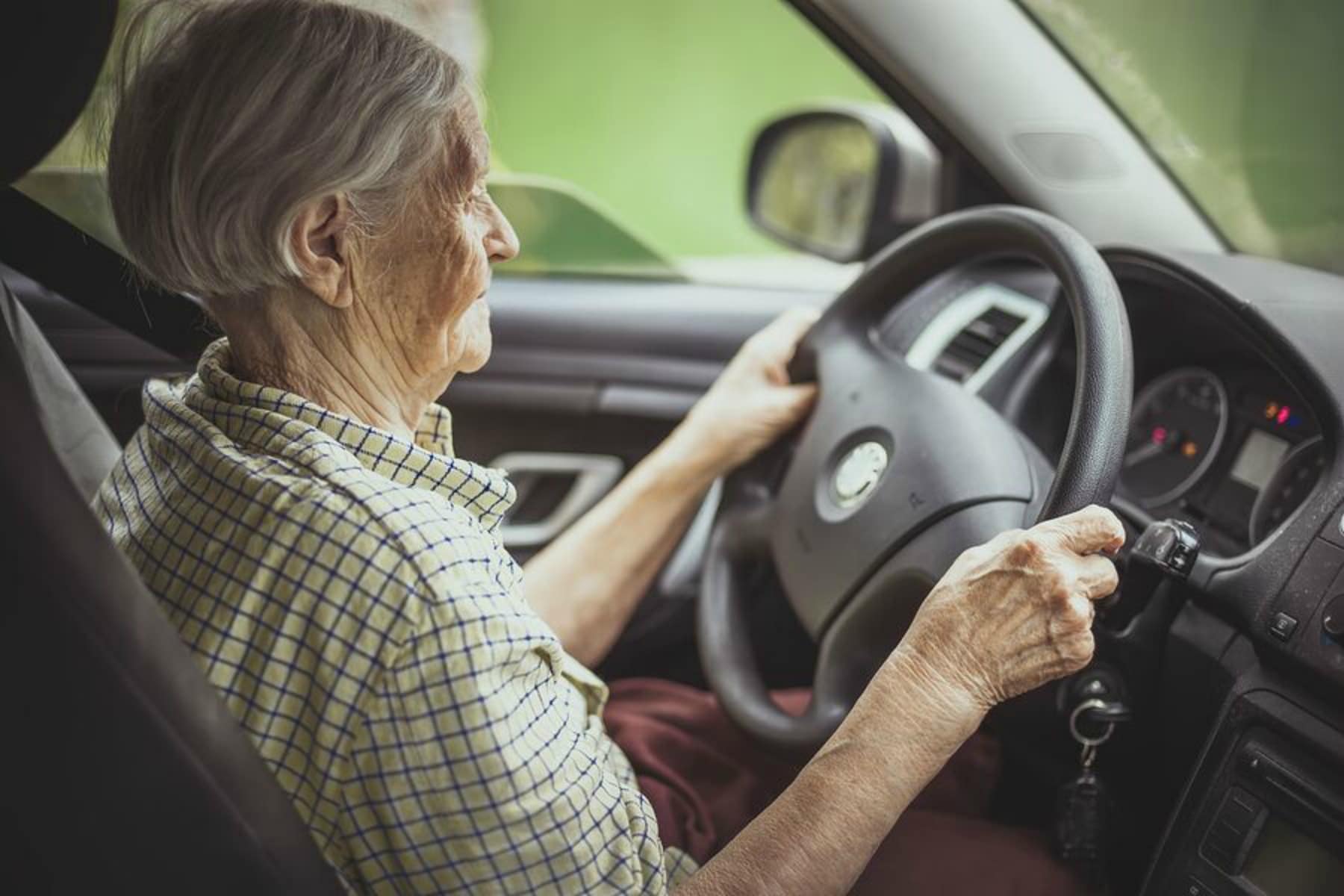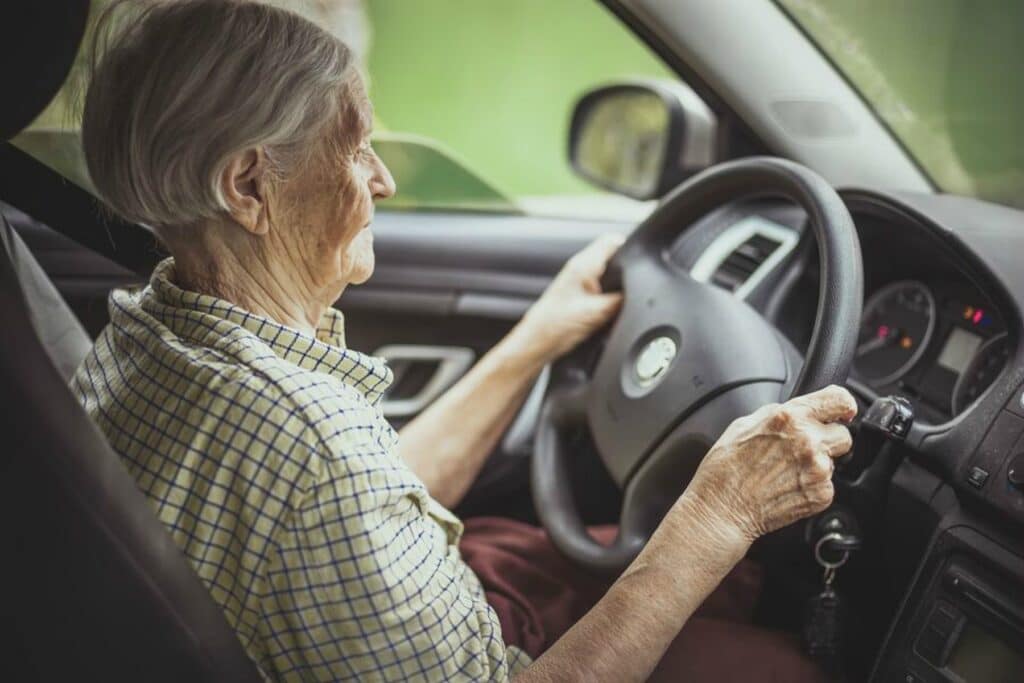 Look into Making Adjustments to the Car
The car itself might be less painful for your senior to drive if she makes some adjustments to it. Using hand controls could help with knee and foot pain, for instance, and they may be necessary if your elderly family member doesn't have as much strength in her feet and legs as she used to. Extended mirrors both inside and outside the car can help to reduce blind spots. There may also be cushions that help to adjust the seat and seat back so that back pain is less of an issue.
Set up a Plan with Her Doctor
It's really important that you don't stop with the car, though. Your senior's doctor needs to know if this is new pain or if this is something that has gotten worse over time. There may be some additional treatments or changes to existing treatments that help. Getting your senior's doctor on board helps to ensure that you're doing everything that you can on every level.
Exercise Might Help Some
One of the solutions your senior's doctor might suggest is to start her on an exercise plan. Exercise strengthens muscles, lubricates joints, and can contribute to less pain and better health overall. But it's important that your elderly family member is cleared to start exercising before she actually starts a new exercise program. She needs to only do what is safe for her to do, otherwise, she risks injuries that can take a long time to heal.
Talk about Whether it's Time to Stop Driving Completely
At some point, you and your senior may need to talk about whether it's time for her to stop driving altogether. If the pain and other factors are getting to a point that is making some of her regular daily activities too difficult, then it may be time to find other options for transportation. One that is helpful on multiple levels can be hiring elderly care providers to take over driving for your senior. They can ensure that she safely gets wherever she wants to go and that she has help with other tasks if she needs it.
Keep up with how your senior feels about driving. If she's not going out as much as she used to, there may be underlying reasons for that.
If you or an aging loved-one are considering Senior Care in Dana Point, CA, please contact the caring staff at Canaan Home Care today!
1-844-CANAAN-1 (1-844-226-2261)
Latest posts by superadmin
(see all)