Your dad's doctor is retiring. Because your dad gets confused easily, you're dreading having to switch to a new doctor. When there is no choice, how do you prepare a parent for an appointment with a new doctor?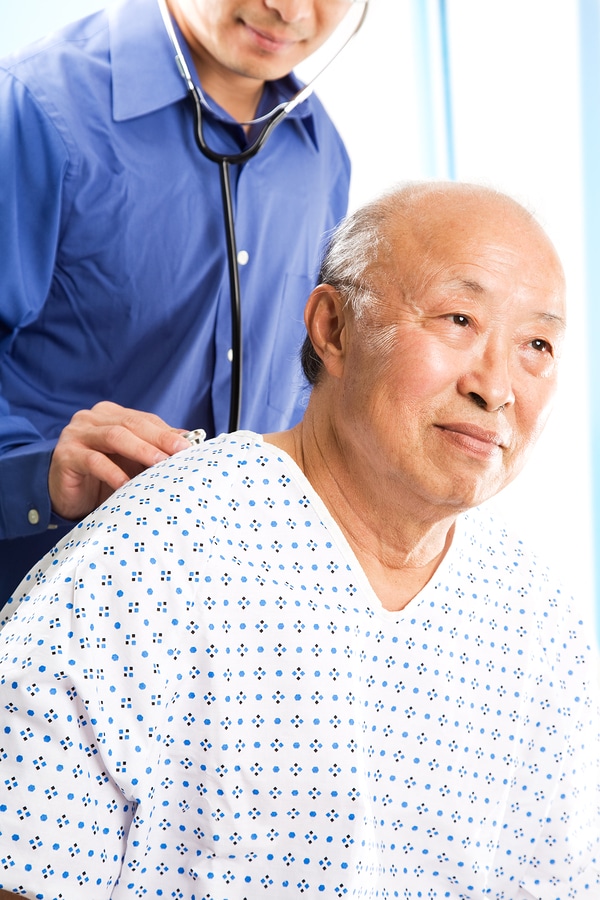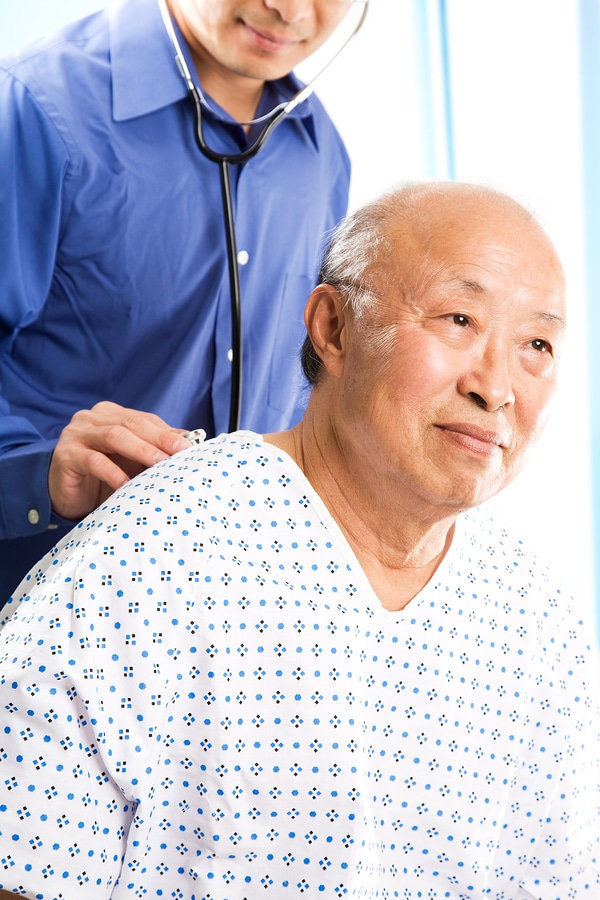 Start by Asking Your Dad for Input
Before you choose a doctor, ask your dad what qualities he wants in his doctor. Explain that his doctor is retiring. He may be more comfortable with a male. He might not want a young doctor. Get an idea of what he prefers and keep that list handy when you start researching.
Do Some Online Research
Many medical practices put up bios and photos of their medical team. Go through them and find doctors that seem like a good match. Print out their profiles and bring them to your dad to look over.
When he's chosen a few of his favorites, arrange interviews. This gives him the chance to meet the doctor and ask questions. From that meeting, he'll have a better understanding if he likes the doctor or not. He can pick his favorite.
Prepare Him for the First Official Appointment
Make sure he's prepared on the day of his first official appointment. A glass of water before you leave helps if he'll need to give a urine sample. Have him wear shoes that are easy to take off and put back on. Clothing that doesn't require a lot of buttoning will also benefit him during the appointment.
Go over the things that the doctor will do. Your dad will know much of it, but it helps to go over things and avoid surprises that might agitate him. If he's due a vaccination, make sure he's aware of it.
Read His Cues
If he seems uncomfortable having you in the room for the examination, step out. If he hints that he wants you in the room, be sure you stay. As long as your on the list for HIPAA permissions, which is easy to do, you'll be allowed to remain for the appointment. During some tests, you may have to step out for a minute or two.
Carefully Listen to the Doctor
At the end of the appointment, make sure you listen to the doctor's instructions. Your dad may forget them, so you'll need to remind him.
Caregivers can help your dad stay on top of the things he needs to do to manage his health and wellness. If he needs more exercise, home care services like transportation or companionship help him stay on track with fitness classes or daily exercise routines. Caregivers become his personal cheerleader offering support and encouragement.
Home care services can also help your dad as he adjusts to a new medication or changes his diet. Call now to learn about pricing and schedules.
If you or an aging loved-one are considering Home Care Services in San Clemente, CA, please contact the caring staff at Canaan Home Care today!
1-844-CANAAN-1 (1-844-226-2261)
Latest posts by superadmin
(see all)