It's COPD Awareness Month. What do you know about this disease? Chronic obstructive pulmonary disease (COPD) is a catch-all term for a group of diseases that affect the pulmonary system. Two of the common types of COPD are chronic bronchitis and emphysema.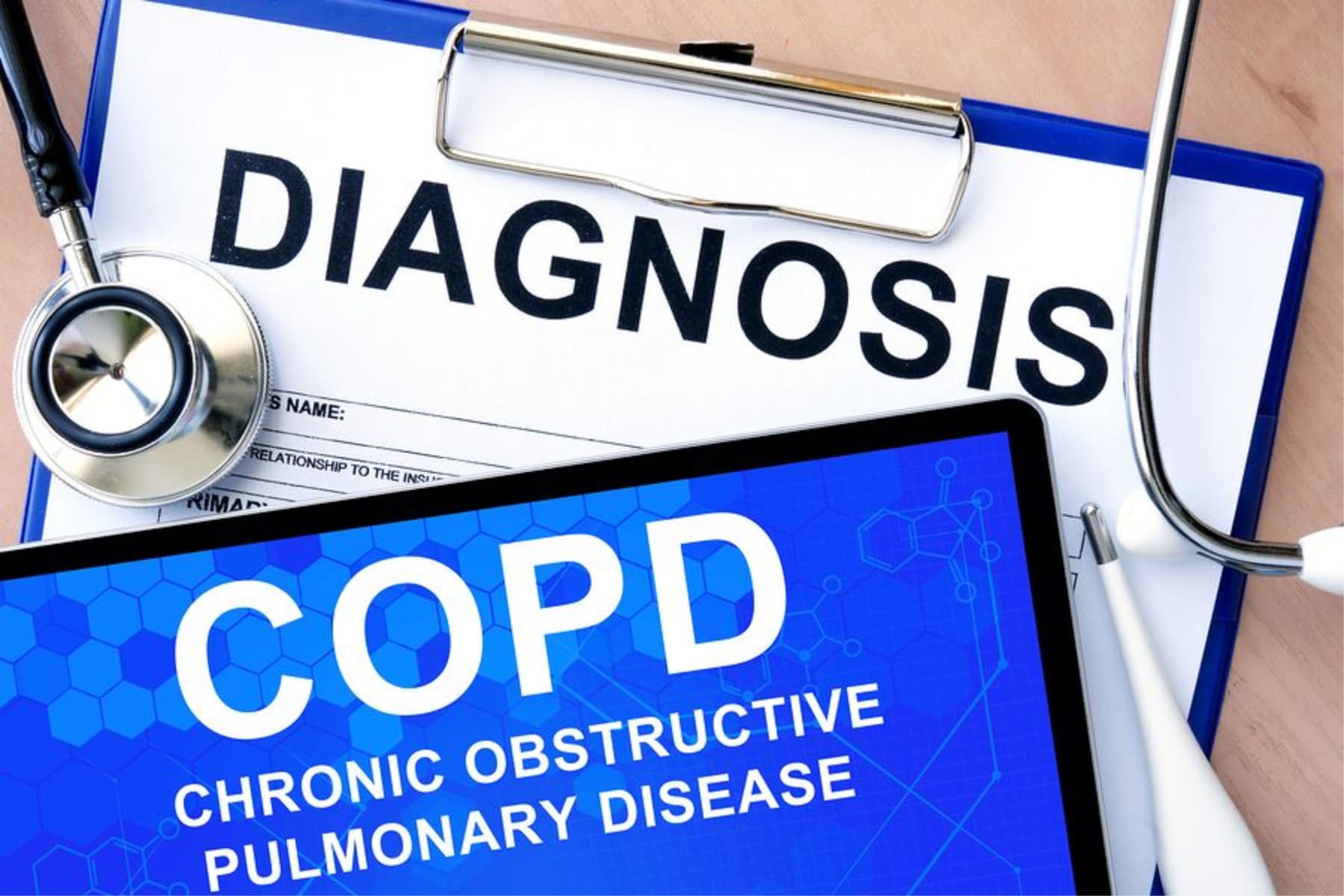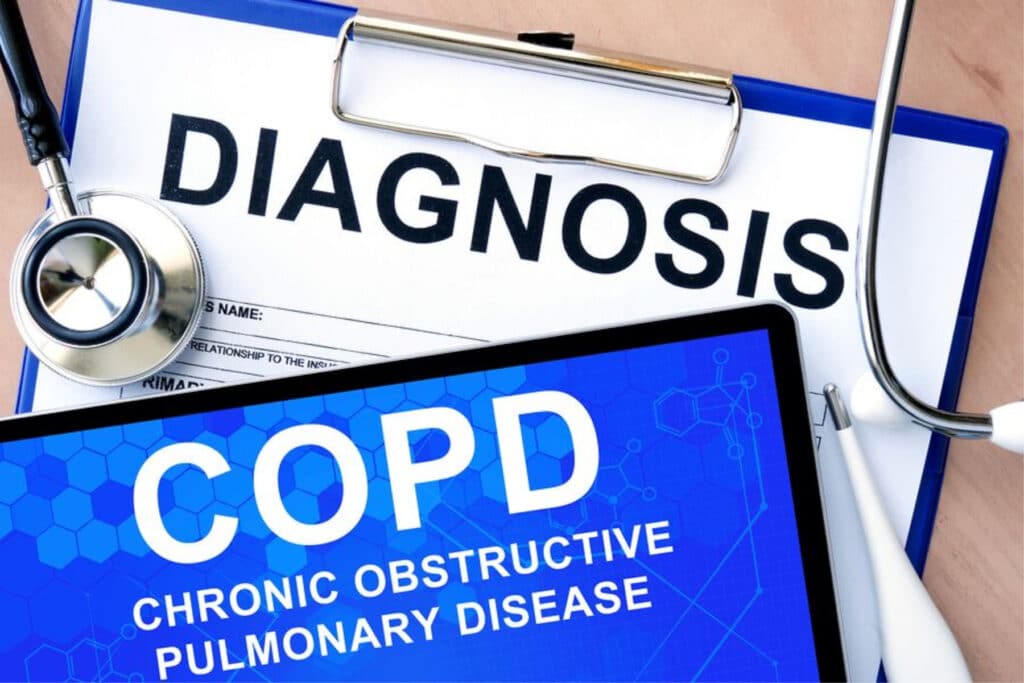 While there are differences, the common symptoms of both are similar. Shortness of breath, a continuing cough that produces mucus, and difficulty taking deep breaths are the main symptoms. There will be some variation.
COPD affects more than 15.6 million adults. It may be higher as some people are unaware they have the disease at first. Adults age 65 or older, smokers, and people with asthma are among the high-risk groups. Exposure to smoke or second-hand smoke, air pollution at home and at work, and respiratory infections are all things that may lead to COPD.
What Care Will Your Dad Need?
If he's been diagnosed with COPD, your dad will need supportive senior care services at home. If he has COPD, he may find it harder to exercise and climb up and down the stairs in his home. The nagging cough may keep him from wanting to socialize.
If his oxygen levels decline, he may need to go into the hospital or seek medical care more often. He may need to use an oxygen tank at home. All of this may increase feelings of confusion, memory loss, anxiety, and depression.
To make sure he has the help he needs at home, laundry and housekeeping are important. He may be out of breath and unable to do a thorough job. A professional caregiver can help out. With senior care services, your dad has help scheduling appointments, making sure he has enough oxygen in his tank, and running errands.
Even if he's able to complete household chores, your dad will benefit from having caregivers stop by for weekly visits. It gives him the chance to socialize and enjoy a few hours of companionship each week.
How Do You Arrange Senior Care?
How do you schedule senior care services? Call a senior care agency and talk to an expert. Discuss your dad's needs and budget. You might want full-time caregivers or someone who will help out when you're unavailable.
Caregivers work with your family to make sure your dad has the support he needs to live at home independently and safely. You enjoy knowing that if you're at work and can't help him, he's not going to be left alone. Let the senior care agency know what caregivers can do to help your dad.
If you or an aging loved-one are considering Home Care in San Juan Capistrano, CA, please contact the caring staff at Canaan Home Care today!
1-844-CANAAN-1 (1-844-226-2261)
Sources:
Latest posts by superadmin
(see all)