A common issue that seniors run into is that people interpret their mood as cranky or even angry a lot of the time. This can have some disastrous impacts, especially if seniors are crankier for reasons they can't really control, like pain or changes they're experiencing. Loneliness and depression can be additional triggers for a less-than-bubbly mood. Companion care at home providers can be a huge help with these issues.
Cognitive Changes
Memory loss, cognitive changes, and even cognitive illnesses like Alzheimer's disease and dementia create big changes for seniors. They may be frustrated and angry about the issues they're experiencing, which can cause them to take those feelings out on other people around them. Some of the issues they're facing might be manageable with medical interventions, so it's a good idea for seniors to talk to their doctors.
Pain
Chronic pain is debilitating physically. It also makes it difficult for the average person to have a smiling attitude all the time. Many seniors are dealing with constant pain and that might mean that their moods are not as positive as they used to be at other stages of life. Finding ways to manage pain, including through gentle movement and eating a healthy diet, is important. Home care providers can help seniors to stick to their pain management care plans.
Hormonal Changes
It's expected that women experience hormonal changes as they age, but men do as well. Men lose testosterone and women see dramatic decreases in estrogen levels, especially after menopause. These changes have big impacts on mood and other aspects of both physical and mental health. Seniors should talk to their doctors about what they're experiencing and see if there are solutions that might help.
Sensory Difficulties
Another common issue for seniors is to start experiencing sensory difficulties. Changes to vision, hearing, and even senses like taste and sense of smell can cause seniors to become crankier. It's frustrating to no longer be able to experience life in the same way that they were used to experiencing it, and that can show up as bad moods.
Depression
Many of these issues can contribute to depression, but there are other triggers for depression as well. Loss throughout life, loss of skills, loss of independence, and more also contribute. There can be underlying medical causes of depression for seniors as well, so it's important to bring up signs of depression with their doctor.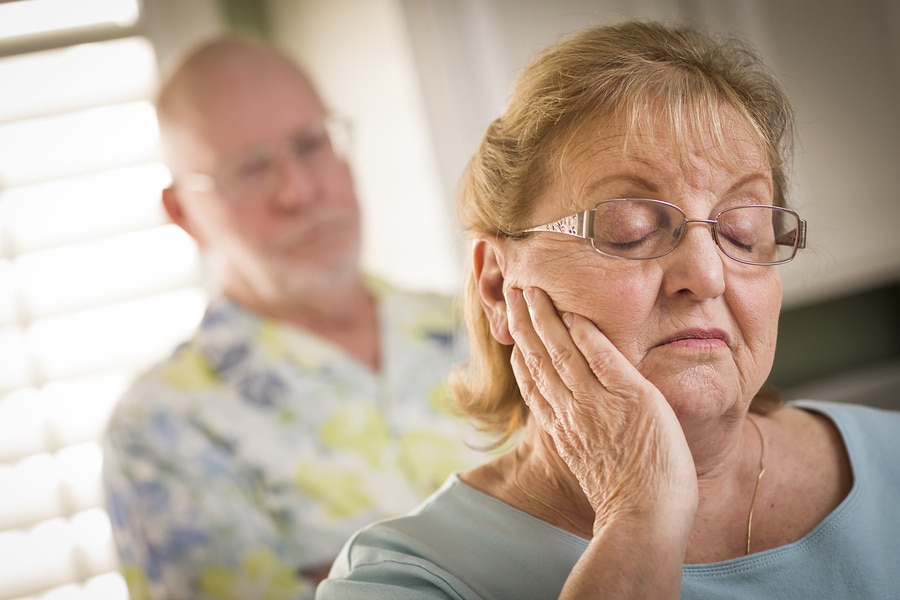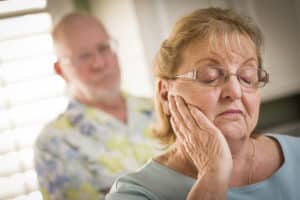 Loneliness
Loneliness and a chronic bad mood can be a vicious cycle that keeps everything going. When someone is always cranky, it can be difficult for people to want to spend time with that person. That leads to loneliness, which can make the person even crankier. Breaking that cycle is important and sometimes the best answer is companion care at home. Companion care at home caregivers spend time with seniors and just offer a friendly face for conversation, activities, and more.
For many seniors, the answer to relieving them of a cranky mood is more about helping to meet their needs. Coming to the situation from a place of compassion can make a huge difference. Ensuring that they have help and assistance, like from companion care at home, could be an excellent solution for improving moods.
Canaan Home Care – A Premier Provider of Senior Home Care in the La Jolla, Del Mar, San Diego, Rancho Santa Fe, Newport Beach, Laguna Beach, Huntington Beach, Irvine, Tustin, and Manhattan Beach areas.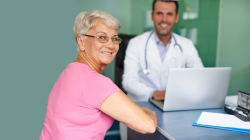 Latest posts by Canaan Home Care Staff
(see all)