Many older people love to travel, but health problems or physical limitations can sometimes make it hard for them to see the world in person. Luckily, there are a lot of virtual ways for seniors to travel without leaving their homes and go on exciting trips without leaving the safety of their homes. In this blog post, we'll look at some virtual activities and trips that are made for older people who want to travel without leaving their living rooms. With technical help and support from the home care team and loved ones, seniors can go wherever they want.
Online Tours
Virtual tours are a way for museums, historical places, and tourist attractions all over the world to adapt to the digital age. Seniors can now visit famous places online, like the Louvre in Paris, the British Museum in London, or the Great Wall of China. These virtual tours let them see the cultural treasures of the world without having to go there.
Cooking Classes Online with Home Care Assistance
When seniors travel, they don't just see new places. They also get to try new tastes. This food adventure continues when seniors try out the delicious foods of different cultures by taking online cooking lessons. From learning how to make Italian pasta to making Indian food, these classes can take their taste buds to faraway places. The home care team can help them gather the things they need.
Language Apps Online
A great way to experience new cultures is to learn a new language. Seniors can choose from apps and sites like Duolingo, Rosetta Stone, and Babbel to learn a new language. It's not only good for their minds, but it also gives them a chance to learn more about other cultures when they travel.
Travel in Virtual Reality (VR)
If seniors have access to virtual reality (VR) technology like Oculus Quest, they can take their virtual trip to the next level. There are VR apps and experiences made just for people who want to get lost in a story.
Online Lectures
A lot of universities and cultural centers give online lectures on history, geography, and travel. By going to these informative virtual lectures, seniors can learn more and keep their thoughts active.
Streaming Documentaries
There are a lot of trip documentaries to choose from on streaming services like Netflix, Amazon Prime Video, and National Geographic. Seniors can watch interesting movies that take them to faraway places and give them a visual feast and a lot of information about the world.
Taking Art and Culture Lessons Online
By taking online classes in painting, music, dance, or other creative activities, seniors can learn about the art and history of different places. These classes can teach them about the art practices of different places and help them understand global culture better.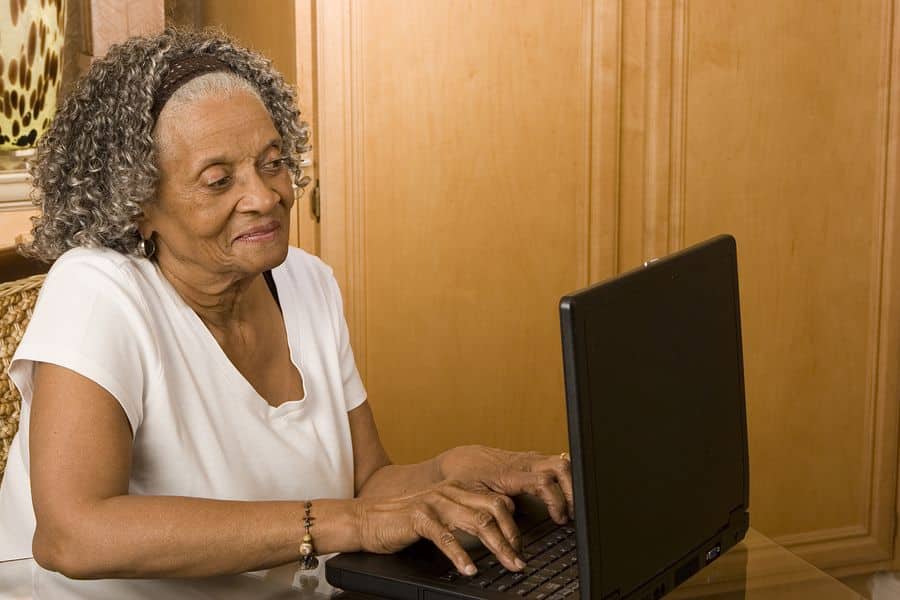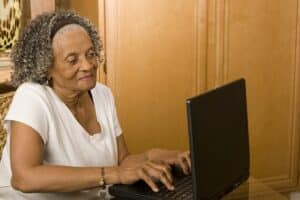 The world of virtual travel for seniors is big and full of different things to do. By looking into the activities listed above, seniors can satisfy their wanderlust, broaden their horizons, and have meaningful experiences without leaving their homes. These things can bring the joys of travel right to their doorstep, whether it's taking a virtual tour of famous sites, learning a new language, or immersing themselves in the culture of a faraway place. Additionally, the home care team and loved ones can help them extend their experiences by virtually traveling with them or helping them with activities based on the things they learned.
Sources:  https://www.agespace.org/travel/virtual-tours
https://theculturetrip.com/north-america/usa/new-york/articles/virtual-reality-is-helping-elderly-people-explore-the-world
https://www.cnet.com/culture/vr-vacations-provide-comfort-from-being-stuck-at-home-the-first-time-i-tried-it-i-saw-a-city-in-spain/
https://www.rendever.com/about?utm_term=seniors%20virtual%20reality&utm_campaign=VR
Canaan Home Care – A Premier Provider of Senior Home Care in the La Jolla, Del Mar, San Diego, Rancho Santa Fe, Newport Beach, Laguna Beach, Huntington Beach, Irvine, Tustin, and Manhattan Beach areas.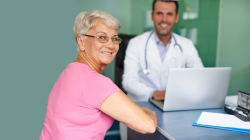 Latest posts by Canaan Home Care Staff
(see all)