When a senior parent is diagnosed with Alzheimer's family members always have a lot of questions. How fast will the disease progress? What will happen to my parent? Will I recognize the stages? But there are no hard and fast answers when it comes to Alzheimer's. Alzheimer's affects every senior differently. Some seniors may not show any symptoms for a long time, while others will have severe symptoms from the start. It is important that at some point in the progress of this disease that a loved one get extra support from Alzheimer's home care providers.
One fact that family members should know is that there are seven stages to Alzheimer's. The amount of time that your senior parent spends in each stage will be unique to them. These seven stages are part of the Global Deterioration Scale (GDS) developed by Dr. Barry Reisberg.
The stages are:
Stage 1: No Impairment (Normal Functioning):
In the early stages of Alzheimer's, individuals do not exhibit any noticeable symptoms or impairments. Cognitive functions are intact, and they can independently manage daily tasks, work, and social activities. When seniors are in this stage they might not yet have a diagnosis of Alzheimer's. Regular cognitive screenings may be able to pick up Alzheimer's before symptoms appear.
Stage 2: Very Mild Cognitive Decline (Forgetfulness):
In this stage, individuals may experience occasional memory lapses that are often dismissed as normal age-related forgetfulness. These lapses are generally minor and may include forgetting names, misplacing keys, or losing track of dates. Seniors that are aging in place should start Alzheimer's home care in this stage if possible, so that they can build a bond with a caregiver.
Stage 3: Mild Cognitive Decline (Mild Cognitive Impairment):
This stage marks the onset of noticeable cognitive changes. Memory problems become more apparent, and individuals may have difficulty recalling recent events, maintaining focus, or finding the right words during conversations. Loved ones and close friends may start to notice these changes.
Stage 4: Moderate Cognitive Decline (Mild Alzheimer's Disease):
At this point, Alzheimer's disease is typically diagnosed. Individuals face significant memory and cognitive challenges. They may struggle with tasks such as managing finances, remembering personal history, or planning daily activities. Behavioral changes, mood swings, and increased social withdrawal can also occur. Alzheimer's home care is strongly recommended for seniors in this stage and moving forward.
Stage 5: Moderately Severe Cognitive Decline (Moderate Alzheimer's Disease):
During this stage, individuals require substantial assistance to manage daily life. They may forget personal details, such as their address or phone number, and may become disoriented about time and place. Basic self-care, like dressing and grooming, may become challenging, and personality changes can intensify.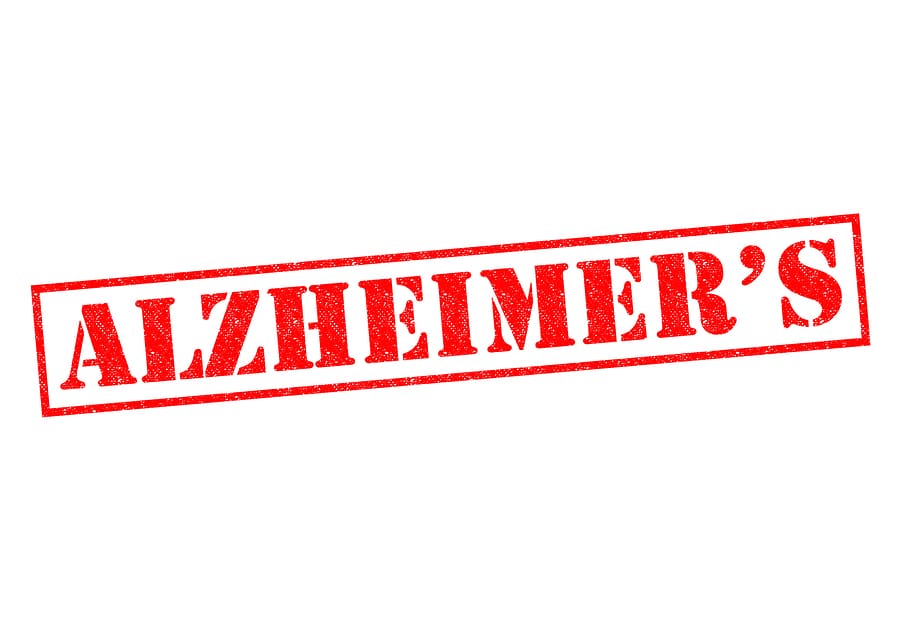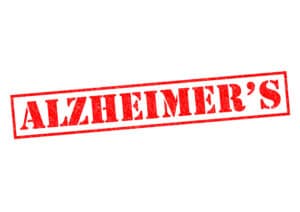 Stage 6: Severe Cognitive Decline (Moderately Severe Alzheimer's Disease):
In Stage 6, individuals experience significant cognitive decline and require constant supervision and care. They may be unable to recall the names of close family members and may become disoriented to their surroundings. Behavioral issues like agitation, aggression, or wandering may become more pronounced. Assistance with basic activities of daily living (ADLs) is essential. Alzheimer's home care providers can provide assistance.
Stage 7: Very Severe Cognitive Decline (Severe Alzheimer's Disease):
The final stage of Alzheimer's is characterized by a near-total loss of cognitive and physical function. Individuals are typically bedridden and may be unable to communicate effectively. They require round-the-clock care to meet their basic needs, including feeding and toileting. In this stage, individuals are vulnerable to infections and other complications, making end-of-life care a primary focus.
Canaan Home Care – A Premier Provider of Senior Home Care in the La Jolla, Del Mar, San Diego, Rancho Santa Fe, Newport Beach, Laguna Beach, Huntington Beach, Irvine, Tustin, and Manhattan Beach areas.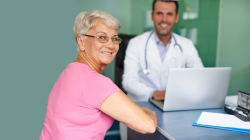 Latest posts by Canaan Home Care Staff
(see all)