When seniors want to age in place and stay in their own homes as they get older one of the things that they have to take into consideration is how they will handle emergencies. Every year the weather becomes more extreme and causes more emergencies. Floods, fires, power outages, hurricanes, tornadoes, extreme snowfall, and other emergencies can happen at any time. Since seniors have a slower reaction time than younger people, emergencies can be more serious for seniors. The possibility of emergencies doesn't mean that seniors can't live independently as they get older, it just means they have to prepare in advance so that they are ready for any emergencies that happen. 24-hour home care services are one of the best investments that seniors and their families can make.
Some things that seniors can do to prepare for emergencies include:
Get 24-Hour Home Care
When seniors have 24-hour home care they are never alone. That means if an emergency happens seniors will have someone in the house with them at the time to help that senior deal with the emergency. From calling the fire department to getting your senior parent out of the house safely during a flood or storm knowing there is someone on site who can help deal with any emergency brings a lot of peace of mind to family members and to seniors. 24-hour home care is much more affordable than a lot of seniors think. Contact our local care agency today to find out more about 24-hour home care for your senior parent.
Have An Escape Plan
Seniors need to have a solid escape plan and they need to know that plan well. Since seniors typically move a little slower than younger people and may have mobility challenges if there is a fire or serious emergency seniors need a safe way to exit the home that they can physically manage. Climbing out windows and jumping from the second story probably isn't a good escape plan for seniors, even the seniors who are in pretty good shape. Sit down with your senior parent to come up with an escape plan that works for them. Then try an escape drill to see how well that plan works.
Create A Safe Place In The House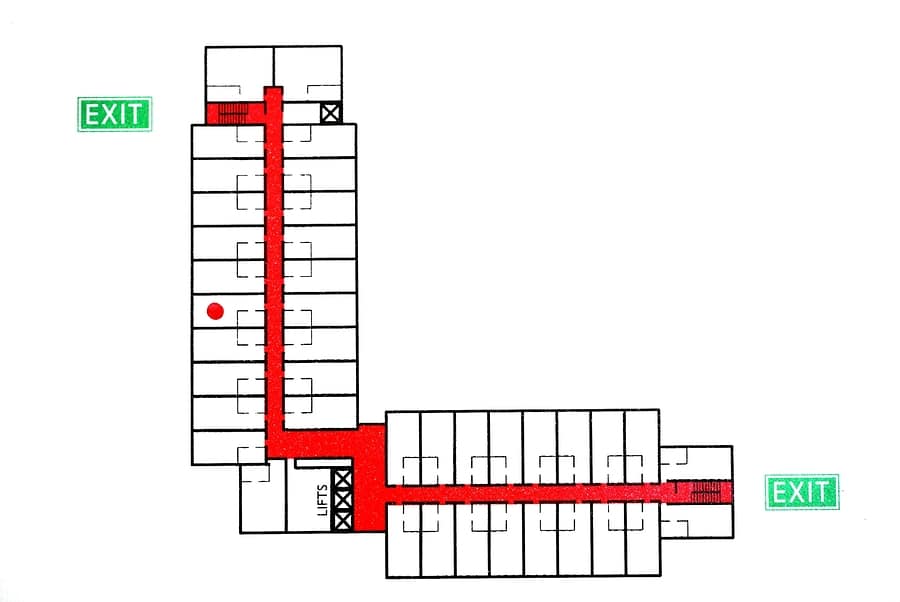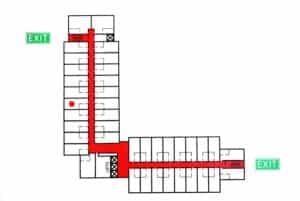 In case of storms or tornadoes, there should be a safe room in the home that has no windows or glass doors that could blow in on your senior parent. That room should also have emergency supplies like shelf-stable food and lots of drinking water. If your senior parent has a pet make sure there is a crate and pet supplies in that safe room too.
Get A Generator
Having a generator could make a big difference for your senior parent. If the power is out for several days or even several weeks they may need to have access to a generator to keep their medical equipment going and to keep the power on. There are stand-alone generators and whole-house generators. You can meet with a contractor to find out which would be better for your senior parent.
Canaan Home Care – A Premier Provider of Senior Home Care in the La Jolla, Del Mar, San Diego, Rancho Santa Fe, Newport Beach, Laguna Beach, Huntington Beach, Irvine, Tustin, and Manhattan Beach areas.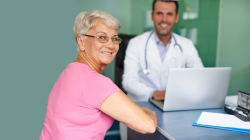 Latest posts by Canaan Home Care Staff
(see all)