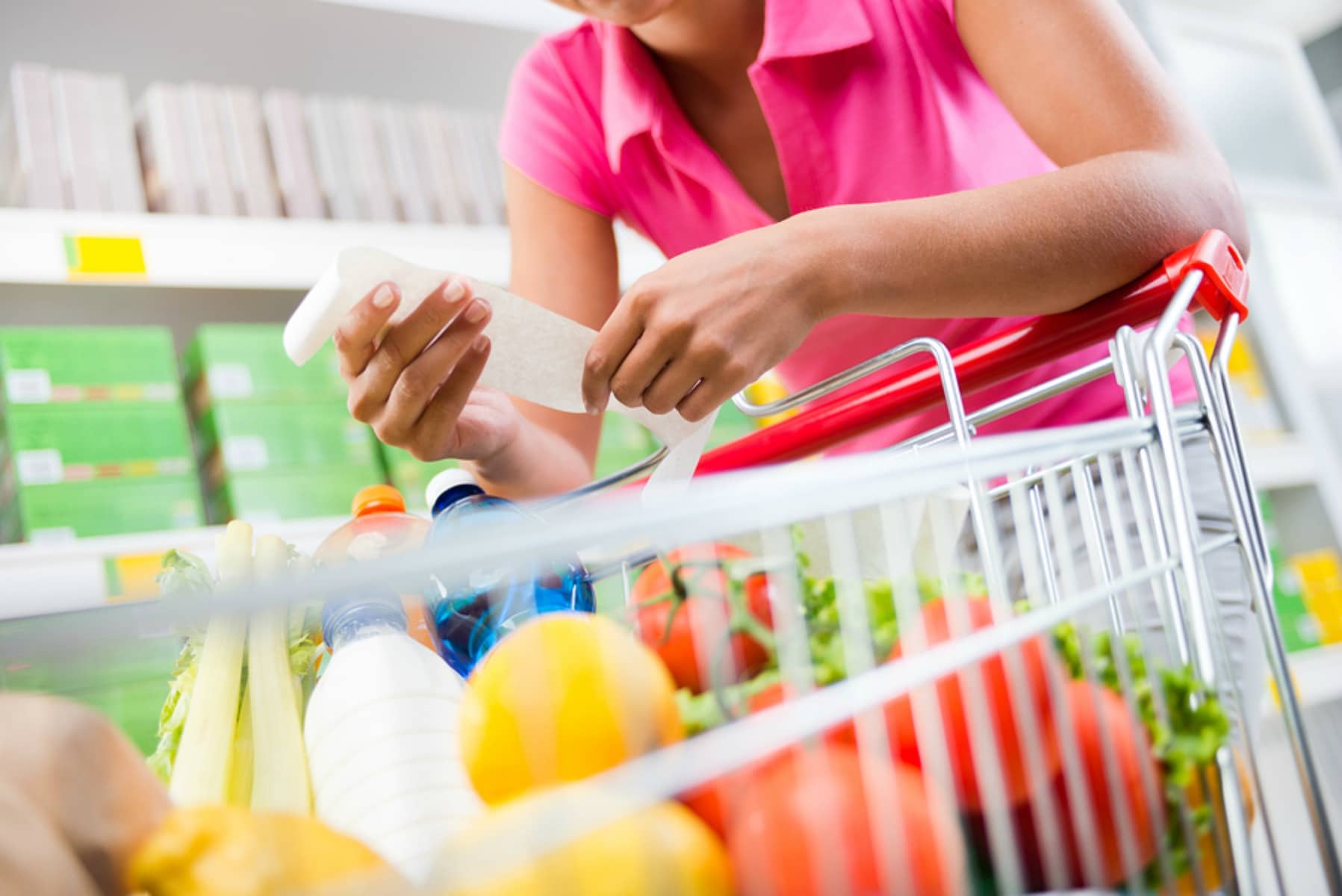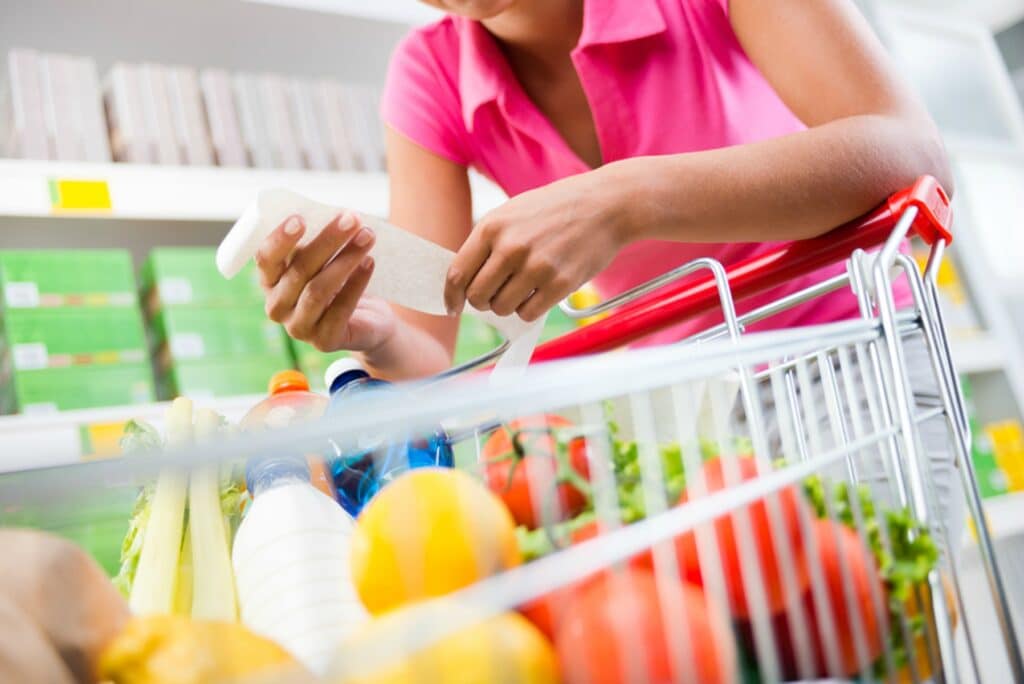 Your parents can't leave their house except for essential needs like groceries and prescriptions. You can't visit them as you're ill or may have been exposed to the virus. While the pandemic is ongoing, life has changed. Things you used to do without a second thought now has you contemplating how necessary it is.
As hard as it may seem, some old-fashioned services have also returned. If you haven't found or experienced these services yet, it's time to check your community forums and social media groups to see what's available. You're going to love some of these options.
Milk Delivery
Dairy Farmers of America believe as much as 3.7 million gallons of milk could be dumped each day due to the current pandemic. As schools and restaurants shut their doors for now, milk isn't selling as fast.
Farmers can't just stop milking their cows, so they're milking their cows and storing as much milk as they can. What they can't sell before it spoils has to be dumped. As a result, some dairy farms are bottling the milk and delivering it to consumers. People buy the milk online and leave a cooler out on the delivery day.
Grocery Deliveries
Some stores have started delivering groceries within a specific number of miles. You call in or submit your order online and the grocery staff fills your order as best they can, refund money if anything is unavailable, and deliver it to your porch. Bakeries and butchers are other stores that are turning to home deliveries to keep money coming in.
Home Medical Visits
It's a little different now, but some doctors and medical professionals are offering at-home visits. Instead of coming to your home, they talk to you via a video chat service. You're able to discuss what's going on and know if you should risk going to a medical office or you can try things at home first.
One of the leading areas for home medical visits is through chat therapy sessions. You video chat with a licensed therapist about the stress or isolation you're experiencing.
If your parents need help with daily routines, home care services are another option designed to help keep them safe. They do not have to be shut out from the world. They can have companionship visits from a caregiver. They can have help with housework, laundry, meals, and medication reminders.
Home care aides can pick up groceries if delivery isn't offered. They can get prescription refills and other essential items. With home care services, your parents stay isolated without feeling isolated.
If you or an aging loved-one are considering a Caregiver in San Juan Capistrano, CA, please contact the caring staff at Canaan Home Care today!
1-844-CANAAN-1 (1-844-226-2261)
Sources:
CNN.com
Latest posts by superadmin
(see all)