How often do you notice FDA recalls and warnings? Most people only notice recalls if they appear on favorite news outlets. Pharmacies or doctors may call patients who got the prescription from them, but it's not a guarantee. Are your parents using drugs that have been recalled? How do you check?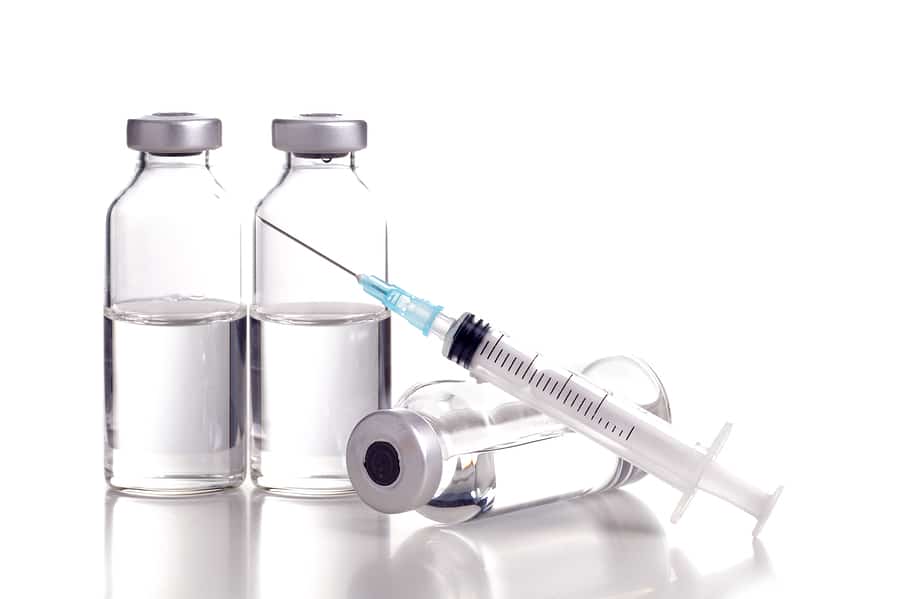 You need to be proactive about checking your parents' medicine cabinet for expired or recalled medications. Keep a list of the prescription and over-the-counter medicines they take daily or use as often as needed.
Sign up for recall alerts with the FDA. You can also check the FDA's Recalls, Market Withdrawals, and Safety Alerts page. This page gives you all of the FDA recalls and alerts that include both foods and medications.
Do Medications Get Recalled Often?
You might think that medications rarely get recalled. It's happening more and more. It's best to be aware of and keep your parents safe.
Recently, there have been safety alerts for medications like Zantac, a common heartburn medication. The medication is found to have an ingredient that increases the risk of cancer. Several blood pressure medications were also recalled due to the carcinogens found in them.
Other medication recalls, both over-the-counter and prescription, include Milk of Magnesia, a migraine medication, and topical Lidocaine cream or gel due to contamination issues. There have also been recalls of some dietary supplements because they contain undeclared allergens like fish or some were found to contain lead.
What Happens if a Recall Affects Your Mom or Dad?
If your parent is taking a medication that's been recalled, call the doctor. Find out what to do next. Medications for high blood pressure shouldn't be stopped. It may be decided that they need to keep taking their current pill and dosage until a new prescription is ordered.
You may live miles away. If you live in another state or country, make sure someone is helping your parents remember to take medications and keep updated on medication recalls and alerts. It could be time for senior care.
A senior care aide can help your mom and dad organize the house, keep it clean, and make sure medications are filled properly. They gain a companion, and you gain peace of mind. Caregivers also help with medication reminders and can run errands like picking up the next prescription. Talk to a senior care representative to learn how to arrange caregivers and how much they cost.
If you or an aging loved-one are considering a Caregiver in San Clemente, CA, please contact the caring staff at Canaan Home Care today!
1-844-CANAAN-1 (1-844-226-2261)
Sources:
https://www.fda.gov/
Latest posts by superadmin
(see all)