Homecare: Seniors living in our communities benefit from all forms of therapies such as aromatherapy, guided imagery, and healing touch, which help to reduce the need for unnecessary medications.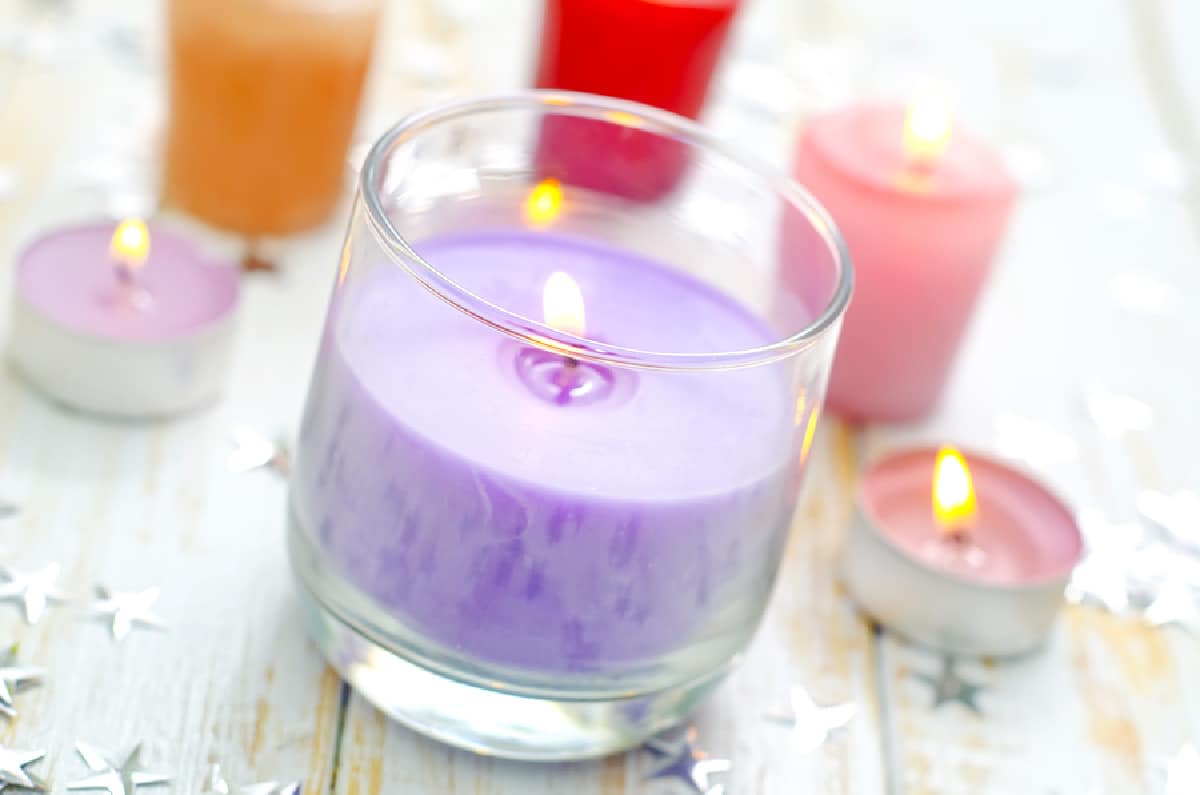 Homecare providers will help seniors incorporate essential oil into their daily routine to help them stay healthy. The benefits of essential oils may include an increase in feeling calm, a decrease in anxiety, more restful sleep, and an improvement in mood.
If you have a senior in your life who has been feeling unsettled or anxious about getting older, aromatherapy may benefit them. You may be wondering how this works if you have a senior who has lost their sense of smell. Aromatherapy is not reliant on our olfactory sense. Molecules continue to travel through the nasal passage to the limbic system, and the effects are identical whether or not the oil can be smelled. The limbic system is involved in several different functions, including emotion, behavior, motivation, long-term memory, and olfaction.
How To Use Aromatherapy For Seniors
Home care providers can help a senior with aromatherapy in many ways. It should not be difficult to start using essential oils for health. There are tons of different methods and forms of aromatherapy that seniors can use to get the full benefits of it.
Diffusers
There are now many forms of diffusers, and some of them are very budget-friendly. The device works by converting distilled water and a few drops of essential oil into a cold vapor and dispersing it throughout the environment. Diffusion therapy is the most beneficial for people with Alzheimer's and dementia. Additionally, it has been demonstrated to improve mood and short-term memory.
Linen Spray
This can be used on most clothes in a senior's home. This means home care providers can help spritz it on clothes or even bedding right before bed. Some scents may help ease a senior into a relaxing state which can help them become more comfortable falling asleep. You can mist seniors' pillowcases or sheets with soothing scents.
Felt Patches
Instead of spraying oils onto a senior's skin or somewhere where it can touch the skin, try using a felt patch. Some seniors have super sensitive skin and may not be able to use the oil close to their skin. This patch can be attached to clothes and other items. This means the seniors still get the benefits, but nothing will touch their sensitive skin.
Homecare: Necklaces
If a senior loves jewelry, they may want a necklace with essential oils. Some of them come as pendants with mini diffusers that continuously give off the smell. It can also be a clay necklace where essential oils can be dropped and rubbed onto the necklace.
No matter what age someone is, essential oils and aromatherapy can have some fantastic benefits. If a senior has been struggling with stress and anxiety, this may be an easy way for you and your homecare provider to help them relax in their environments.
If you or an aging loved one are considering hiring 

Homecare in Tustin, CA

, please contact the caring staff at

Canaan Home Care

today!
1-844-CANAAN-1 (1-844-226-2261)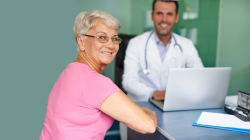 Latest posts by Canaan Home Care Staff
(see all)