Caregiver: Every January is Self-love Month, and that's an important topic for seniors, too.
As people age, it's so easy to slip into comparison thinking and to dwell on all the ways that life is worse. Focusing on self-love can help your senior to embrace all of the good aspects of her life right now. A caregiver can be a huge help in helping to pamper your senior.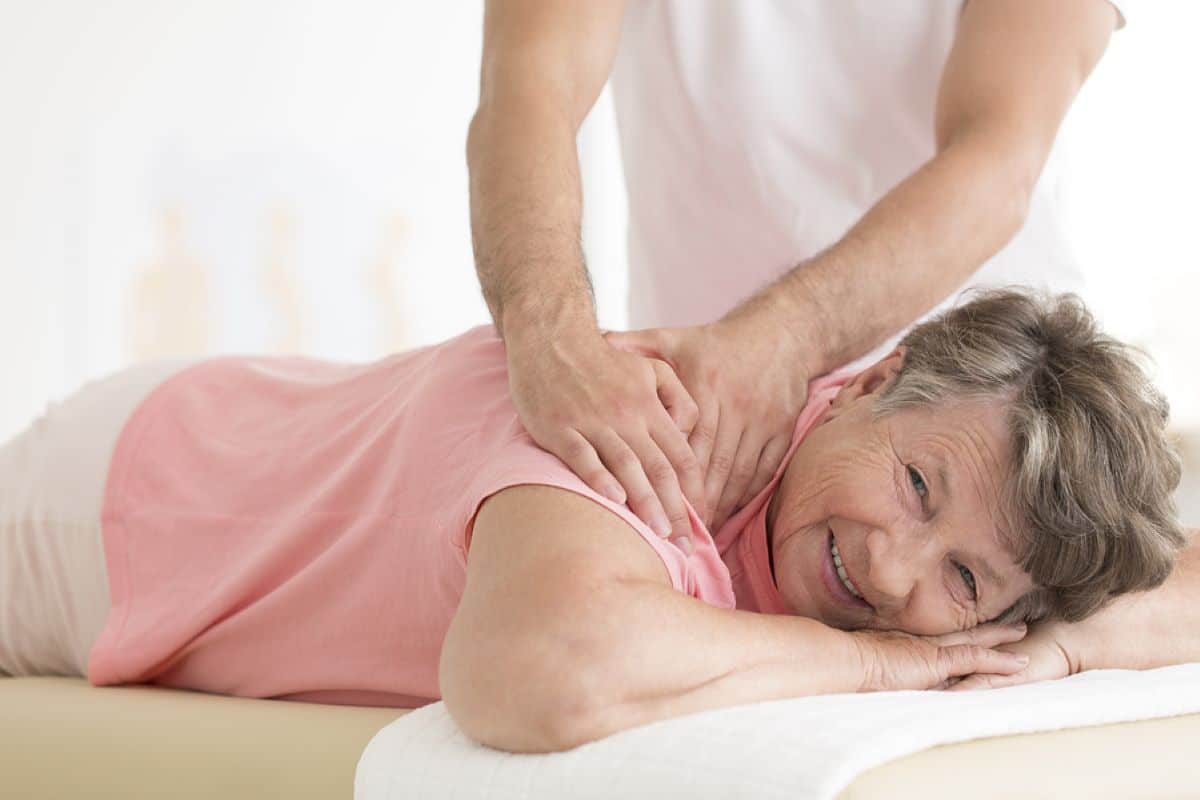 Help Her to Make Her Environment Safer and More Enjoyable
When your senior's home is as safe and happy as possible, that's going to make it easier for her to love her life and herself. Having some help might be crucial for her at this stage, however. In-home care providers can help her to manage tasks that are becoming more complex for her to handle on her own.
Work on Ways to Improve Her Diet
Eating a healthy diet and having meals regularly does a lot for your senior's physical and mental health. It's not always easy to keep up with all of that, though. Home care providers can do a lot of that work for her, so that she can concentrate on eating those healthy foods.
Help Make Socializing Easier
Socializing gets more difficult as your senior ages, and that can cause her to have problems with self-love and self-esteem, too. In-home care providers can offer companionship, but they can also assist with things like transportation to events where your senior may be able to socialize more readily. It's vital to look at all the different relationships that your senior might want to be fostering at this stage.
Encourage Her to Do Things She Enjoys
If your elderly family member isn't doing anything that she likes, it's hard for her to feel any love for her life or for herself. In-home care providers can help to make it easier for your senior to do the things that she enjoys. That might require actual hands-on help continuously or it might mean that your senior simply needs additional support as needed.
Remind Her that Boundaries Are Okay
Another reason that some seniors have trouble with self-love is that they feel that boundaries aren't something that they should have. But boundaries are important for your senior. Boundaries can help to protect your senior's time and her energy because if she continually says yes to things that are draining for her, that leaves her less time and energy for herself and her own needs. Boundaries are a big part of self-love.
There are so many different ways to encourage self-love in your senior family member. Talk with her and help her to determine what might help her the most and then put those supports in place for her.
If you or an aging loved one are considering hiring a

Caregiver in Newport Beach, CA

, please contact the caring staff at

Canaan Home Care

today!
1-844-CANAAN-1 (1-844-226-2261)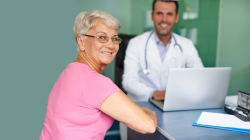 Latest posts by Canaan Home Care Staff
(see all)