Caregiver: Keeping your senior safe and happy can feel like a big job and you might feel as if you're not doing that job too well.
You may start to notice things like your senior bathing less often or changing hygiene habits in other ways. There may be more going on than you realize. Considering a caregiver to help is a good resolution at this time.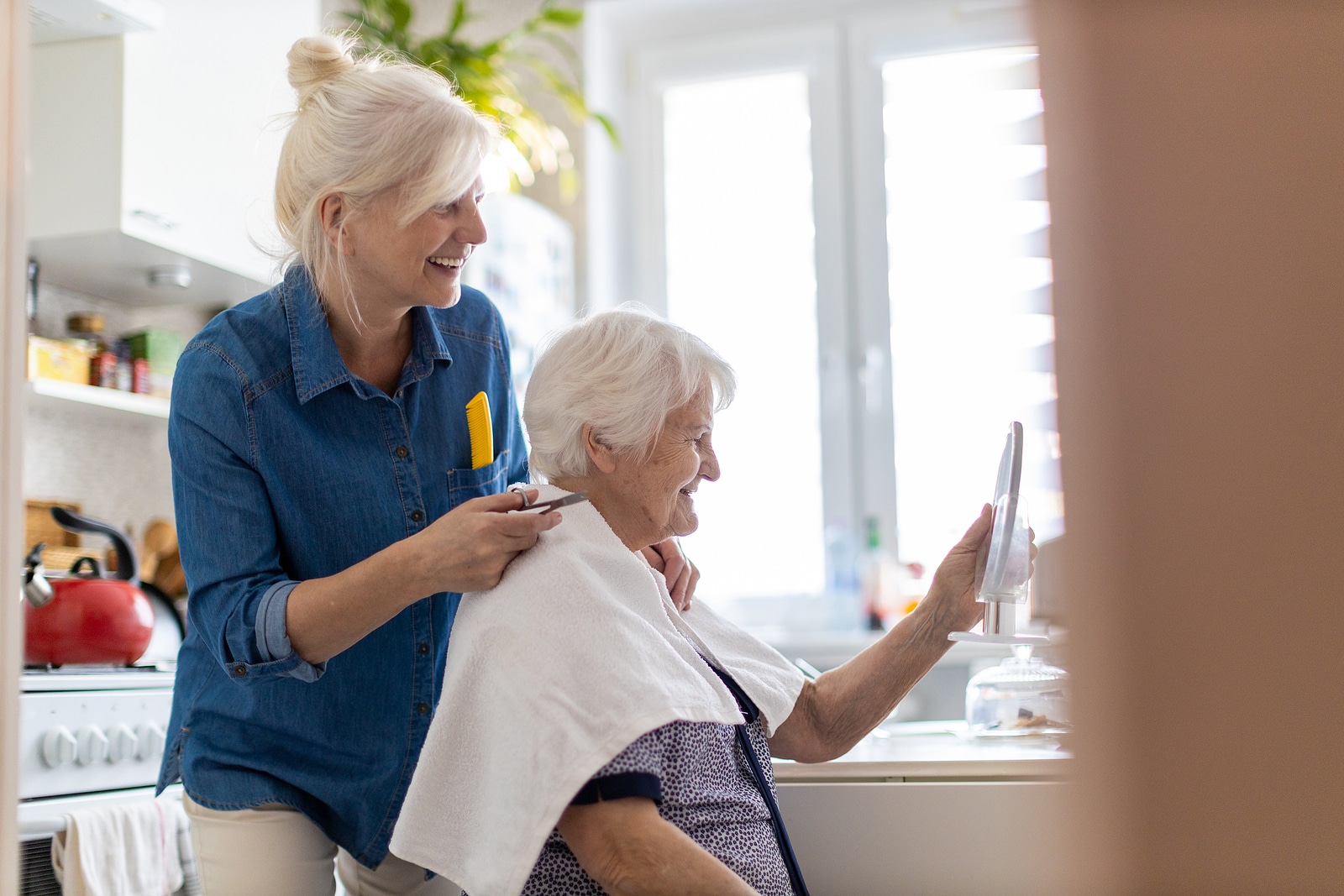 Talk with Her about What You're Seeing
Whatever you've noticed that's caused you to wonder about your senior's hygiene habits is important to discuss with her. There may be some perfectly valid reasons why she's doing some of the things that she's doing, but until you talk with her, you're just guessing for the most part. Remember to lead with compassion and to be gentle with your senior.
Find Ways to Set up Routines that Work
Often when aging adults switch up their hygiene habits, it's because something has become difficult or complicated. There may be some ways that you can help your elderly family member to find a routine that works for her. Talk about when your elderly family member is best able to do certain things, like take a shower or change clothes, and try to build routines around that time and those activities.
Keep in Mind Compromise Might Be Necessary
You might want your senior to bathe more than a couple of times a week and she may want to stick to what she's doing now, even if that's a quick shower once a week or when she feels like it. You might both have to give a little. Sure, it's vital that she's clean and safe, but that doesn't necessarily mean that she has to have a full shower every single day if it's truly not warranted.
Caregiver: Consider Bringing in Elder Care Providers
Something else that can help significantly is to bring in home care services to give your senior a hand. This can help her to feel safer while she's bathing and can give you a better handle on what she's really up against. A caregiver can make sure that your senior is safe and they'll only help as much as she truly needs. That's helpful when her big concern is losing independence because of the challenges she's facing.
Work with your senior to find answers for what she's experiencing. Remember that she's not making choices to upset you or to make life more difficult for you. Often the choices that she's making have a lot to do with how she's feeling instead.
If you or an aging loved one are considering hiring a Caregiver in San Juan Capistrano, CA, please contact the caring staff at Canaan Home Care today!
1-844-CANAAN-1 (1-844-226-2261)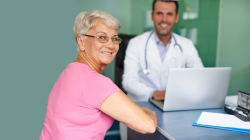 Latest posts by Canaan Home Care Staff
(see all)