When your senior parent has Alzheimer's making memories with them is essential. Your senior parent may not remember the times that you spent together, but you will remember them. And since it's not really possible to know what someone with Alzheimer's remembers and what they don't your senior parent may remember moments that you spend together. Hire Alzheimer's home care providers to be with them if you can not.
And even if they don't remember, when you do activities and go on outings with a senior loved one that has Alzheimer's you are strengthening the connection that you have to your parent. When you have a strong connection with a parent that has Alzheimer's they may not always know how you are related to them but they will know that they feel a connection to you.
The best things that you can do to make memories with a senior parent who has Alzheimer's are:
Repeat Past Experiences
Repeating experiences that you've shared in the past can strengthen the memories of those experiences and imprint those experiences in your senior loved one's brain. If you and your senior parent used to go to the beach all the time when you were young take them on a picnic to the beach. Or if you used to go to the theater to see a particular movie find out where that movie is playing and take them to the movie theater to see it. Or if you used to bake cookies together all the time when you were young bake some cookies. Whatever experiences you shared with them in the past should be repeated.
Look At Photos
Bonding over looking at photos will give you a better connection to your senior parent and it will help your senior parent keep their cognitive skills strong. Get out old family photo albums and spend some time going through them. If the photos in the albums aren't marked write down the names of the people in the photos and the dates of the photos if you know them. You will want that information.
Share Music That Their Alzheimer's Home Care Aide can Play for Them
Writing music, playing music, and listening to music has been proven to help seniors with Alzheimer's retain their cognitive abilities. Sharing music with your senior parent can help you create fun memories and help them keep their cognitive skills strong for as long as possible. Put on some of the music that your senior parent loves and have a dance party. Or spend time singing with them and playing music if you play an instrument. Create a playlist of your senior parent's favorite songs and make sure that you play it for them often. An Alzheimer's home care provider can also play the playlist for your senior loved one daily.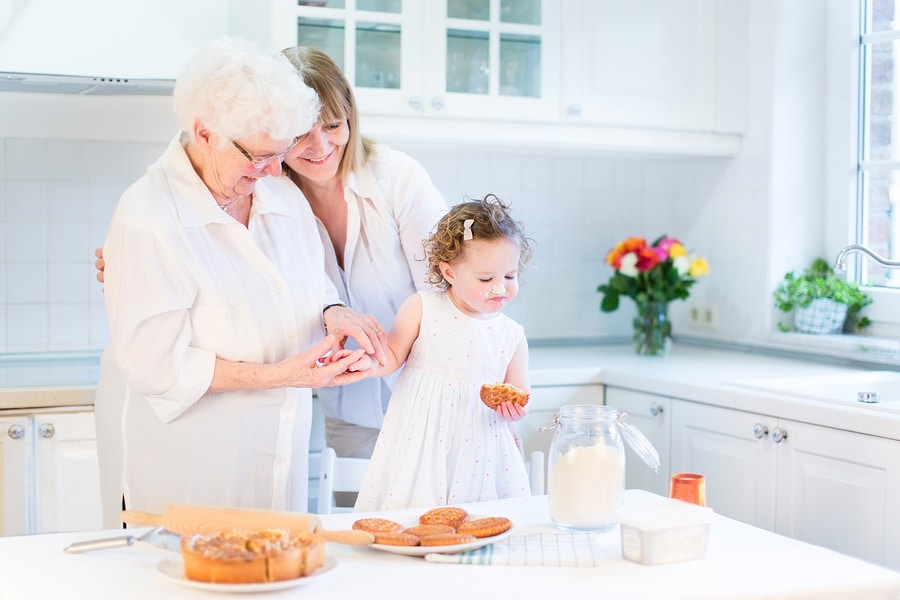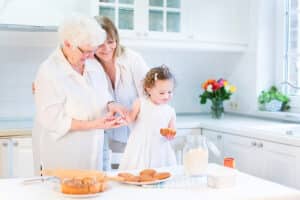 Make Things Together
Another way to bond with and create memories with your senior parent who has Alzheimer's is to make things together. An Alzheimer's home care provider can help get supplies or they can also do crafts or bake with your senior parent when you can't be there. Making things together will create a stronger bond between you and you will be able to keep the crafts to help you stay connected.
Canaan Home Care – A Premier Provider of Senior Home Care in the La Jolla, Del Mar, San Diego, Rancho Santa Fe, Newport Beach, Laguna Beach, Huntington Beach, Irvine, Tustin, and Manhattan Beach areas.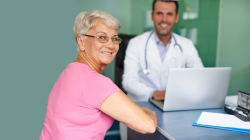 Latest posts by Canaan Home Care Staff
(see all)