As daily tasks and activities become more difficult, seniors may require more help. Since that help isn't always needed at a predictable time, 24-hour home care services might make the most sense. Understanding what this type of care is all about can help seniors and family members to dig deeper into the choices available and find the right solutions for their needs.
In-Home Care Around the Clock
At some point, seniors may find that they need much more assistance. Having that help at every hour of the day and night can be an essential factor as well. This type of care is excellent for people who need a lot of help with mobility or who are having difficulties with every area of daily life. Caregivers are there to support aging adults, however. They're not doing everything for their client, especially if the senior doesn't need help with a particular task.
Services Offered by 24-Hour Home Care
Some of the types of help offered by home care around the clock include assistance with personal care tasks, meal preparation, light housework, and mobility assistance. Caregivers are also there to offer companionship and help with transportation. Elder care providers are also available overnight in case seniors have trouble and need assistance throughout the night. This can help seniors to sleep better knowing that someone is awake and aware, just in case.
Types of Around-the-Clock Care
24-hour home care can be offered in a few different ways. Some seniors prefer to have one or two caregivers who live in their homes with them. This means that caregivers get to know the seniors they work with extremely well and are always there except for breaks and days off. Another type of around-the-clock care involves multiple care providers taking shifts. Caregivers still get to know the seniors they work with very well, but it's a different dynamic because they don't live there with the person that they are helping.
Why Is This Type of Care Essential?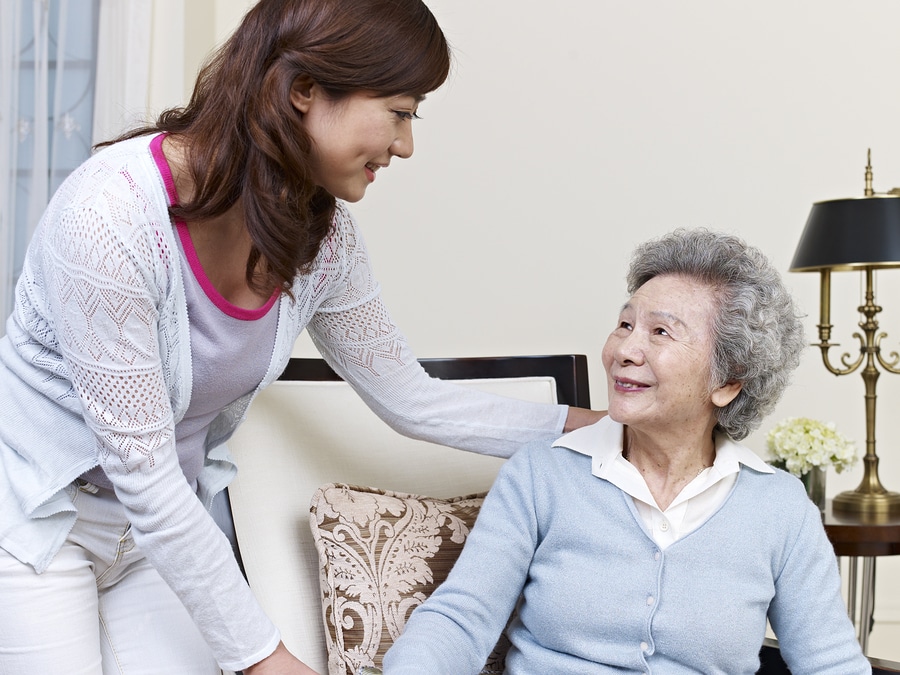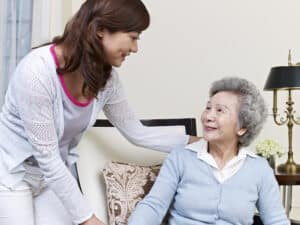 Around-the-clock home care is essential because it can reduce the impact of loneliness on seniors. Spending less time alone means they are not able to isolate themselves and become withdrawn. Seniors also have routines associated with their care providers, which helps them to work toward their goals more easily. Having someone there with them can help seniors to experience far less anxiety and stress than if they were completely on their own, even if they are still very independent. Health issues and the fear of "what might go wrong" can be debilitating for older adults.
Home care that is available at every hour of the day can be incredibly reassuring both for seniors and the family members who love them. This type of care might make aging adults nervous to consider, especially if they do need a lot of help. By understanding what 24-hour home care is, what types of services are offered, and what options are available, families can make informed choices that truly solve issues for their aging family members.
Canaan Home Care – A Premier Provider of Senior Home Care in the La Jolla, Del Mar, San Diego, Rancho Santa Fe, Newport Beach, Laguna Beach, Huntington Beach, Irvine, Tustin, and Manhattan Beach areas.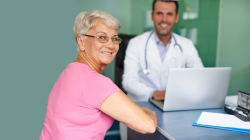 Latest posts by Canaan Home Care Staff
(see all)