Your dad's confidence seems to dwindle more and more as he ages. This isn't uncommon. Harvard researchers find that confidence peaks during middle age and declines after 60. What impacts a person's confidence? As he gets older and his flexibility and stamina change, he may start to feel older and less vital. His health is also changing and that can make him feel stressed and even depressed, which impacts his mood. His confidence is declining. How can you and his in-home care providers help him maintain his independence?
Ask Him For Advice Regularly
Make your dad feel valued by asking him for advice. You might ask him for advice on how to install a new set of shelves if he used to do things like that or ask him for gardening advice if he enjoyed gardening. Focus on his talents and ask him for advice as much as possible.
Speak With Compassion
Talk to your dad with compassion. If he's having a bad day, listen to his concerns and be compassionate while talking about solutions or the realities of aging.
For example, he talks about how much he misses fishing, but his mobility makes it hard for him to walk out to the lake. Be compassionate and see if you can come up with a solution that allows him to fish from a safer location.
Join a Fitness Class With Him and Make Sure He's Social
Your dad will have more confidence if he's able to maintain his mobility. See if he'll go to a fitness class with you to help improve his balance and flexibility. Yoga and Tai Chi classes are a good start.
Plus, if he loses weight, a more svelte appearance may also boost his confidence. His clothes fit looser, which inspires him to keep trying. The improvement in self-esteem can make a big difference in his life.
A lack of socialization can lead to feelings of isolation and loneliness. Make sure your dad has ample opportunity to socialize. If he doesn't have a large circle of friends, volunteering is a fantastic way to make friends and socialize more often.
Look for ways for him to volunteer at a local library, hospital, or non-profit. He might be able to help out in a hospital gift shop or help patrons check out books at the library. He could help out at the local youth group by mentoring a child.
Arrange In-Home Care Services and Help Him Stay Independent at Home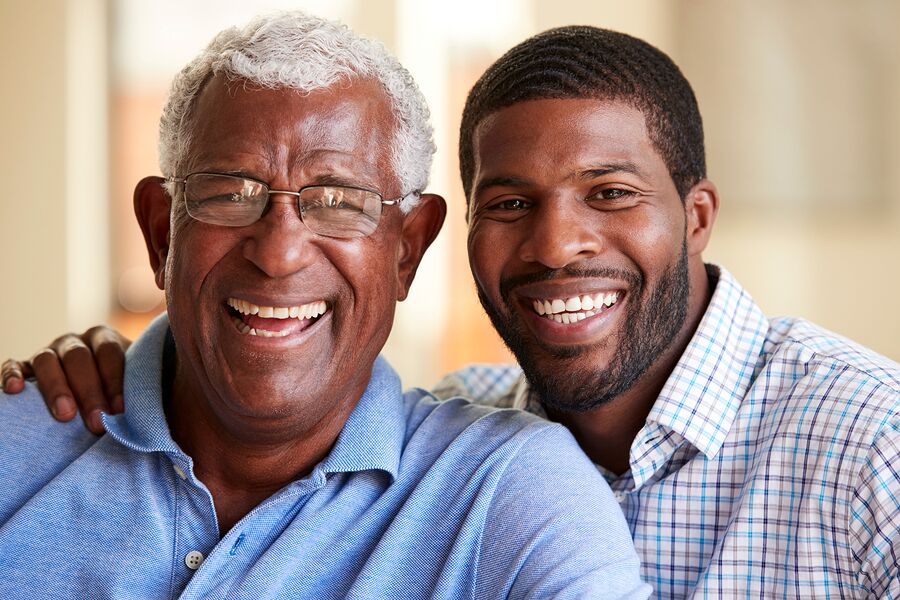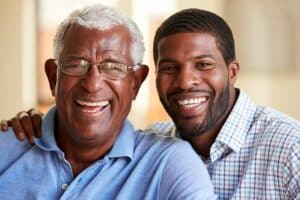 Have you looked into in-home care services as a way to help your dad feel more confident as he ages at home? With in-home care aides helping with housekeeping, transportation, errands, and companionship, your dad maintains his independence, which helps him feel more confident.
In-home care services are easy to arrange. Gather the family and discuss your dad's needs when it comes to having a helping hand. Those are the services to ask an advisor about. From there, you can book the services he needs the most.
Sources: https://www.health.harvard.edu/staying-healthy/regain-your-confidence
Canaan Home Care – A Premier Provider of Senior Home Care in the La Jolla, Del Mar, San Diego, Rancho Santa Fe, Newport Beach, Laguna Beach, Huntington Beach, Irvine, Tustin, and Manhattan Beach areas.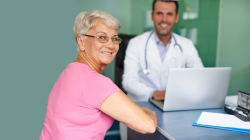 Latest posts by Canaan Home Care Staff
(see all)