A diabetes diagnosis isn't uncommon for seniors. As they get older seniors have a greater chance of developing diabetes, especially if they are overweight. Getting diagnosed with diabetes can be scary for seniors and their families, especially if no one else in the family has diabetes so they don't know what to expect right after getting diagnosed. Hiring senior home care providers can help them make changes to battle this condition.
Some of the things that seniors should do right after receiving a diabetes diagnosis are:
Senior Home Care Aides can Help Listen To The Doctor
The doctor is going to be a great resource to help seniors navigate their diabetes. Make sure that your senior loved one always has someone to go to medical appointments with them. If your senior loved one has senior home care it's great for the senior home care provider to go to the doctor with your senior parent. They can record the doctor's appointment so that you and your senior loved one can listen to the doctor's instructions over and over if necessary. If there is no home caregiver to go with your senior loved one try to schedule the appointment so that you can go with them.
Start Moving
Seniors who are diagnosed with diabetes should start moving immediately. While some other lifestyle changes for diabetes can take time to be effective walking and moving more can make an impact on diabetes management right away. Just taking 1000 more steps than usual per day can really make a difference for seniors with diabetes. Encourage your senior loved one to go for a walk even if it's just a walk around the block. What really matters is that seniors get up and move more. Joining a gym is a great way to get more active but it's not necessary. It doesn't matter where seniors walk as long as they're moving.
Talk To A Nutritionist
Seniors that are diagnosed with diabetes will have to change the way that they eat. Eating healthy meals that are low in carbs and high in protein will make a big impact on a senior's blood sugar and how they manage their diabetes. Talking to a nutritionist that specializes in diabetes and in seniors' malnutrition can help seniors find a diet that will ensure they are getting all the calories and nutrients they need without sacrificing too much and making dramatic changes right away. When seniors are changing the way eat it's best to do it gradually so that they don't fall back into old eating patterns.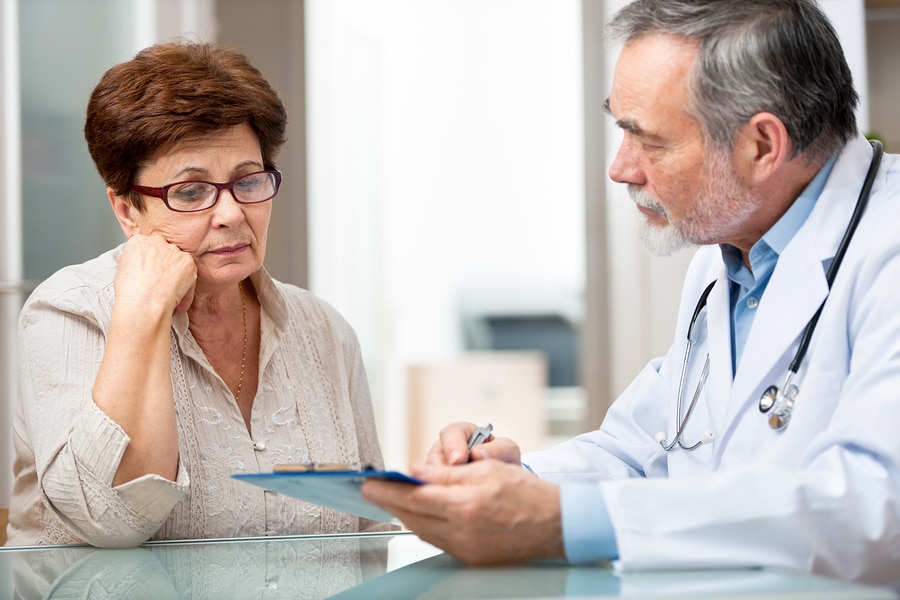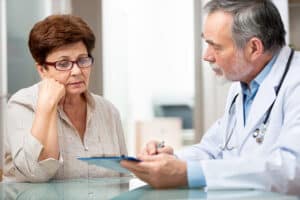 Learn More About Diabetes
Seniors who are diagnosed with diabetes should learn everything they can about diabetes and now seniors can manage it. Sending seniors to a support group for seniors with diabetes or helping them learn more about the disease online can help seniors feel less afraid of their diagnosis. Diabetes can be a serious condition. But it can also be managed if seniors are willing to put in a little effort. Learning how diabetes can increase the risk for other diseases and the easy ways it can be managed will help seniors be prepared for the future.
Canaan Home Care – A Premier Provider of Senior Home Care in the La Jolla, Del Mar, San Diego, Rancho Santa Fe, Newport Beach, Laguna Beach, Huntington Beach, Irvine, Tustin, and Manhattan Beach areas.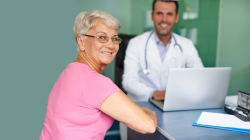 Latest posts by Canaan Home Care Staff
(see all)