Senior Care: The holidays are usually a happy time for enjoying shared experiences with family and friends.
But for seniors who have lost a spouse or a partner recently or who tend to struggle with depression, the holidays may not be a happy time of year. Often they will feel pressure to put on a happy face for their children and other relatives while really they could be sad and upset. If you suspect that your senior parent is having a hard time during the holidays be careful to not say these things to them during the holidays and encourage other family members and senior care providers not to say these things either: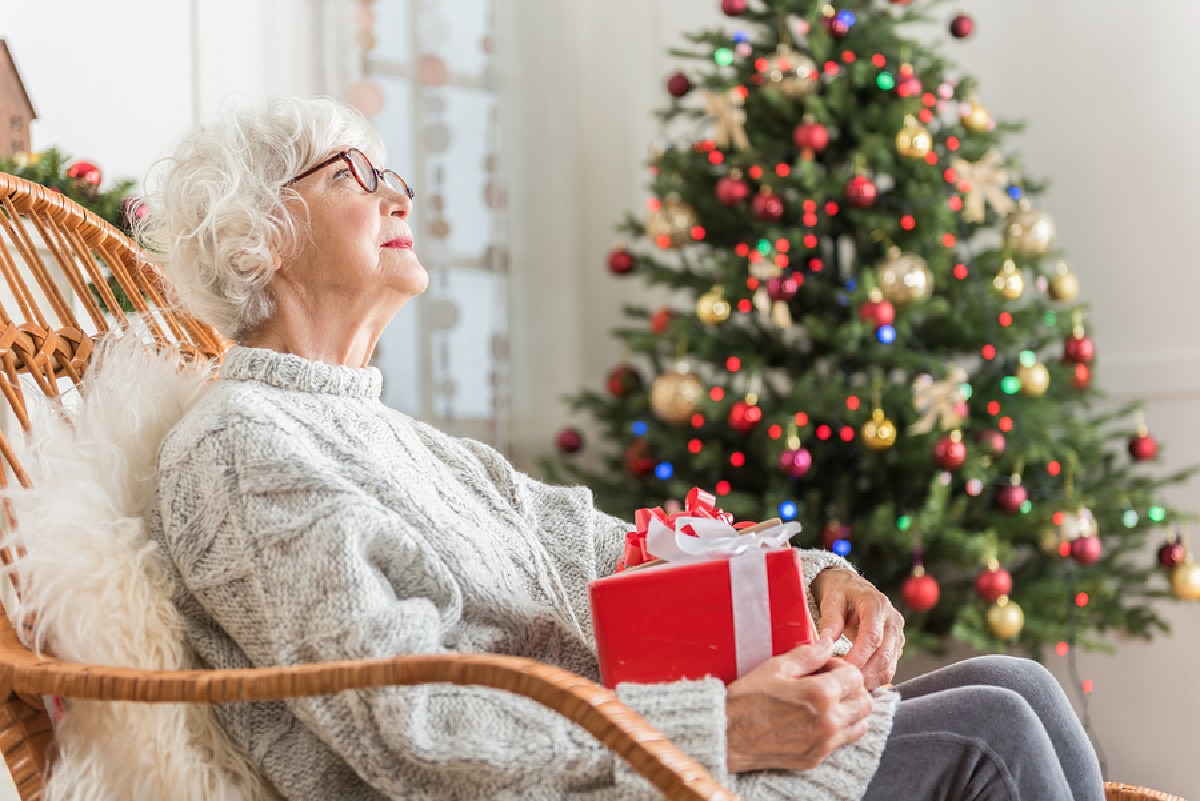 It Could Be Worse
One of the worst things you can say to a senior that is grieving or depressed is that their situation could be worse or that someone has it worse than they do. Grief isn't a competition and sadness can impact anyone. Often your senior loved one is going to feel worse if you try to guilt them into cheering up. A more effective way to try and support them is to work with a senior home care provider to make sure that they are eating enough healthy food and getting enough rest. A senior home care provider can make sure that your senior loved one is getting the physical care they need to stay healthy even if they are struggling with a mental health challenge.
They'd Want You To Be Happy
No one who has recently lost a beloved partner would want to be told this. Grief is a slow process and it's ok for a senior to be grieving through the holidays. Many seniors were with their partners for decades. If they want to sit out the holidays this year and just take the time to process their emotions you should give them that. Don't try to make the holidays about you.
Just Decide To Be Happy
Depression isn't something that seniors can control. For seniors, depression can be influenced by many things besides their recent loss. Medication side effects, poor physical health, lack of sleep, and other factors all contribute to depression. Seniors can't just snap out of it or decide to not be sad any more than they can just decide to not have heart disease or arthritis. If they are taking medication for depression you might want to consult with their senior home care provider to make sure they are taking the medication the way they are supposed to.
Senior Care: Do You Remember?
If you have a senior loved one that has dementia you should never ask them if they remember a particular Christmas or a particular person. If they don't remember they could feel anxious and worried because they don't remember. If your senior parent doesn't have dementia this is still not a good thing to say to them. It could bring up memories of holidays in the past with someone that they lost recently, or holidays that weren't very happy. Focus on this holiday and ask them how you and your senior care provider can support them to make the holiday as good as possible.
If you or an aging loved one are considering hiring

Senior Care in Irvine, CA

, please contact the caring staff at

Canaan Home Care

today!
1-844-CANAAN-1 (1-844-226-2261)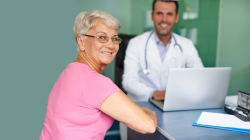 Latest posts by Canaan Home Care Staff
(see all)