Elderly Care: When your dad's vision is going, it's time to talk about his care needs at home.
Sometimes, surgical or medical intervention can help save his sight. Here's what you and your elderly care provider should know about vision loss in the elderly and how it changes care plans.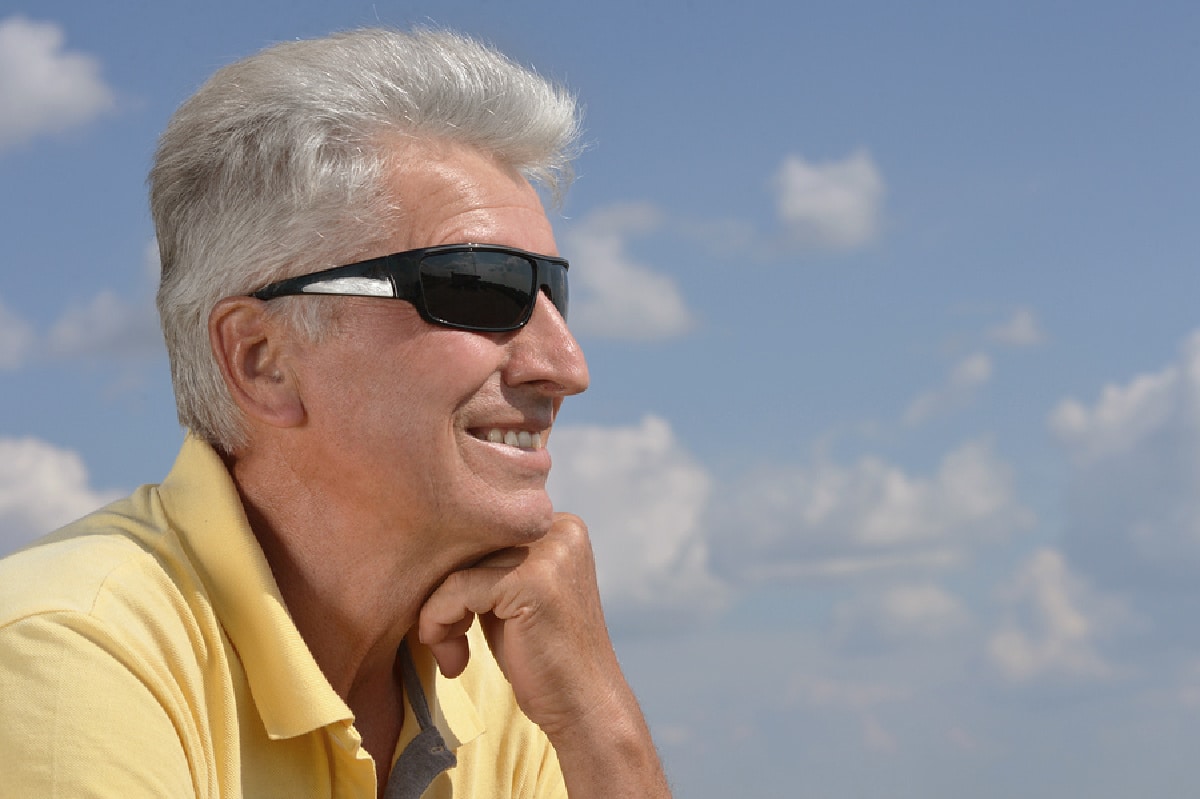 Common Causes of Vision Loss
After the age of 65, some eye diseases and conditions can lead to vision loss. Cataracts are one of the most prevalent, but surgery can help restore vision. Others are not as easy to overcome. Diabetic retinopathy and macular degeneration are two of the possibilities.
Age-related macular degeneration is one of the leading reasons people over the age of 64 lose their vision. High blood pressure and a history of smoking elevate the risk. With macular degeneration, a material known as drusen builds up in the macula and impacts the vision.
Diabetic retinopathy can happen if blood sugar levels are not managed. It can cause the blood vessels to rupture or block the flow of fluid into the retina or impair central vision, leading to vision loss.
Glaucoma occurs when the pressure in the eye increases to unsafe levels. Treatments can help prevent vision loss and reduce pressure. If treatment plans aren't enough, eye surgery may be necessary. There are no early symptoms, so your dad needs to see his eye doctor regularly to have his eye pressure measured.
Worsening Eyesight Can Impact Safety at Home
If your dad loses his vision, it can make him unsafe at home without a helping hand. He'll know his home's layout, but if he can't see, he has to trust no hazards are waiting to trip him. A pet lying on the floor could lead to a fall.
Plus, even if his home is laid out well and has no obstacles, he may find it hard to get from one room to the next in a hurry. He needs to take his time, and that's not always possible in an emergency.
When his vision is gone, your dad will have difficulty cooking meals and doing his laundry. With time and occupational therapy, he'll learn how to manage. In the meantime, you need to figure out how to support him.
Elderly Care: Consider 24-Hour Home Care to Aid With Vision Loss
It's time to address your dad's need for 24-hour home care. He needs caregivers available to support him while he adjusts to the changes he faces. He needs someone to help with laundry and housekeeping. He needs help with meals and snacks.
What if he gets up in the middle of the night and needs to get to the bathroom? If he's alone, there's the risk of him falling and being unable to get help. Arrange elderly care services to ensure he has someone nearby to support him as he adjusts to his vision loss.
If you or an aging loved one are considering hiring Elderly Care in Newport Coast, CA, please contact the caring staff at Canaan Home Care today!
1-844-CANAAN-1 (1-844-226-2261)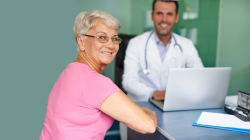 Latest posts by Canaan Home Care Staff
(see all)