Homecare: The idea of lying to a senior loved one makes a lot of family members very uncomfortable.
But when you have a senior that has dementia sometimes lying is necessary. Sometimes it's kinder to lie than to cause that person emotional distress that will only be repeated over and over. It's a very difficult thing for family members to process because lying is something that people are taught is wrong from a very early age, usually by the same parent that you are considering lying to. But in some situations, a therapeutic lie is the only way that you and your homecare provider can spare your senior loved one more emotional pain.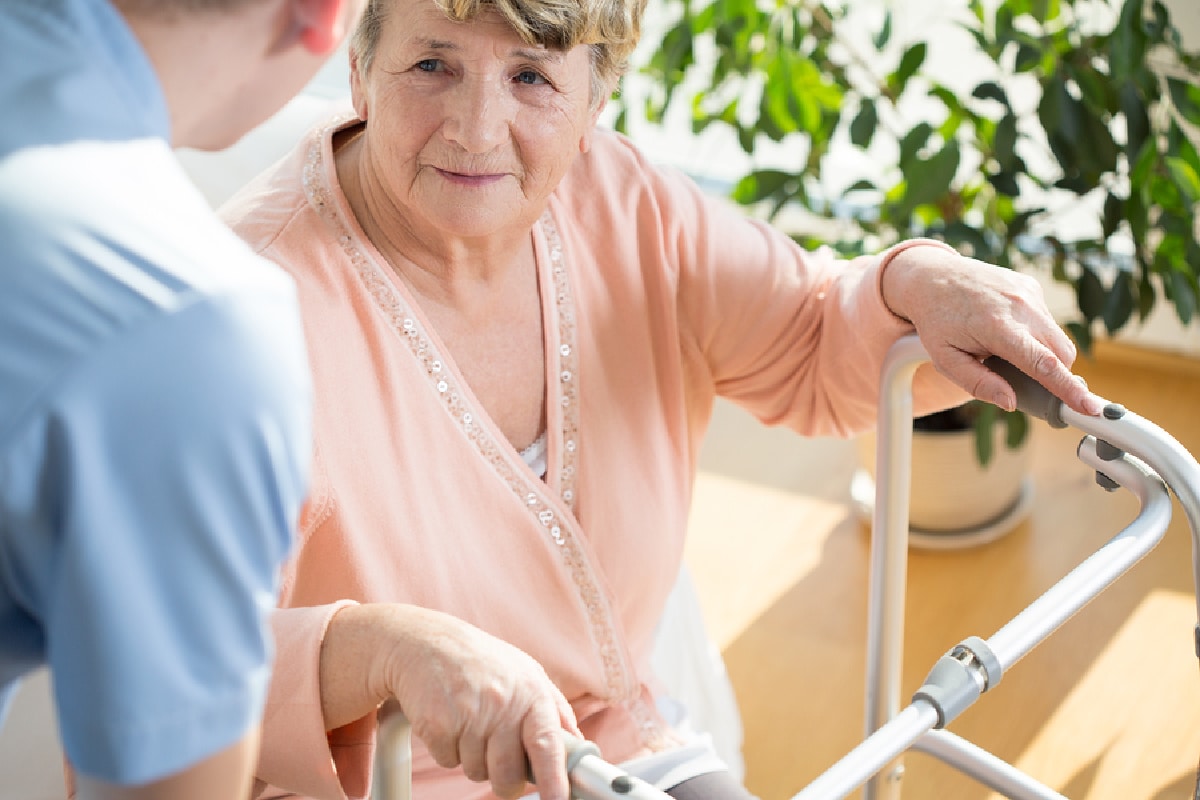 When A Spouse Has Passed Away
One of the times when it may be appropriate to lie to a senior loved one with dementia is when their spouse has passed away. Imagine the pain and horror of being told multiple times every day that someone you love has died and having to experience that pain over and over. That's what happens when someone with dementia is missing a spouse, asks where they are, and is told that they passed away. They will forget that information and ask again, and again.
They may need to hear that news several times a day. And each time they will feel shame that they didn't know that, anxiety about whether or not they were at the spouse's funeral, and fear over not knowing how much time has passed or why they couldn't remember that their spouse had passed on. To spare your loved one that pain it is okay to lie to them and tell them at their spouse is at the store, or on a trip, or just out of the house for now.
Redirection
Lying to a loved one with Alzheimer's should be a last resort, but it is something that you can do if necessary. Before you lie to them you should try using redirection to get them to focus on something else. Home care assistance providers can help you learn how to redirect your senior parent with dementia. A good example of how to redirect someone with dementia when they ask a tough question like where a spouse or sibling is or why they haven't visited is to ask them more about that person. When your senior loved one asks why her sister hasn't visited instead of saying, "Don't you remember? She died 10 years ago" ask your senior parent, "What's your favorite memory of your sister?" That kind of redirection should get your loved one talking about that person but not wondering where they are.
The Bottom Line
Whether or not it's ok to lie to someone with dementia is a tricky issue, but most experts agree that it is ethical to do it when it will protect that person from greater pain. So if you do find yourself having to lie to your loved one with dementia don't feel guilty about it. Try redirection first, but if that doesn't work then do what you or your homecare provider need to do to spare your loved one pain and anxiety.
If you or an aging loved one are considering hiring

Homecare in Tustin, CA

, please contact the caring staff at Canaan Home Care today!
1-844-CANAAN-1 (1-844-226-2261)
Source:
https://www.verywellhealth.com/alzheimers-and-lying-97726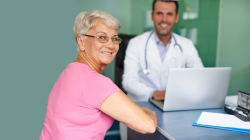 Latest posts by Canaan Home Care Staff
(see all)