If you're a caregiver taking care of a senior parent chances are that you spend most of your time putting the needs of your senior parent before your own. This is definitely true if you have a senior parent who has a serious health condition like Alzheimer's or who has had a stroke or a heart attack. But this year when you're sitting down to make New Year's resolutions you should make some resolutions that will help you find balance when it comes to caregiving. You can hire respite care providers to step in so you have time off. You can be there for a senior loved one and still make sure that you are setting boundaries and having your own life as well.
Add these four resolutions to your list of goals for the year:
Schedule Regular Exercise
As a caregiver, it's important for you to keep up your own physical and mental health. You can't be there to take care of your senior parent if you yourself are not healthy. So to keep yourself healthy you need to schedule regular exercise time. Movement is just as important for you as it is for your senior parent. Exercise will improve your physical and mental health. And it will help lower your stress levels and help you manage the stress that comes from caregiving and trying to take care of a job and a family and other responsibilities.
Get At Least Eight Hours Of Sleep
Sleep is often where caregivers cut back. When there doesn't seem to be enough time to take care of everyone else caregivers will stay up late or wake up extra early and shortchange their own sleep to make sure that everyone else gets what they need. But you need to get at least eight hours of sleep at night. Make a commitment to go to bed at a regular bedtime and don't let anything except a true emergency break that commitment. Do whatever you can to improve the quality of your sleep and focus on getting at least eight hours of sleep most nights of the week.
Eat A Vegetable At Every Meal
It can be really difficult to maintain a healthy diet when you're constantly running around, working, taking your senior parent to medical appointments, the gym, shopping, and other places. You may not always be able to eat a sit-down meal but try to eat at least one vegetable at every meal. If you have to hit the drive-through in order to squeeze in a meal have a salad or get full veggies on your burger. Get at least one vegetable in every meal.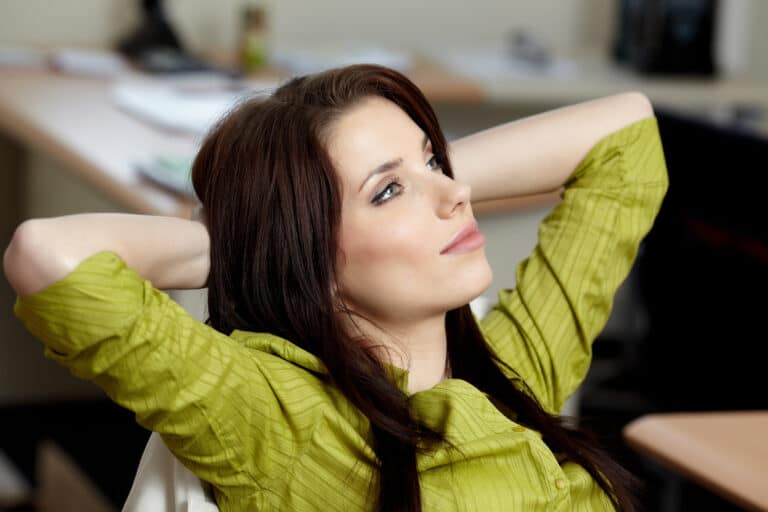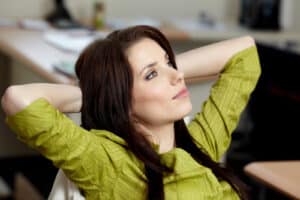 Take Time Off Each Week by Hiring Respite Care Providers
You need to have time off for yourself so that you can decompress. Every week. Respite care can give you the time you need for yourself. Respite care can make sure that your parent is looked after and has some company so that you can take a few hours off each week. With respite care, you can have peace of mind knowing your senior loved one isn't alone so that you can take the time you need to take care of your own mental and physical health.
Canaan Home Care – A Premier Provider of Senior Home Care in the La Jolla, Del Mar, San Diego, Rancho Santa Fe, Newport Beach, Laguna Beach, Huntington Beach, Irvine, Tustin, and Manhattan Beach areas.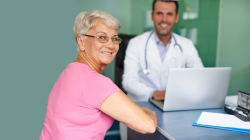 Latest posts by Canaan Home Care Staff
(see all)