February is American Heart Month and a great time to address your dad's care needs after a cardiac event. Your dad's just undergone heart surgery after a heart attack, and his cardiologist has a long list of changes that need to take place. With 24-hour home care aides in his home, he has peace of mind that someone is there to monitor him and make calls if there is an emergency. That eases stress and anxiety, which is better for his heart.
Now is the time to plan what happens next. Ask his medical team for input, and start getting answers to these questions.
How Many Follow-Up Appointments Is He Expected to Have?
Your dad is going to have several appointments with his doctor and cardiology team. Someone needs to help him keep track of these appointments and get to them on time. He may need help checking in at the registration desk.
What Medications Will He Be Taking and Is Physical Therapy Recommended?
What medications does your dad have to take now? He may be on beta blockers, antidepressants, or statins. It's important that he takes each pill his doctors prescribe and that he takes them correctly.
If he needs to take pills at specific intervals, a 24-hour home care aide can keep track of the time and make sure he takes them on time. If he needs some pills with meals and others with water or juice, his caregiver makes sure he has a snack or beverage ready.
How many physical therapy appointments are recommended? Your dad is not allowed to drive until he has medical clearance. It might be months or years. He may not be allowed to drive again.
If you can't get enough time off to drive him to his physical therapy sessions, make sure a caregiver is available to get him to his appointments on time and escort him into the registration area.
What About His Diet?
Has his cardiologist discussed dietary changes? If so, your dad needs to have others helping him plan menus, shop for the right ingredients for suitable meals, and prepare heart-healthy meals and snacks.
He might wake in the middle of the night and need a snack to keep his blood sugar stabilized. Your dad takes medications in the middle of the night and needs food or a beverage with those pills. With 24-hour home care aides available, he has someone there to get the snack or drink for him.
24-Hour Home Care Could Reduce His Anxiety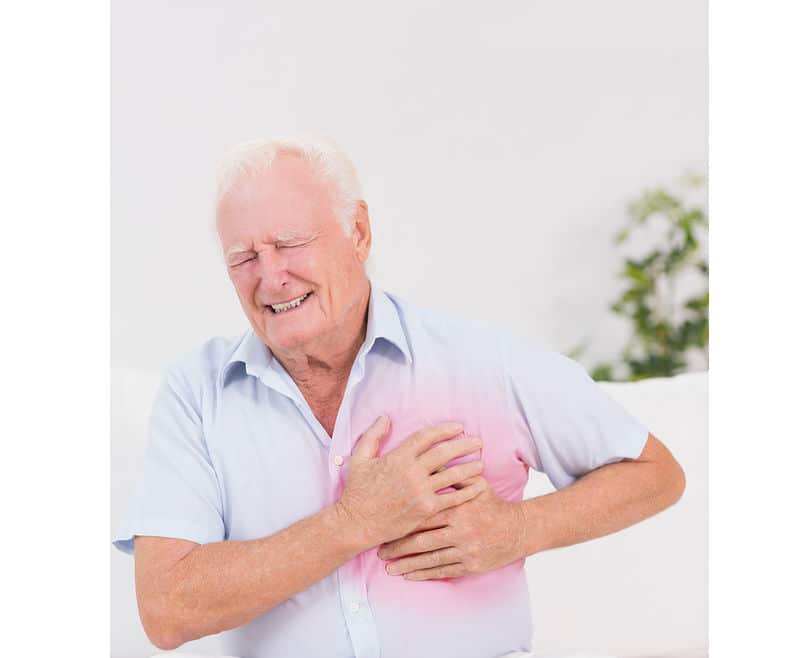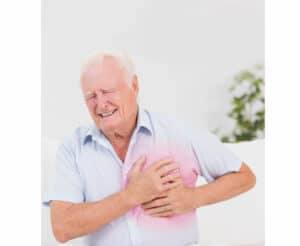 The final thing to think about is how stressed your dad is now. If he's alone all night, is he likely to become anxious about the "what ifs?" If he's worrying about what happens if he wakes up alone and isn't feeling right, the stress can be damaging.
After a cardiac event, make sure your dad is supported by around-the-clock caregivers. His needs will change as time passes, and it's easy to adjust caregiver visits, but you don't want to leave him alone while he's gaining strength. Talk to our 24-hour home care specialist to arrange the services he needs.
Canaan Home Care – A Premier Provider of Senior Home Care in the La Jolla, Del Mar, San Diego, Rancho Santa Fe, Newport Beach, Laguna Beach, Huntington Beach, Irvine, Tustin, and Manhattan Beach areas.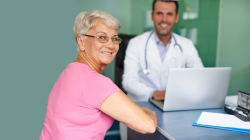 Latest posts by Canaan Home Care Staff
(see all)