Pain and swelling in the joints, particularly the big toe, may come on suddenly and be quite intense with gout, a type of arthritis. These episodes may crop up out of nowhere and often occur in the middle of the night, giving you the impression that your big toe is on fire. Some people have such severe tenderness in the afflicted joint that the weight of a bedsheet is too much to bear. There are so many complications of gout but also things that you can do to help a senior who has gout. If they need more help or you need help taking care of your elderly senior, you may want to look into hiring professional in-home care providers to help you.
Here are some things you and in-home care aides need to know about gout and tips to help it.
Understanding Gout
The age range for gout is determined by the person's gender since gout is more common in boys from birth. This gout condition is caused by naturally reduced uric acid levels. In this scenario, the typical age for gout is between 30 and 50. Meanwhile, the development of gout comes for those born female undergoes menopause, which generally happens between the ages of 45 and 55, and when their uric acid levels approach for those born male.
Learning the Complications of Gout
Gout can be painful, and it may even end up in a senior getting surgery. However, before it gets to that point, there are some gout impacts that you or in-home care should be aware of.
Joint Damage– Disfigurement and injury to the joints. Damage, deformity, and stiffness to the joints are possible outcomes of chronic inflammation and tophi. Surgical intervention may also be necessary in this case.
Tophi– Crystals of urate may accumulate on cartilage, joints, and even the inner ear. This gout rash may cause damage to your bones, cartilage, and joints if not addressed.
Kidney Stones– Gout UTIs may occur when crystals of uric acid build up in the urinary system and cause kidney stones. When left untreated, they may potentially cause renal disease and failure.
Psychological Problems– Gout may hinder the capacity to do everyday activities, such as walking. This persistent discomfort might result in mental anguish, which could be alleviated by psychotherapy.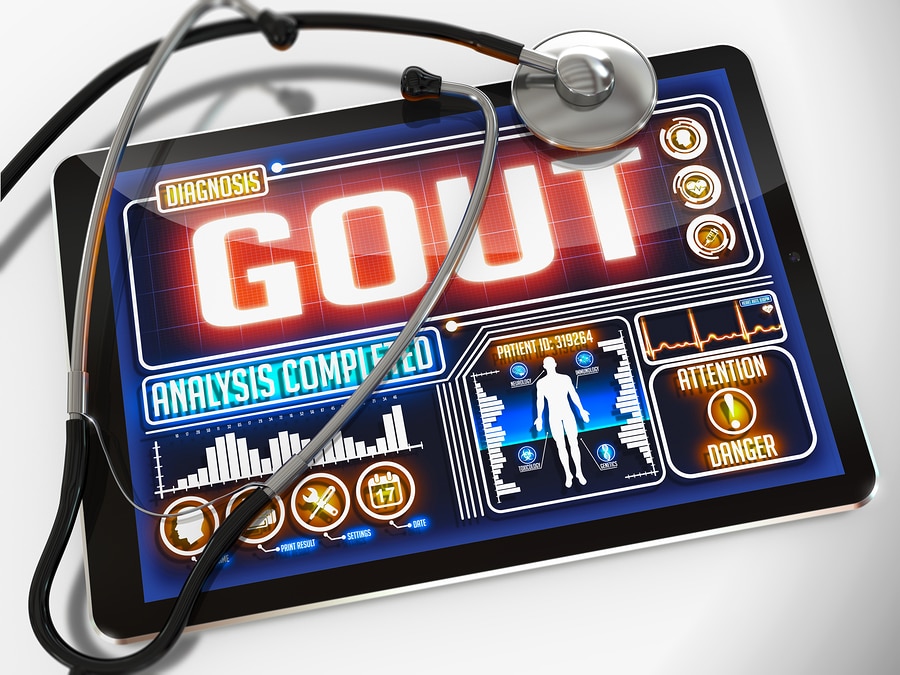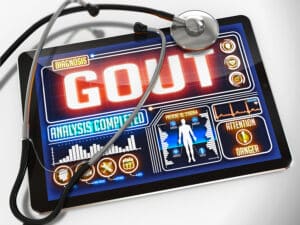 Finding the Right Treatments for Gout
If your senior has gout, it can be exceptionally painful and challenging to deal with. Before you ignore the pain or try to find your own remedies, you should always have your elderly parent talk to a doctor. Once you do that, the doctors may have preferred treatments that your senior can start. If you need more treatment ideas, take a look at the list below.
Diet– Pick out the good stuff to eat and drink. Foods high in purines and non-alcoholic drinks, particularly water, might be beneficial for gout sufferers.
Medicine– Common treatments for gout include nonsteroidal anti-inflammatory medications, colchicine, and corticosteroids. Medication that inhibits the body's generation of uric acid or facilitates its excretion may also have a significant impact.
Exercise Regularly– Keep your weight where it should be. To lower the risk of gout, it is recommended to participate in low-impact workouts and maintain a healthy body weight.
Canaan Home Care – A Premier Provider of Senior Home Care in the La Jolla, Del Mar, San Diego, Rancho Santa Fe, Newport Beach, Laguna Beach, Huntington Beach, Irvine, Tustin, and Manhattan Beach areas.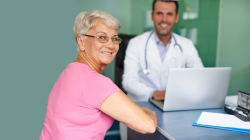 Latest posts by Canaan Home Care Staff
(see all)