When your senior parent is diagnosed with Alzheimer's it's usually a little overwhelming but also a little bit of a relief to have the diagnosis, especially if your senior parent has been showing a lot of symptoms of Alzheimer's. But it's a lot to take in and most people have a lot of questions immediately after the diagnosis. Is it time to look into hiring Alzheimer's home care providers?
If your senior parent has been just diagnosed with Alzheimer's and you're not sure what to do next these are some of the things that you should do now:
Start Alzheimer's Home Care
Alzheimer's home care is specialized care for seniors with Alzheimer's. Your senior loved one may not have very advanced Alzheimer's yet, but starting Alzheimer's care now is the best possible thing you can do. Your senior parent can start to build a relationship with an Alzheimer's care provider now and that bond will help your senior loved one feel more comfortable with getting Alzheimer's care down the line. And a trained caregiver who is used to working with Alzheimer's patients can help you and your siblings understand what is happening, track symptoms and progression of the disease, and provide a lot of help to both your parent and your family.
Talk About Their Wishes
Now is the time to talk to your senior loved one about their wishes. Talk about their medical care wishes, their estate, and any other important matters that you need their input on. You may want to take videos of these conversations so you have a record of them stating their wishes. But right now they are as clear-minded and coherent as they will ever be. Take advantage of that to talk about the important things so you know what they want.
Start Getting Paperwork In Order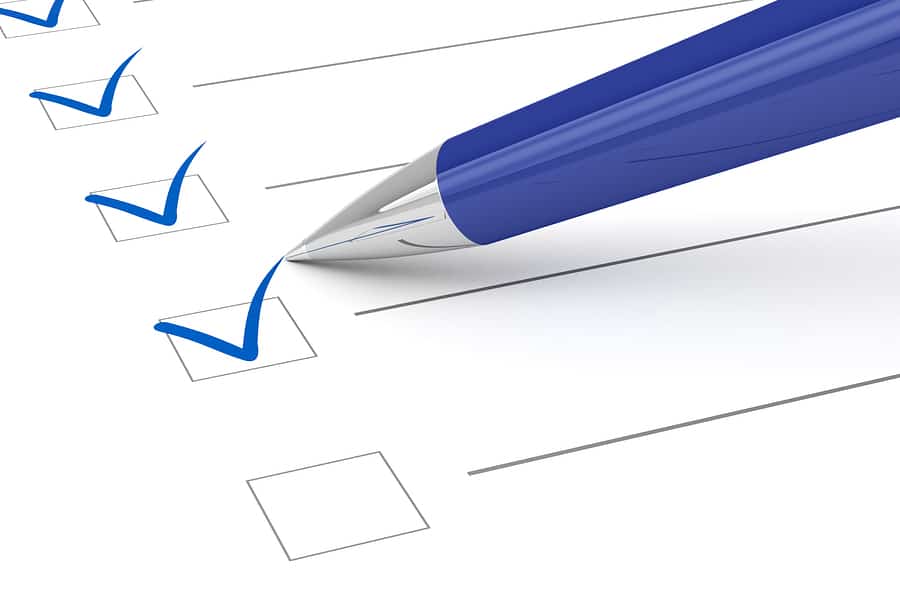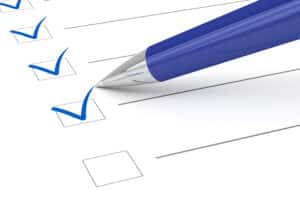 There's a lot of paperwork that you will need to have. Legal papers, insurance papers, estate papers, and much more. It's a good idea to meet with a lawyer and talk to them in detail about what paperwork you need to have and get that started. Make sure that you're keeping all of the paperwork organized and up to date. You may need to periodically redo some of the paperwork if some of it expires. If you have siblings you should also write up a document assigning duties to each sibling when it comes to providing care so that everyone knows their role. Miscommunication can cause a lot of problems. Even though it's sometimes hard to talk about these issues it's better to talk them out now so everyone is on the same page.
Take A Few Deep Breaths
Finding out your senior parent has Alzheimer's is a big deal. It's ok if you need to take a few deep breaths or take a few days to process that information. It's also a good idea to join a support group for caregivers so that you can build up a support network. You're going to need that support in the future.
Canaan Home Care – A Premier Provider of Senior Home Care in the La Jolla, Del Mar, San Diego, Rancho Santa Fe, Newport Beach, Laguna Beach, Huntington Beach, Irvine, Tustin, and Manhattan Beach areas.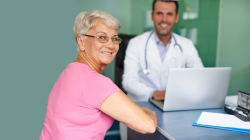 Latest posts by Canaan Home Care Staff
(see all)