Age discrimination is a widespread problem that affects everyone, but it affects older people more than any other age group. In many areas of their lives, like jobs, health care, and social interactions, seniors can be overlooked or handled unfairly because of biases and stereotypes. Loved ones and the respite care team need to do everything they can to stop age discrimination and help adults who may be going through it.
Here are some tips to encourage seniors:
Education and Awareness
Making people more aware of age discrimination is one of the first things that can be done to stop it. Helping seniors know their rights and the rules that protect them is a key part of that plan. Loved ones and the respite care team can work together to assist seniors in understanding.
Encourage Self-Advocacy
It's essential to give seniors the tools they need to stand up for themselves when they are treated unfairly because of their age. Help them understand how important it is to deal with the problem directly, whether it's with their boss, their healthcare provider, or someone else in a position of power. Additionally, working with them on how to talk about their problems in a healthy way is something loved ones can practice with them.
Encourage Socialization
Encourage seniors to socialize with people of all ages by getting involved in their communities, pursuing hobbies, and joining social clubs where they can meet people of all ages. That way, they can fight against stereotypes and break down the obstacles that cause age discrimination.
Promote Volunteering
Volunteering is another great way for seniors to stay busy, help their communities, and fight against bias based on age. It not only gives them a stronger sense of purpose, but it also breaks down assumptions. The respite care team can help seniors find volunteer opportunities that fit their hobbies and skills.
Explore Legal Assistance
For loved ones, knowing that seniors are being discriminated against due to age can be frustrating and cause feelings of anger. If the situation gets too difficult, it might be best to work with a legal team to discuss seniors' options. However, this is typically a last resort after other avenues have been exhausted. Additionally, how loved ones feel might not be how seniors feel so open communication is crucial to work past issues.
Encourage Lifelong Learning
Encourage seniors to keep learning throughout their lives. Education is a strong way to fight age discrimination because it keeps seniors updated, stimulates their minds, and helps them feel connected to the world around them.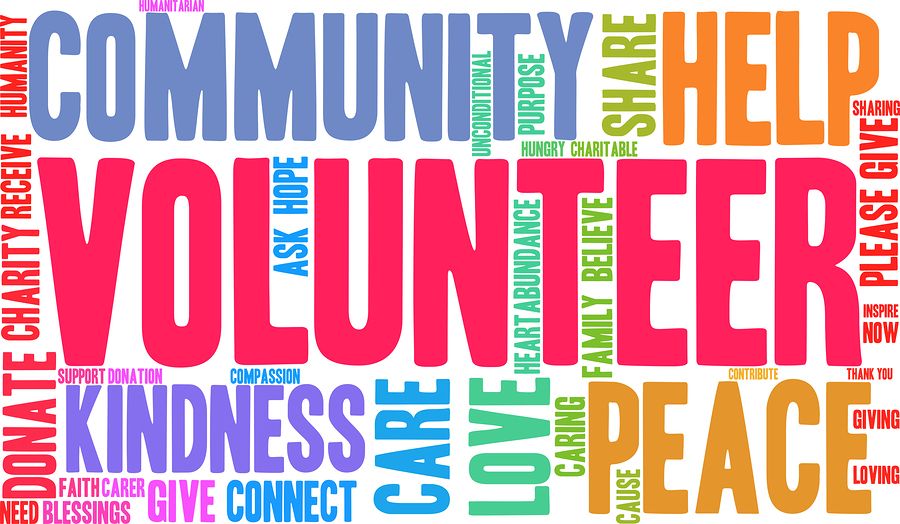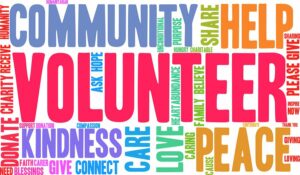 The unfortunate fact is that many seniors deal with age discrimination, which can be very upsetting for them, their loved ones, and their respite care team. However, with support an environment that feels welcome and encouraging creates a better place for seniors by fighting stereotypes and pushing for positive change. This will make the world more age-friendly and show respect for seniors' knowledge, experience, and gifts to society.
Sources: https://www.who.int/teams/social-determinants-of-health/demographic-change-and-healthy-ageing/combatting-ageism
https://www.ncbi.nlm.nih.gov/pmc/articles/PMC6611108/
https://www.everydayhealth.com/longevity/emotional-wellness/fighting-age-discrimination.aspx
Canaan Home Care – A Premier Provider of Senior Home Care in the La Jolla, Del Mar, San Diego, Rancho Santa Fe, Newport Beach, Laguna Beach, Huntington Beach, Irvine, Tustin, and Manhattan Beach areas.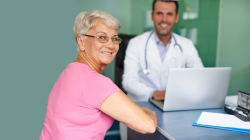 Latest posts by Canaan Home Care Staff
(see all)