When your mom or dad chooses to age in place, it can be hard to accept, especially when you know they have insomnia or other disorders that can impact their everyday lives. Insomnia is a sleep disorder known for difficulty falling asleep, staying asleep, or experiencing restorative sleep despite having the opportunity to sleep. It can lead to daytime fatigue, impaired cognitive function, and various health issues, impacting an individual's overall well-being and quality of life. If you know your loved one wants to age in place but suffers from a lack of sleep, you may need to consider hiring extra help. Someone like 24-hour home care providers can help a senior set up a routine that allows them to feel more relaxed and fall asleep more easily.
Here are some other tips that will allow you to support your elderly loved one who has insomnia.
Find the Right 24-Hour Home Care Companion
Your seniors can still live at home but may need extra support, especially if they are struggling with disorders or diseases. Someone like a 24-hour home care aide can help your loved one talk to someone every day, have a companion, and ensure that someone is there to watch them even at night. Your loved one should also be paying attention to when they can sleep and what they are doing beforehand. They may need to change their routine, and 24-hour home care can help ensure that whatever works is added to a routine your loved one can stick to.
Understand If There Is Something Else Going On
If your loved one sleeps during the day but stays up all night, it could be a sign they are developing or have dementia. Often, a senior struggling with dementia will start experiencing something called sundowning, where they wake up as it gets dark. When they wake up closer to nighttime, they may become more agitated and confused. 24-hour home care may help keep your seniors on a regular schedule that allows them to wake up in the morning and go to sleep during the night.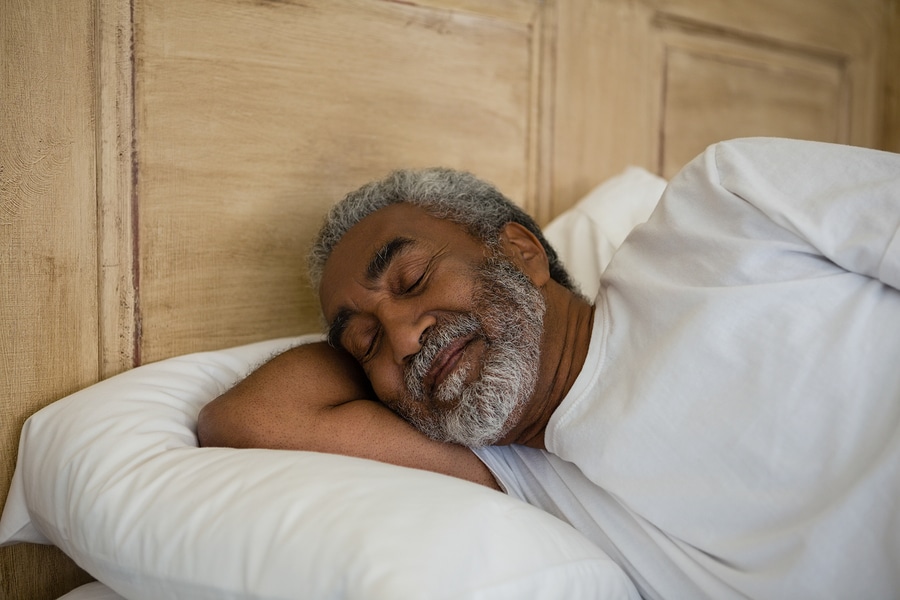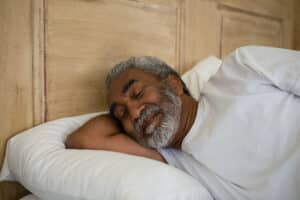 Always Encourage Sleep Habits
Sometimes seniors don't have the healthiest sleeping habits, which can impact how relaxed they are before bed, which means they may not get to sleep as soon as they need to. The better their sleep habits are going to impact how well they can sleep drastically. Some seniors may need to take a hot bath, read a book, and sip some tea. Finding things that will help them relax will be crucial before bedtime, and it can make a difference. They may have a harder time falling asleep if they are doing things like working out or anything that will rile them up. This is why it is so important to have a routine that promotes relaxation.
Keep The Floors Clear
Even if your seniors are in bed trying to fall asleep, they may need to get up to get water, or they may need to go to the bathroom; either way, you should focus on preventing any nighttime accidents. This means someone can help get them to the bathroom or keep the floors clear for your loved one. This tip is essential for all seniors, even those not suffering from insomnia.
Canaan Home Care – A Premier Provider of Senior Home Care in the La Jolla, Del Mar, San Diego, Rancho Santa Fe, Newport Beach, Laguna Beach, Huntington Beach, Irvine, Tustin, and Manhattan Beach areas.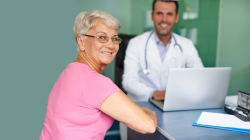 Latest posts by Canaan Home Care Staff
(see all)