Home Care Services: Anemia is a condition in which your senior's red blood cell count is lower than it should be.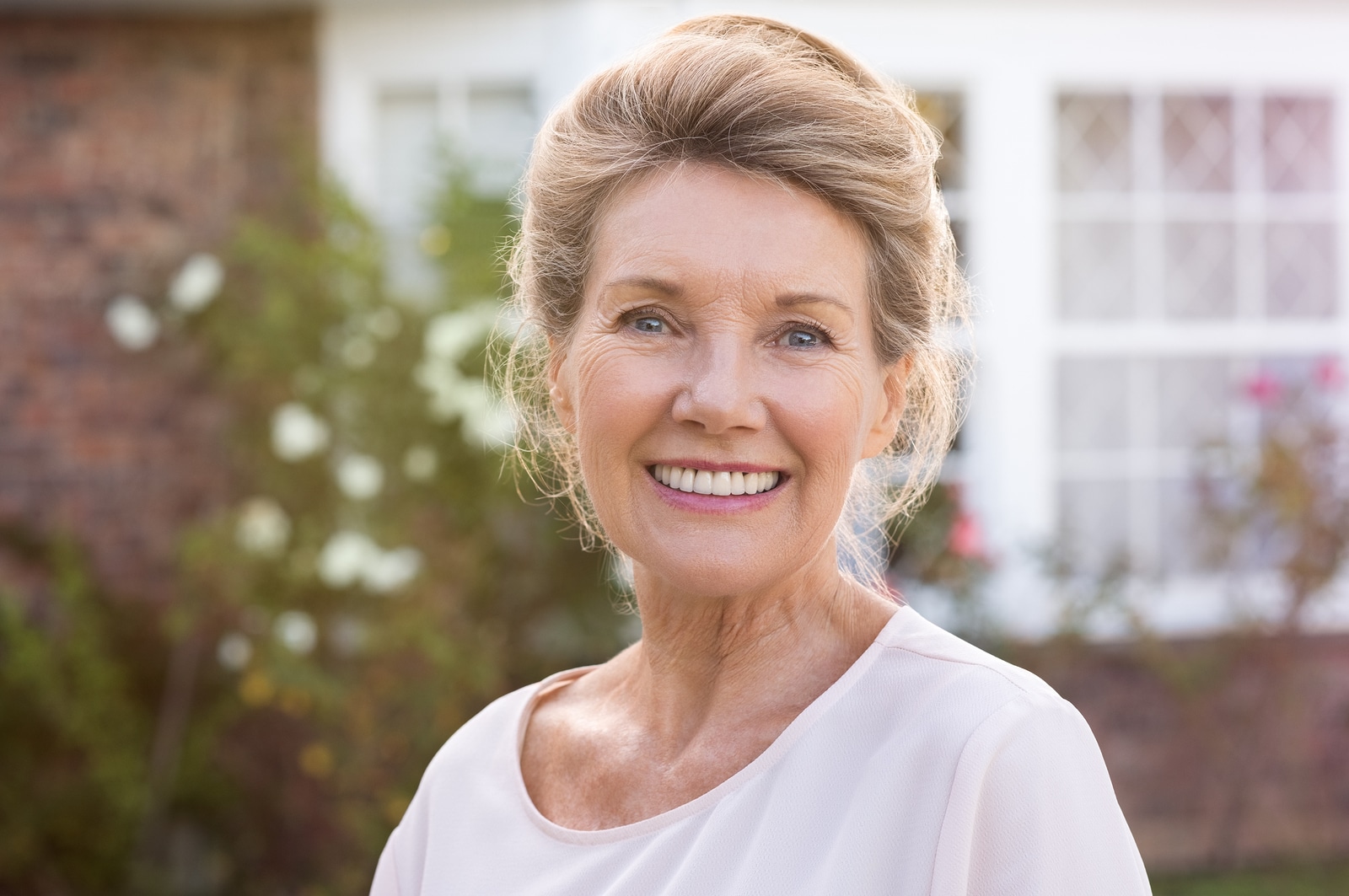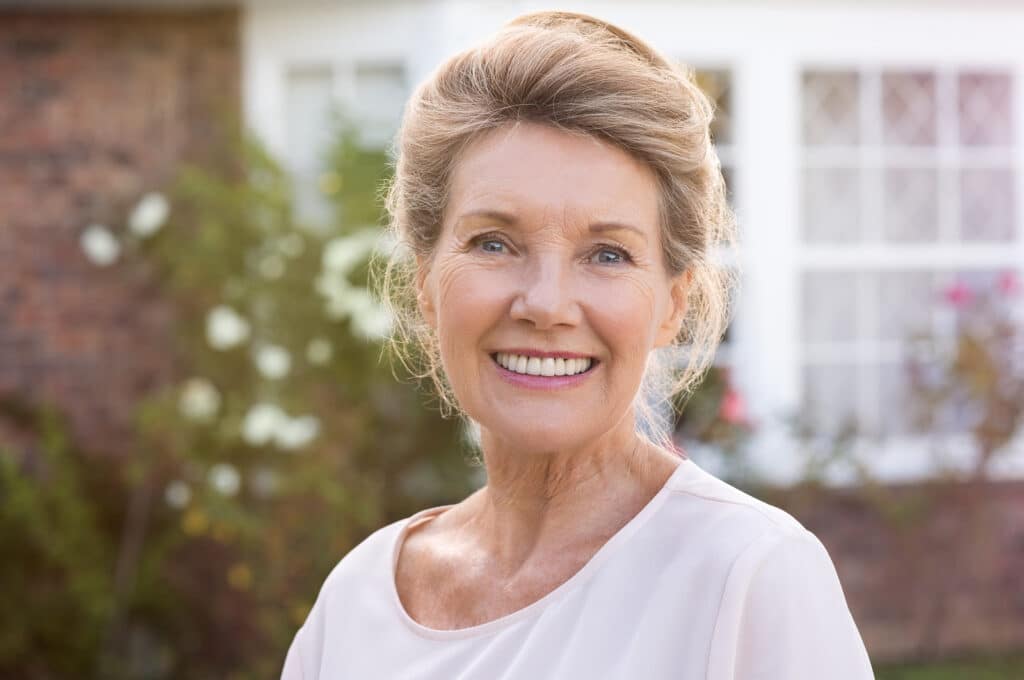 This is usually caused by low iron levels in your senior's body. She might be diagnosed with anemia after a routine blood test. Some of the symptoms can include feeling weak or tired, feeling cold, or experiencing shortness of breath. Hiring Home Care Services to help make sure your senior is getting enough nutrients is a great idea so you can keep track of it for your senior.
Helping Your Senior to Eat Well
What your elderly family member eats when she has anemia makes a big difference. Foods that are rich in iron, like dark leafy greens, help your elderly family member's body to get what she needs from nutritional sources. It's not always easy to have the energy to cook healthy foods, though, which is why 24-hour home care can be a fantastic solution.
Reminding Her to Follow Steps in Her Care Plan
Your senior's doctor has a specific care plan in mind for her. When your elderly family member follows that plan, it's likely that her anemia improves significantly. That might mean taking medications at specific intervals or remembering to track certain symptoms. Having home care providers monitoring symptoms can ensure that you've got an accurate picture of what's going on.
Assisting with Personal and Household Tasks
Anemia makes people tired and if your elderly family member is dealing with severe anemia, odds are that she's been pushing herself pretty hard for a while. Some days she may find that her energy stores are lower than they are at other times. That's when it's helpful to have assistance right there at hand.
Ensuring Your Senior Makes it to Appointments
It's crucial that your elderly family member makes it to her doctor's appointments and to lab testing appointments when she needs to go. That's how her doctor keeps tabs on how well she's doing. With the help of 24-hour home care providers, your elderly family member doesn't have to worry about how to drive when she's feeling weak.
Home Care Services:  Offering Respite Support for Family Caregivers
There's a lot that you're doing to help your senior, too. And knowing that you can take a break and that there's someone there with your elderly family member can be very freeing for you. As a family caregiver, you don't have to be the one helping with every single task, and it's important that you have rest, too.
Recovering from anemia can take a while and might involve several different solutions for your senior. With help from you and from home care services, though, your senior should have what she needs to get healthy again.
If you or an aging loved one are considering Home Care Services in San Juan Capistrano, CA, please contact the caring staff at Canaan Home Care today!
1-844-CANAAN-1 (1-844-226-2261)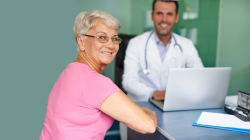 Latest posts by Canaan Home Care Staff
(see all)