Caregiver: One of the most common neurodegenerative disorders for elderly people is Parkinson's disease.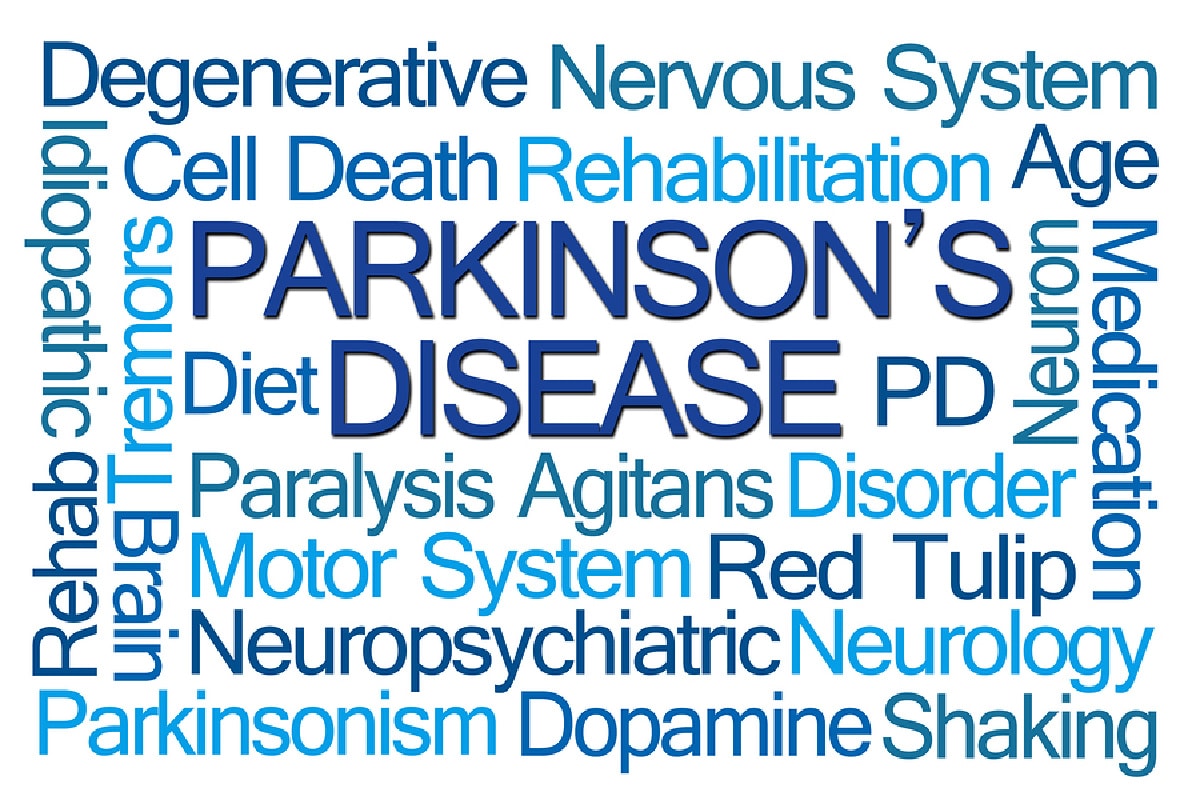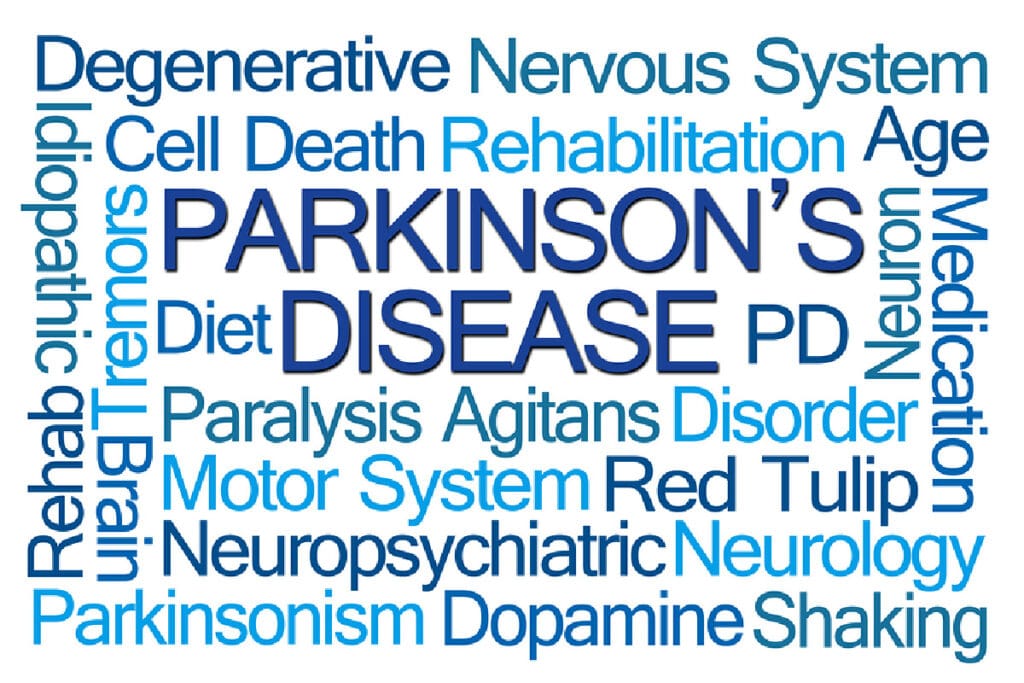 Luckily, Parkinson's has therapeutic options available, although the treatments differ from stage to stage. Early-stage treatments are entirely different from later ones- for the more advanced stages later on the palliative care model is applied to provide the patient some comfort and support.
Hiring a caregiver during this time can be a significant help to the family and the senior.

What Is Parkinson's Disease?
Parkinson's disease occurs when certain neurons in the brain start to die or become impaired. The nerve cells that control muscle movements and coordination of muscle functions are affected. But interestingly, in most cases, before damaging 80% of these nerve cells, the symptoms do not appear.

Identification of symptoms of Parkinson's disease:
In the beginning, the symptoms of the disease may be subtle. The symptoms generally begin on one side of the body and are more prominent on that side. Gradually, it spreads to the whole body. Companion home care services can be very useful for the betterment of your loved one and can restrict the spread of the disease or slow its impact with customized plans. There are some common indications given below.
-Shivering:
Mainly the hands start shaking at the first. Whenever seniors try to point out something with a stretched handler even to hold a cup firmly, the hand starts shaking.
-Slowed movement:
The day-to-day movement of your loved ones becomes slower and slower. The reaction time for certain actions is increased.
-Balance issues:
The balance of your senior becomes very unstable. They might struggle to walk in a straight line.
-Muscle stiffness:
The muscles start becoming stiff and limit the movement and stretching capabilities. Sometimes it becomes painful as well.
-Speech and Writing problem:
The speech and speaking capacity reduces drastically. As with speech, writing capabilities also decrease to the point where writing in a straight line or even writing a word takes much time, and sometimes even holding a pen becomes difficult.
-Chewing and swallowing difficulties:
In the later stages of the disease, patients might face issues in chewing and swallowing food as the nerves responsible for basic muscle control are damaged.
-Sleep irregularity:
In some cases, patients experience sleep irregularities and difficulties in getting sufficient sleep on a regular basis.
-Depression:
Sometimes elderly patients become depressed and start feeling isolated and cut off from all social circles.
Caregiver: Conclusion: Symptoms of Parkinson's in Seniors
As of this writing, the cure for Parkinson's disease has not been found. The cause of the disease is also unknown. The impact, however, can be minimized depending upon one's lifestyle and care, and the onset of more serious symptoms can be delayed.
This is where the valuable contribution of companion home care services comes in, as their trained professionals can make a customized schedule for the patient as per their need and ensure that they can stay in the home for a longer period with a quality life. Companion home care services will cook, clean, and generally take the burden off your senior and your family.
If you are interested in learning whether caregiver services are a good choice for you, give us a call today to review your options!

If you or an aging loved one are considering hiring a

Caregiver in San Juan Capistrano, CA

, please contact the caring staff at

Canaan Home Care

today!
1-844-CANAAN-1 (1-844-226-2261)
Sources:
https://www.ncbi.nlm.nih.gov/pmc/articles/PMC6179875/
https://www.frontiersin.org/articles/10.3389/fpsyt.2020.590134/full
https://www.ncbi.nlm.nih.gov/pmc/articles/PMC5027813/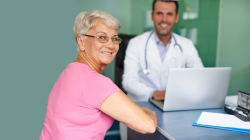 Latest posts by Canaan Home Care Staff
(see all)