During COVID-19, people spent more time in their homes than they had in some time. Between working from home or schooling from home, they began to notice some ways in which not only their homes could be healthier, but they could be healthier in them. These same principles apply to seniors, who find themselves in their homes more often as they age. With the help of home care aides and loved ones, seniors can have a happy and healthy home environment, leading to better health and well-being.
There are various options when choosing to create a healthy home environment, and the benefits are worth spending time on making the right choices.
Creating a Functional Layout for Seniors
One of the first things to consider is the functionality of the home. Look at the space and how it functions for seniors. In years past, there was probably a reason certain layout choices were made, but what about now? Talk with home care professionals about alternative layout plans for seniors that are functional and safe.
Can seniors move freely throughout the layout? Do they have everything they need within their reach? Talk with seniors about their feelings about the space and what they need. Making changes to a layout can be emotional since their home is associated with memories. Be patient when discussing layout changes, and be prepared to try a few options before settling on the best one.
Consider Safety for Seniors
Do they have a fire extinguisher, locks on their doors and windows, and curtains or blinds to close when they want more privacy? Safety issues depend on who lives in your home. Loved ones might not consider the same things as safety issues, but this is where seniors' feelings come into play again. On the other hand, loved ones may need to consider that certain safety features, such as non-slip tubs or motion sensor lights, might bother seniors when they are already struggling with getting older. Having an open discussion about safety with seniors and home care aids is essential and ensures everyone is on the same page.
Play to Their Senses When Creating a Happy and Healthy Environment
Playing to their senses increases the healthy vibes in the home. Pleasant wall colors, cozy blankets, and soothing scents can decrease stress the minute seniors walk in the door. Research shows that colors affect their lives in ways they might not be aware of. Think about spaces that are productive and cheerful. Yellow accents or a shade of yellow on the wall boosts the nod toward that feeling. There is a reason that nurseries are often painted in muted colors, as those tones tend to inspire calm. Talk with seniors about what they want to feel in those spaces and set about to achieve that feeling for them. A happy home encourages them to be motivated and enjoy their surroundings, which is excellent for combating a sedentary lifestyle.
If seniors have a green thumb, consider adding indoor plants. They not only make a room look better, but studies have shown that they also improve moods, increase creativity, reduce stress, and eliminate air pollutants.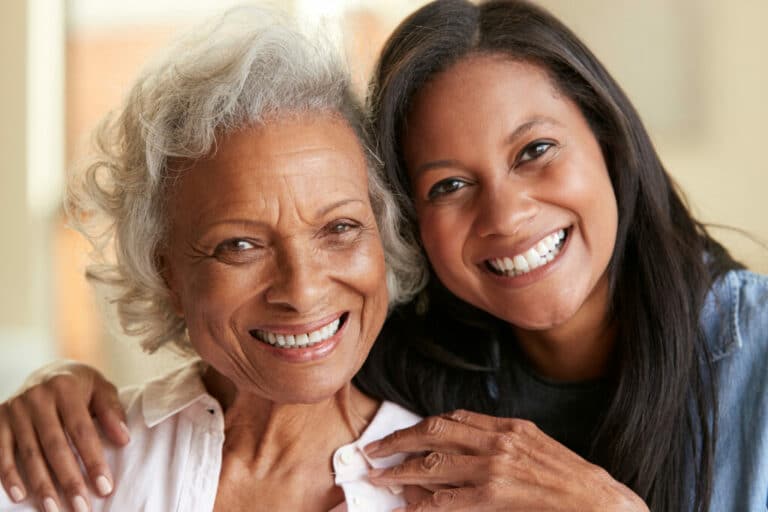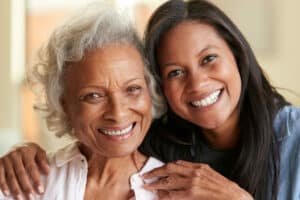 Have a Discussion with Your Senior and Their Home Care Provider
When considering the health of a loved one's environment, talk with them about each space and how it makes them feel. Discuss any changes with them and their home care aides to evaluate when and where changes will be most beneficial.
Source:https://www.takingcharge.csh.umn.edu/create-safe-home
https://99designs.com/blog/tips/how-color-impacts-emotions-and-behaviors/#:~:text=Happy%20colors%20are%20bright%2C%20warm,uplifting%20effect%20on%20your%20mood.
https://www.thesill.com/blog/why-you-need-plants-in-your-life
Canaan Home Care – A Premier Provider of Senior Home Care in the La Jolla, Del Mar, San Diego, Rancho Santa Fe, Newport Beach, Laguna Beach, Huntington Beach, Irvine, Tustin, and Manhattan Beach areas.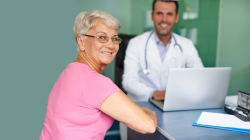 Latest posts by Canaan Home Care Staff
(see all)