Benefits Of Home Care: As we age, we will face increasing challenges.
Benefits Of Home Care: There's no way around that simple fact. Not only will physical tasks become more difficult, but we will likely face an increased risk of health challenges. This might include an elevated risk of heart attack or stroke, Alzheimer's, high blood pressure, and so forth.
We might not think much about it in our younger years, but home care could be an invaluable asset that helps an aging senior to live on their terms. Even for those who are struggling with daily life, are facing incredible physical challenges, a home care aide can change certain aspects of these difficulties.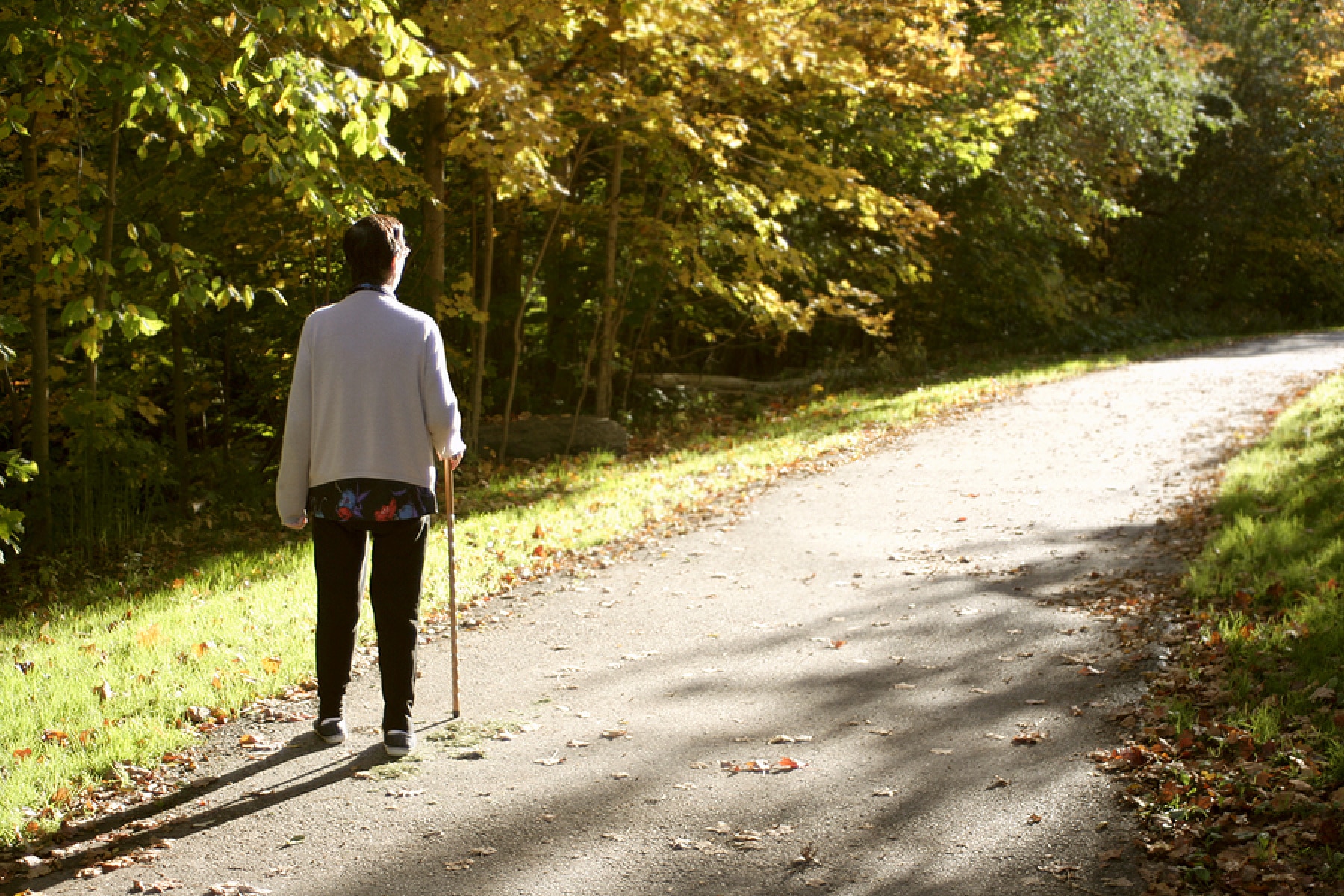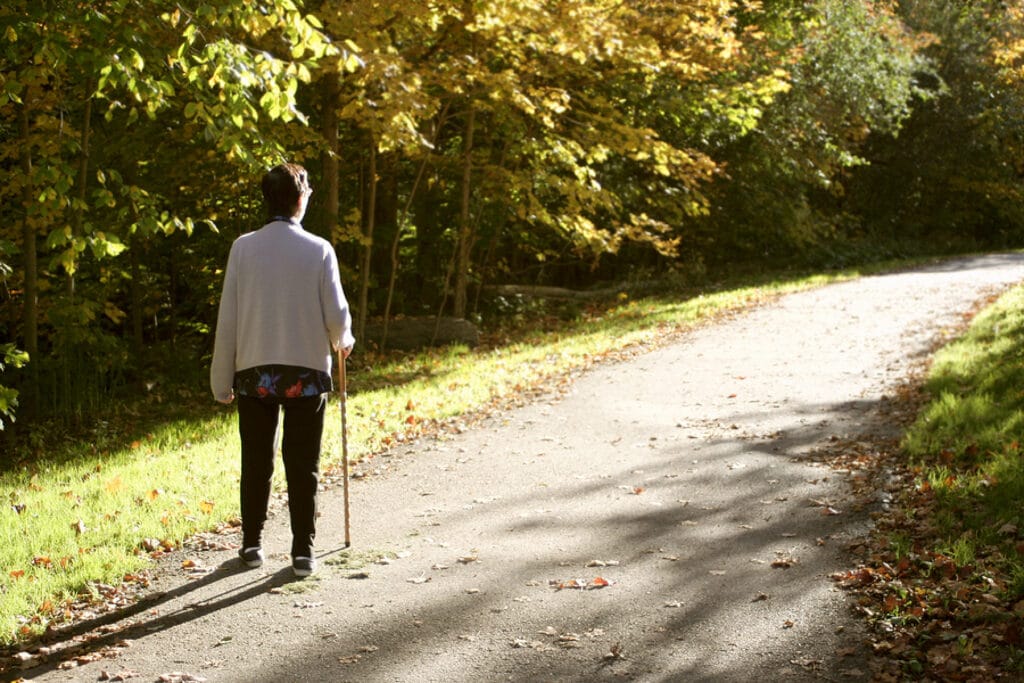 What does home care do and what are the benefits of home care?
First and foremost, the home care provider will support an aging client with the most basic tasks of everyday life, for as much as is required or as little as needed. It is all up to the senior and his or her preferences, needs, and wishes.
A home care aide can help somebody get out of bed, get up from a chair, get to a doctor's appointment, go up and downstairs, and so forth.
An experienced home care aide can also assist with bathing and toileting. For the senior whose legs are weak, who has compromised balance, who is at increased risk of being injured in a slip and fall accident, just stepping into and out of the shower or tub can be a serious risk for him or her.
A home care aide can assist with this seemingly simple and mundane task. Remember, nothing is simple or mundane when you lose strength, were in the hospital for several weeks, or are facing new challenges in life.
A home care aide can also help an elderly client with some basic housekeeping tasks. Light housekeeping, such as cleaning the counters, dusting, vacuuming the rug, or even doing laundry could be made a lot easier with an experienced home care aide.
Preparing meals may also become more difficult for somebody with diminished physical capacity. A home care aide can help with that, too. The benefits of home care are many.
The benefits of home care allow seniors to live life on their terms.
Instead of being told what they can't do, relying on an experienced home care provider allows them to reap the benefits of home care, and do what they know they still can do, at least with some physical support and emotional encouragement.
It really does improve the quality of life. Just make sure to choose the right home care provider. A quality agency is the best place to start.
If you or an aging loved-one are considering

Caregiver in Dana Point CA

, please contact the caring staff at Canaan Home Care today!
1-844-CANAAN-1 (1-844-226-2261)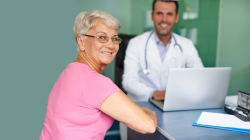 Latest posts by Canaan Home Care Staff
(see all)