Shingles: If your elderly parent has developed shingles, there is not a lot that can be done medically to bring relief so most of the relief he'll receive will be from home.
Shingles affect the nervous system, usually causing a painful rash with blisters. Although it can occur anywhere on your parent's body, it most often appears as a single stripe of blisters that wrap around either the left or the right side of the torso. Unless the rash occurs near the eyes or if your parent is immune-compromised, shingles will most likely be a painful nuisance for him to endure until it heals. But it can be very painful, so you'll want to enlist the help of your home health care professional to partner with you to make your parent as comfortable as he can be while battling shingles.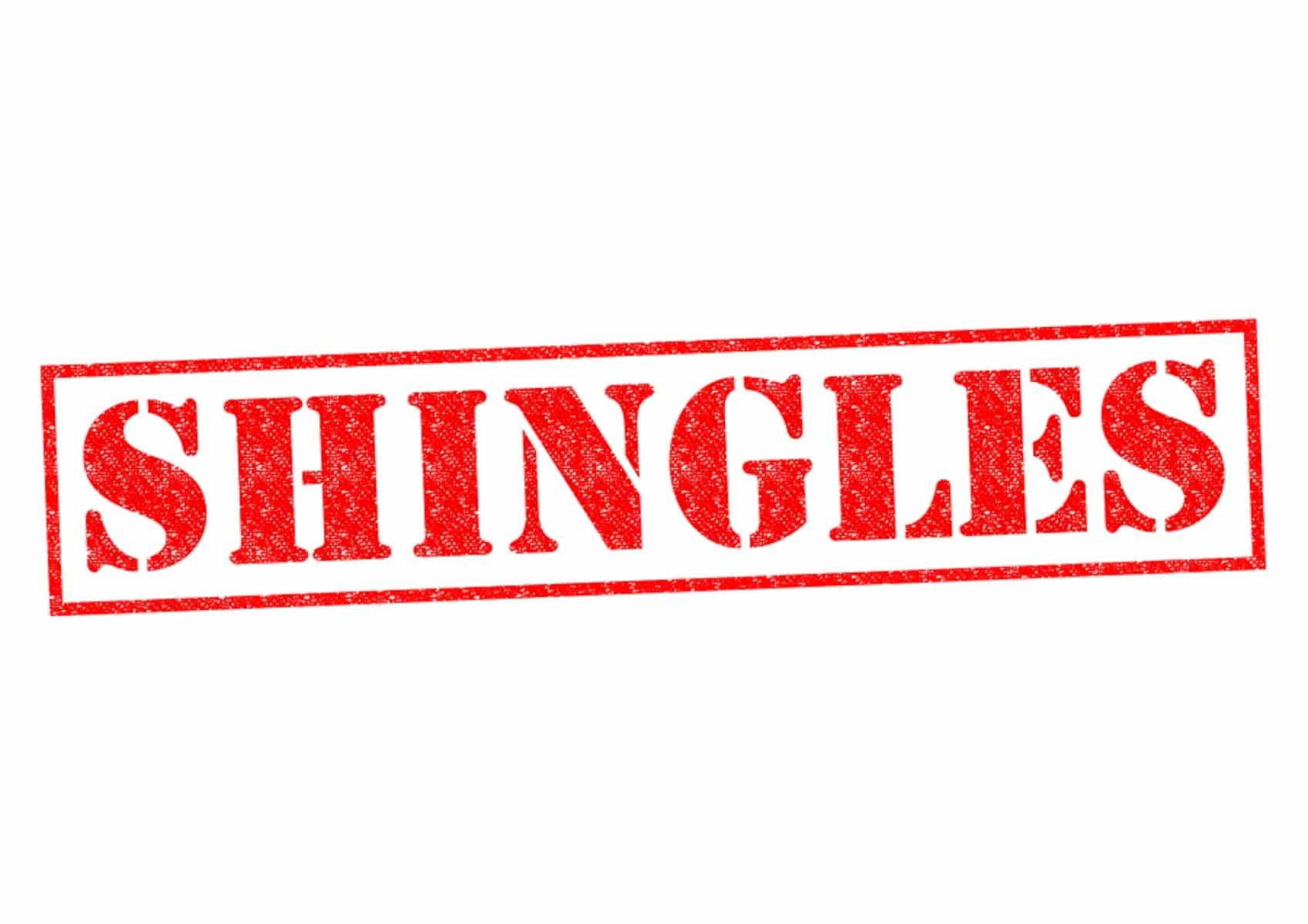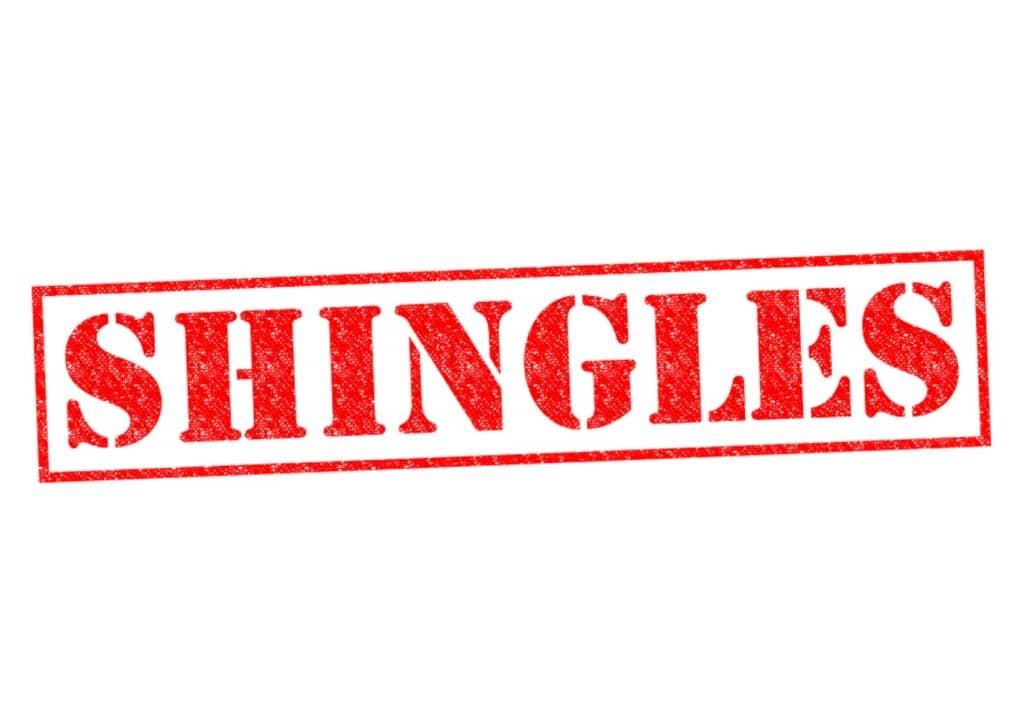 -After your parent has been professionally diagnosed, most doctors will prescribe some medications to help your parent manage the symptoms.
They may prescribe some antiviral drugs to speed up the healing and reduce your parent's risk of complications such as Acyclovir (Zovirax), Famciclovir, or Valacyclovir (Valtrex). Even if your parent seems to clear up while taking these medications at home, it'll be important to make sure he finishes his prescription.
-Your parent's doctor may also prescribe some medication for pain if your parent's shingles are creating a huge amount of pain. The doctor may recommend a patch, some numbing agents (like Lidocaine), and/or some medications that contain narcotics, like Codeine. Your home health care provider can make sure your parent is taking his medication on time and only as needed.
Once you have the medications ready and scheduled for your parent, there will be other steps you can take at home to help him as he copes with the side effects of shingles.
-Taking cool baths. A cool bath will help bring relief to the areas affected by the virus, especially if it is located on his back or sides. If your parent is unable to get in and out of the bathtub safely, have someone like your home health care provider be there when he is going to take his bath to provide support and assistance.
-Applying cool compresses. When a bath isn't available or just even isn't often enough, soaking a washcloth in cool water and applying it to the affected area can bring relief from itching and pain. It soothes the skin as well as helps the blisters to dry up.
-Reducing stress. Stress can be hard to reduce, but research has shown that stress can make the side effects of shingles worse and even create flare-ups. Find ways to help your parent reduce stress, whether that's by calming music, meditation, simply distraction by reading a book, or watching a good movie. If talking to loved ones reduces stress, arrange for phone calls while your parent is healing, or if it's safe, short home visits can be nice.
Shingles usually last around two to four weeks, and while they'll be gone before your parent knows it, helping him through the process will make this time a bit more bearable.
If you or an aging loved-one are considering

Home Care in Huntington Beach CA

, please contact the caring staff at Canaan Home Care today!
1-844-CANAAN-1 (1-844-226-2261)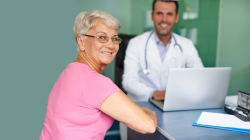 Latest posts by Canaan Home Care Staff
(see all)