One of the challenges your senior parent will have if they are aging in place will be ensuring that the home stays in good shape. Some tasks obviously will need to be done by professionals. But many seniors like to do small maintenance chores around the house because it gives them a sense of purpose. In some cases, these are chores they have been doing for years and they are comforting and familiar. If your senior loved one likes puttering around the house but you are worried about their ability to safely do home maintenance tasks, there are some things that can make these tasks easier, like hiring senior home care providers.
Senior Home Care
Senior home care services are a fantastic way to make sure that seniors are safe at home but can continue to do the things they enjoy doing. A senior home care provider can help your senior parent with household tasks like laundry, spring cleaning, getting the house ready for winter, gardening, sweeping off walks and the driveway, and so much more. Your senior loved one will get to do the tasks they enjoy and you will get the peace of mind of knowing that they are safe while doing them. That's a win-win.
Create A Check List Of Easy Tasks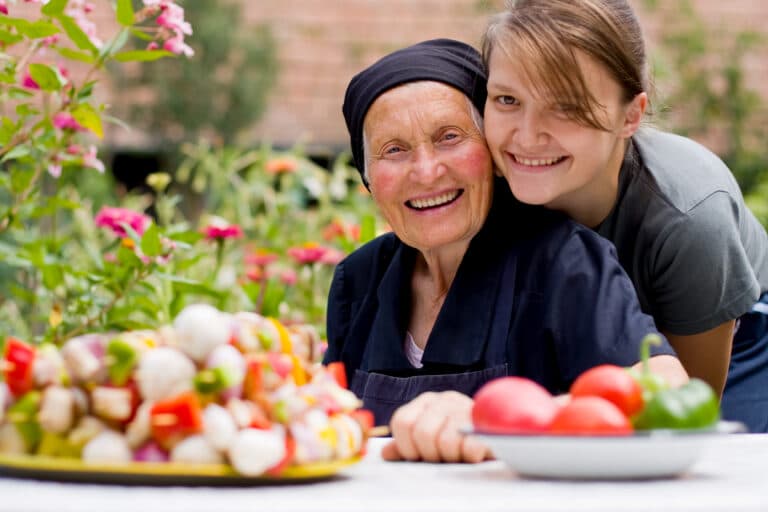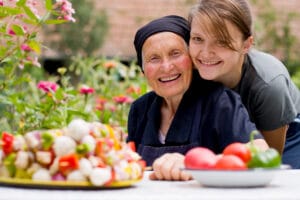 If your senior parent is used to having a list of tasks to be done, for example, if your dad spent every weekend doing chores given to him by your mom, they may miss having a list of things to work on. You can create a checklist of easy tasks like checking the batteries in the flashlights, dusting off all the lamps, inspecting the drainage in the yard, and other easy household maintenance tasks. Give the list to your parent and have them work their way down the list doing the chores as they go. This will be familiar and comforting to your parent and it will also make sure those maintenance tasks get done in a timely way.
Get Professional Back-Up
Make sure that you have a good contractor or general handyman who can work on projects at the house that might be too much for your senior. Just be sure that the contractor will be ok with some help from your parent. They will really enjoy the chance to get to work on some big projects even in a limited capacity and your contractor can make sure that they complete any work they do safely.
Use Adaptive Devices
Adaptive devices can make it easier for seniors to do household tasks. There are many different kinds of adaptive devices that your senior parent can use to perform routine household chores. Your senior loved one can use an adaptive device to change light bulbs, put away dishes, wash windows, and more. Adaptive devices make it safe and easy for seniors to do the tasks they want to do around the house.
Canaan Home Care – A Premier Provider of Senior Home Care in the La Jolla, Del Mar, San Diego, Rancho Santa Fe, Newport Beach, Laguna Beach, Huntington Beach, Irvine, Tustin, and Manhattan Beach areas.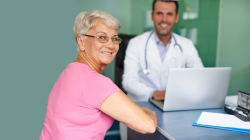 Latest posts by Canaan Home Care Staff
(see all)