Senior Health: Hearing loss is one of the most common issues that many senior citizens face.
The severity of hearing loss varies from one person to the next. While not every senior citizen will experience hearing loss, most do have some difficulties hearing. With this being said, as a family caregiver, you can help your elderly loved one preserve their hearing, so it doesn't get much worse. Keep reading here for tips on how you can help with this, senior health is important.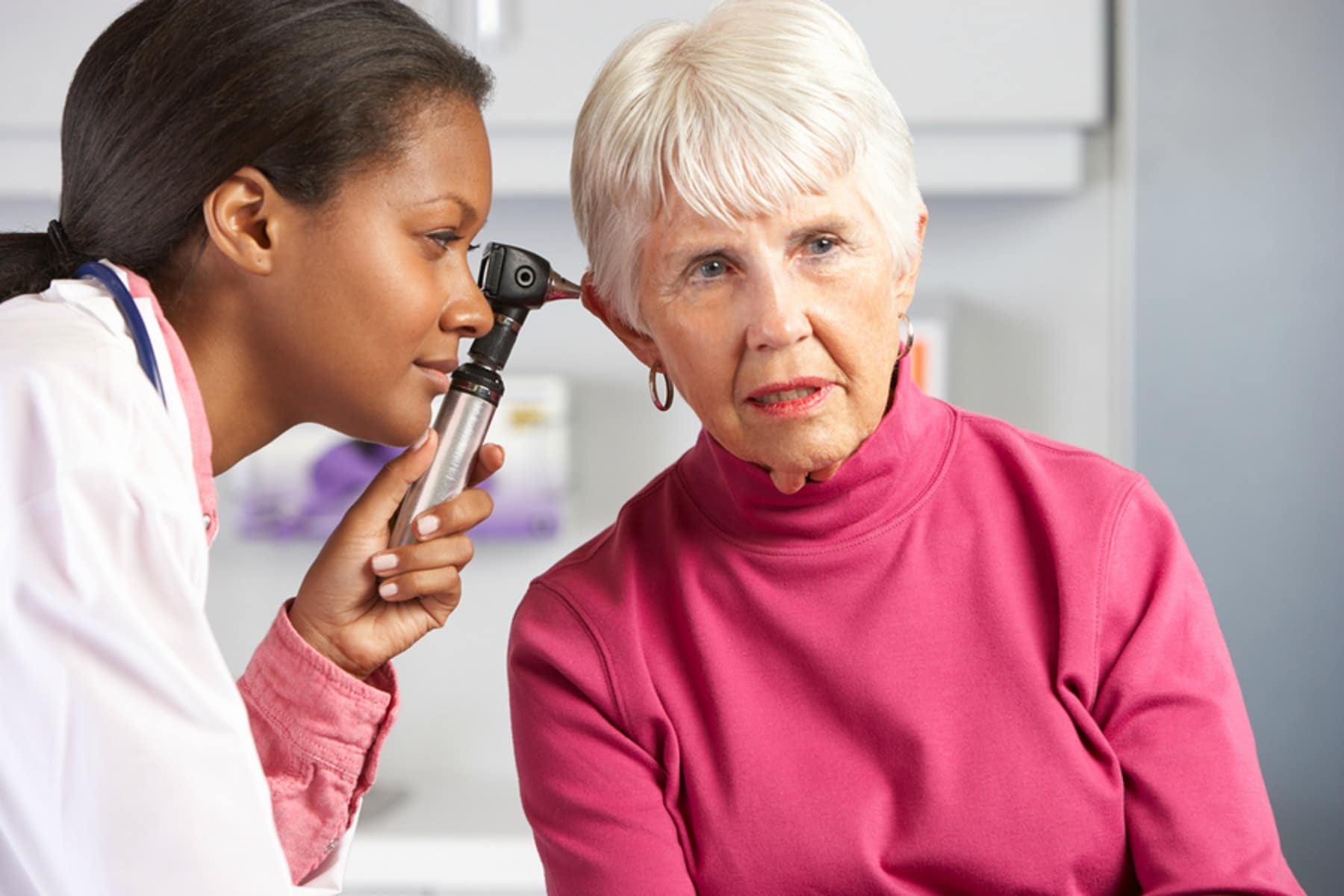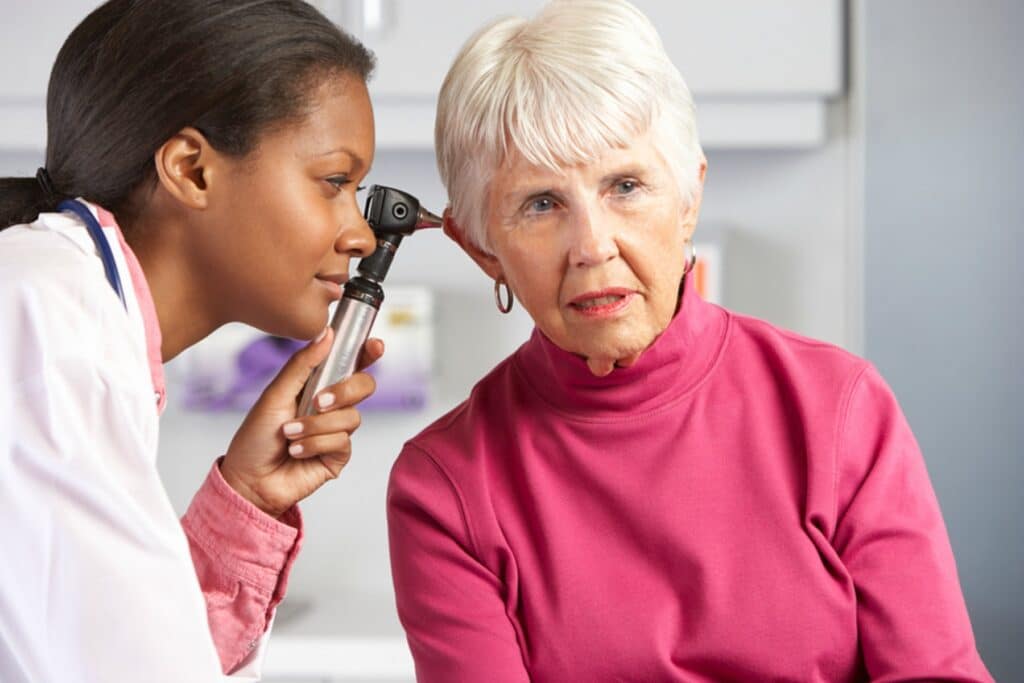 Avoiding Loud Noises
One of the best ways to help your elderly loved one preserve their hearing is by helping them to avoid loud noises. Research shows that if people avoid noses over 85 decibels that can help to prevent hearing loss. Some ways you can help your elderly loved one avoid loud noises include:
Keeping the television volume down
Staying away from running lawnmowers
Not turning the radio or other music up too loud
Staying out of crowded places as much as possible
If your elderly loved one tends to be near loud noises a lot, you can get them personal care at home to help prevent this from happening. The home care providers can remind your elderly loved one to keep their television and radio to a minimum.
Watching for Medication Side Effects
Another way that you can help your elderly loved one preserve their hearing is by watching for medication side effects. If you get personal care at home for your elderly loved one, the providers can also keep an eye on the side effects of your loved one's medications. There are so many medications that can cause hearing loss. If you or one of the elderly care providers notice your elderly loved one isn't hearing well after starting a medication, make sure their doctor knows about this.
Attending Hearing Tests
Hearing tests are designed to help catch hearing issues early on. If these issues are caught early enough, treatments might help. Even when some hearing issues are more progressed, certain treatments may still reverse some hearing loss. However, in some cases, hearing loss is not reversible. This is why it is so important for you to take your elderly loved one to hearing tests. It might be a good idea for them to get a hearing test at least once a year.
 Senior Health: Conclusion
Do you want to help your elderly loved one preserve their hearing and enjoy good senior health? If so, these are some of the ways that can be done. If you can't be there to help with these things, don't worry. You can always get your elderly loved one personal care at home, so the providers can help with these tips.
If you or an aging loved one are considering Senior Care in San Clemente, CA, please contact the caring staff at Canaan Home Care today!
1-844-CANAAN-1 (1-844-226-2261)
Sources
https://www.nhs.uk/live-well/healthy-body/5–ways-to-prevent-hearing-loss-/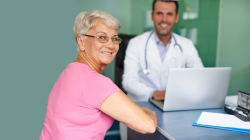 Latest posts by Canaan Home Care Staff
(see all)