Senior Care Tips: Does your elderly loved one have sniffles? Maybe, their eyes are dry or itchy.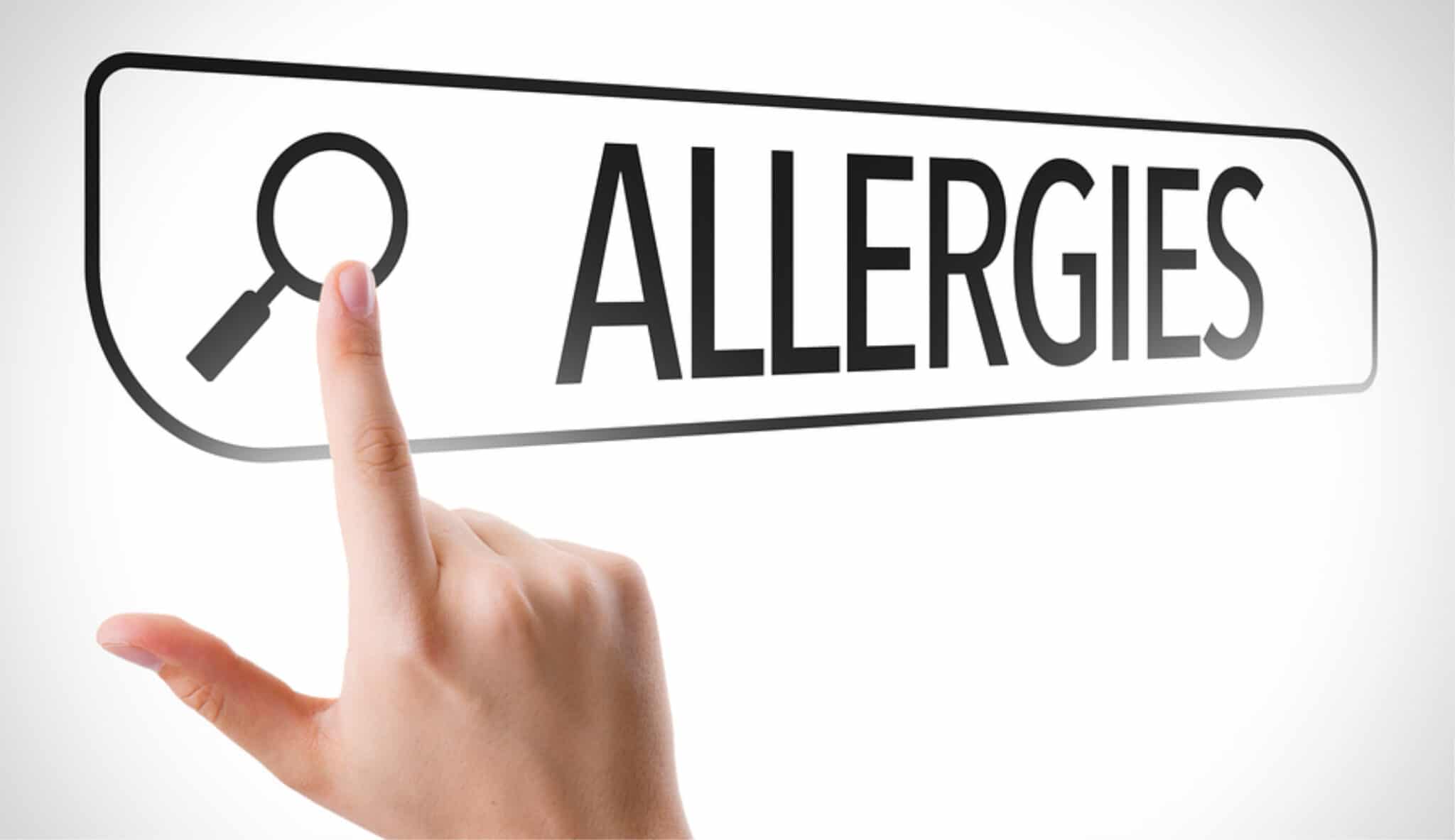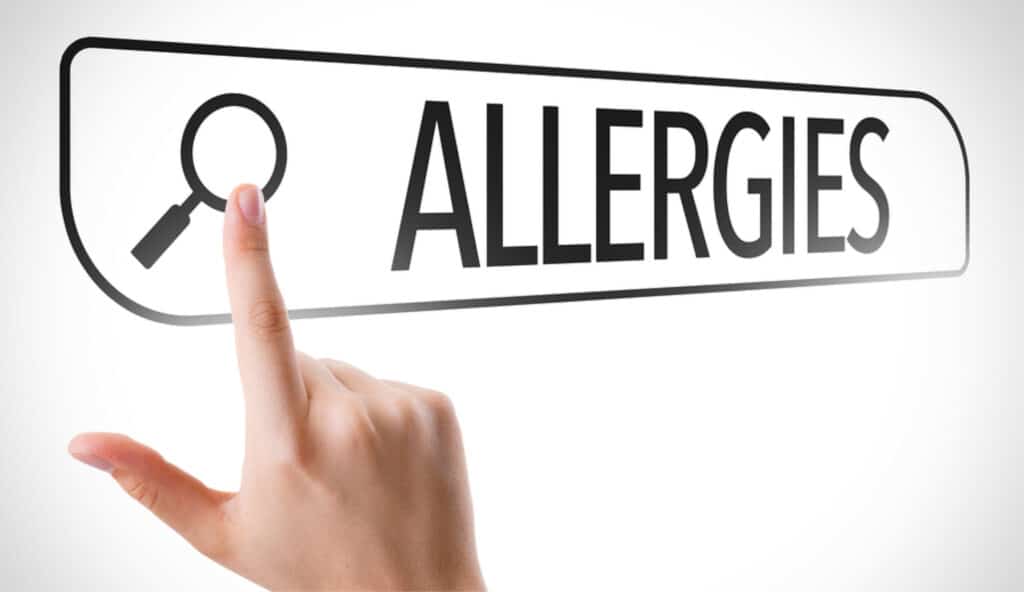 If you are caring for your elderly loved one and notice they have wheezing, itchy eyes, coughing, or sneezing – they could have seasonal allergies. Learning more about sudden flare-ups of seasonal allergies through these senior care tips can help you to get your elderly loved ones the treatment they need.
Old Allergies Flaring Up
Does it seem like your elderly loved one just got allergies out of nowhere? You should talk to them about their childhood. Many senior citizens will start developing allergy symptoms. However, when thinking back, they may have had allergy symptoms when they were a child. Even though their allergies were under control for years, their immune system is weaker from childhood allergy attacks. For this reason, the new allergy flare-ups may be worse.
Slow Progression of Allergy Symptoms
Since the allergy symptoms seemed to happen out of nowhere, your elderly loved one may be wondering why this happened. Research shows that people are usually exposed to an allergen for 3 to 5 years before their body reacts. Sometimes, an environmental change can cause allergy flare-ups. For example, if there is a chemical in the yard from a mosquito sprayer, that could cause your loved one's allergies to flare up.
Getting Treatment for Sudden Allergy Flare-ups
Sometimes, allergy flare-ups are only minor. In those cases, your elderly loved one may not need any medications or specific treatments. It might even be possible for you or their in-home care providers to help them avoid the trigger. Then, their allergy symptoms might subside.
However, there are other cases when allergy symptoms are moderate to severe. If that is what is happening with your elderly loved one, make sure they see their doctor. It is important they get the treatment that is needed. There are different treatments for allergies. Some possible options include medications, oxygen therapy, allergist testing, and more. You or a senior care provider can ask your loved one's doctor what treatments would be best based on their symptoms.
Senior Care Tips: Conclusion
These are some of the things that you should know if your elderly loved one has a sudden flare-up of allergy symptoms. If your elderly loved one does get diagnosed with allergies, there are many treatments that might help them to feel better. The senior care tips above should help. In addition, if their symptoms are severe and they need help managing those, you can get in-home care services for your loved one.
At any time, if your elderly loved one can't breathe well or the symptoms are too bad, you can get them emergency medical help.
If you or an aging loved one are considering Senior Care in Newport Beach, CA, please contact the caring staff at Canaan Home Care today!
1-844-CANAAN-1 (1-844-226-2261)
Sources
https://www.ncbi.nlm.nih.gov/pmc/articles/PMC5362176/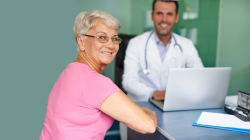 Latest posts by Canaan Home Care Staff
(see all)