No one likes to talk about the realities of aging, but one of those realities is that seniors who have trouble bathing or who struggle with continence may also need to deal with some embarrassing odor. Seniors who have this issue may not want to go out and socialize because of their embarrassment, or they may not want people to visit them. This self-imposed isolation can have damaging effects on a senior's mental health. And it's unnecessary because odor control is a problem that has many solutions. Their in-home care providers would be able to assist them with this matter.
Some of the best odor control tips for seniors are:
In-Home Care Aides
In-home care services are the best way for seniors to get regular baths and showers and help with incontinence care. With personal care at home, your senior loved one will have compassionate care from an experienced care provider who will help your senior parent shower, wash their face, shave, brush their hair, put on deodorant, and do all those things that will help your senior parent feel and smell better. Seniors are much more confident and willing to interact socially when they know that they are clean and smell good.
Disposable Wipes
For seniors that struggle with incontinence disposable wipes like baby wipes can help maintain good hygiene when they use the bathroom. A quick wipe-down after changing their briefs or using the bathroom will eliminate any odor. There are specialty wipes that are made to specifically target the bacteria that cause odor. There are also all kinds of medicated wipes and specialty wipes that seniors can choose from. Seniors can keep a small packet of wipes with them wherever they go and make sure there are always wipes in the bathroom so that they can freshen up whenever they want.
Dry Shampoo and Long Lasting Deodorant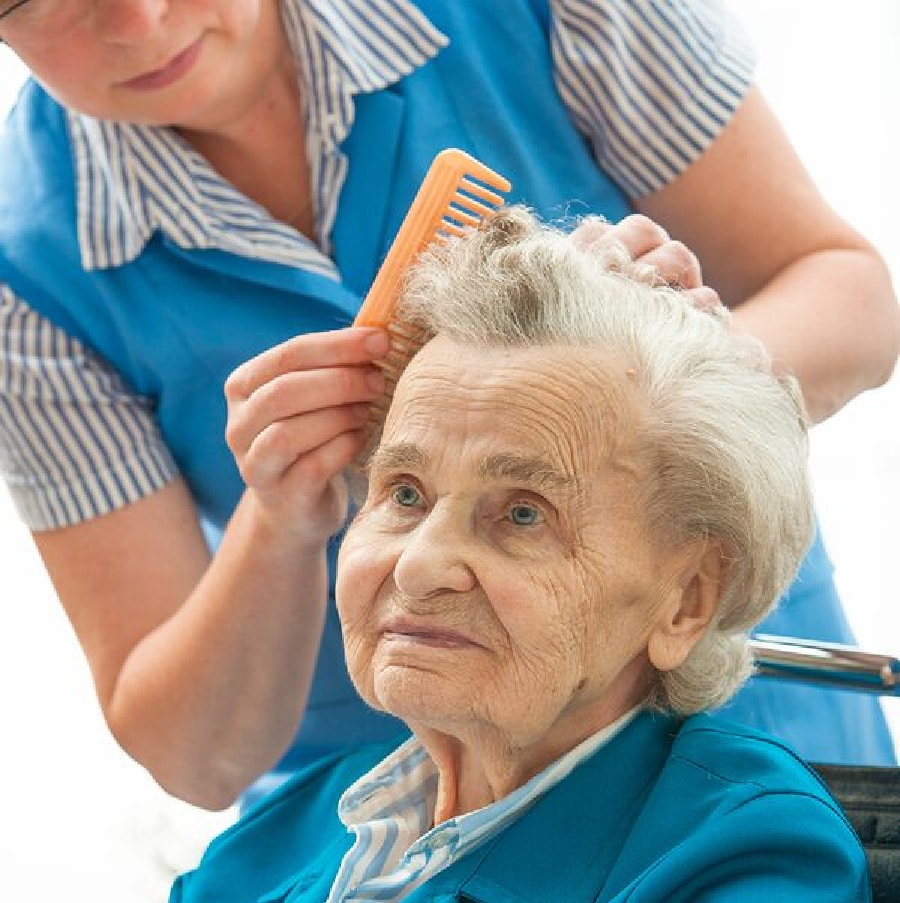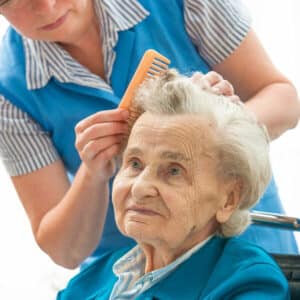 Seniors can eliminate the embarrassment of dirty or smelly hair with dry shampoo. Dry shampoo is a spray that soaks up oil and dirt in the hair leaving it looking clean and smelling fresh. Dry shampoo is something all seniors who have hair should keep in their bathrooms because it's great for seniors to use between showers. Dry shampoo isn't expensive and can be found in any drugstore or the personal care section at the supermarket.
Another great product that eliminates odor problems for seniors is long-lasting deodorant. These days there are lots of deodorants that will work for anywhere from 3-5 days with just one application. That means that seniors can apply this long-lasting deodorant after a shower and it will keep working until their next shower. They are gentle on the skin and effective.
Pet Stain Remover
Seniors who worry about having accidents and leaving stains or odors on soft furniture like chair cushions or couch cushions should keep an enzyme-based pet stain remover in the home. Pet stain removers are designed to get rid of urine stains so they are very effective at removing all stains and odors from soft furnishings.
Canaan Home Care – A Premier Provider of Senior Home Care in the La Jolla, Del Mar, San Diego, Rancho Santa Fe, Newport Beach, Laguna Beach, Huntington Beach, Irvine, Tustin, and Manhattan Beach areas.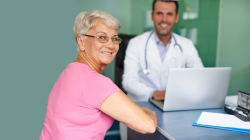 Latest posts by Canaan Home Care Staff
(see all)