All seniors should focus on diet but having one day every few months to eat something yummy can really cheer someone up. When you or in-home care providers are caring for your seniors, you will want to find fun days to celebrate to keep life fulfilling and entertaining for them. This can be a really hard thing to do when you don't know all of the national days or holidays. We are here to help!
One upcoming day you can celebrate or mention to your seniors is National Strudel Day on June 17th. You can each make strudels or learn your senior's favorite recipe for strudels. If you can't see your senior on the 17th, they may still want to make this yummy dessert as a way to pass the time.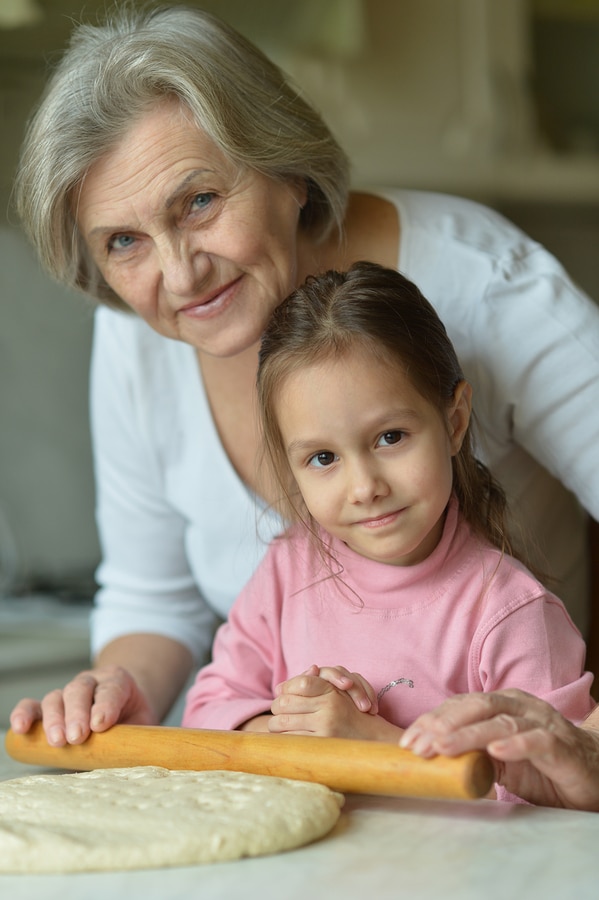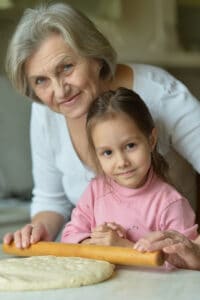 If you notice your senior needs help grocery shopping for the right ingredients, it's time to consider in-home care providers to help them. These professionals are beneficial when you don't have full availability to care for your senior mom or dad. In-home care may help them by giving them rides to the store and helping them put away the food or by assisting them in getting the ingredients prepped to use. In-home care providers are fantastic for seniors who want to age in place but still celebrate small days while alone.
Here are some of the best and easiest recipes for seniors to follow.
What is a Strudel?
A savory or sweet filling is sandwiched between layers of dough in a strudel. The poor relied on strudel for hundreds of years as an easy-to-make yet filling meal. Now it has become a well-known dessert that can be sweet or savory, making it perfect for many different people. Your senior will love this, but so will your kids! It's time to start experimenting with these recipes.
The Most Popular Kind of Strudel
If your senior mom or dad loves apples, they should stick with the popular apple strudel recipe. It will take them about thirty minutes to make, and that's it. If they can't cut up the apples, there are now machines that will slice them; if they don't have one, ask home care providers to help with this baking project.
Apples are nutrient-dense fruit that has a slew of health advantages. Fiber and antioxidants abound in these hearty greens. Many chronic diseases, including diabetes, heart disease, and cancer, are reduced when certain foods like apples are consumed. Apples may also help you lose weight and boost the health of your digestive system and brain.
Strawberry Strudel Recipe
Another short recipe is the strawberry strudel which will only take about 30 minutes. This is a bit sweeter because of the different fruit but still just as delectable as the popular apple strudel recipe. The best thing about this recipe is the strawberries tend to be easier to prep for seniors.
Vitamin C, fiber, antioxidants, and other nutrients can be found in little strawberries. The strawberry's heart-shaped form is the first sign that it's excellent for you. Heart health is improved, HDL (good) cholesterol levels are raised, blood pressure is lowered, and cancer is protected by these little but powerful packets.
Canaan Home Care – A Premier Provider of Senior Home Care in the La Jolla, Del Mar, San Diego, Rancho Santa Fe, Newport Beach, Laguna Beach, Huntington Beach, Irvine, Tustin, and Manhattan Beach areas.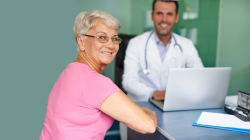 Latest posts by Canaan Home Care Staff
(see all)