Your dad needs more care than you can provide. You work full time or live in another state, so you're unable to help out as much as he needs. Have you looked into 24-hour home care services? Here are questions and answers many people have about this service.
Does One Caregiver Move In? How Does It Work?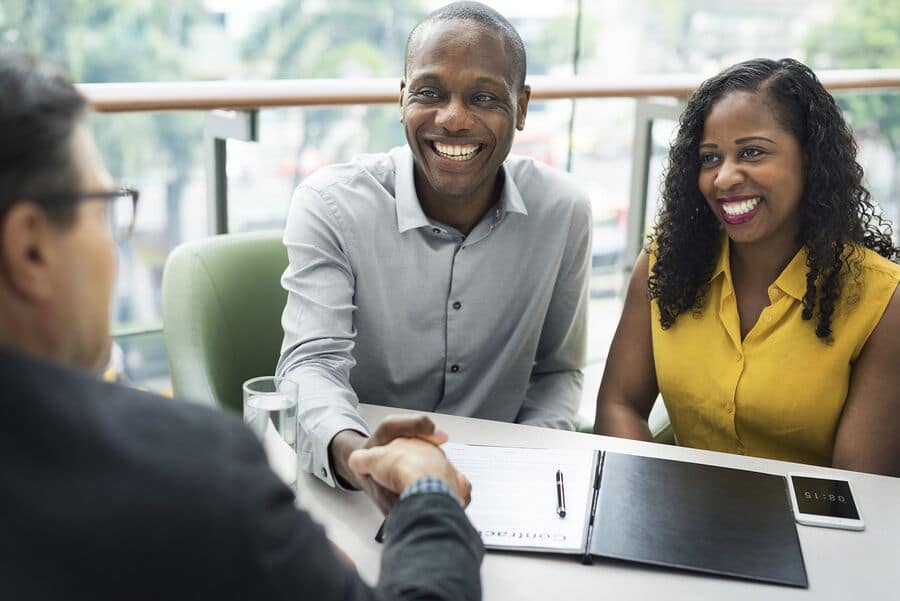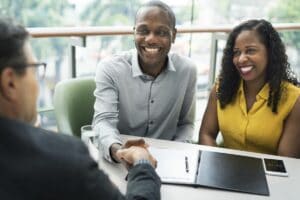 One of the first questions people ask is how 24-hour home care works. Many believe that one caregiver moves in and is there all day, every day. That's not accurate.
With 24-hour home care, a team of caregivers works in shifts to provide 24-hour coverage. One caregiver may arrive at 7 a.m. and stay for six hours. The second caregiver arrives in time to relieve the first caregiver and stays for the next six hours.
By the end of the entire day, a team of four caregivers has provided around-the-clock care to your dad. His needs have been covered by caregivers who are awake the entire time.
What Happens if a Caregiver is Sick or Delayed?
Another commonly asked question is what happens if a caregiver is ill and can't make it. Or, what happens if the caregiver's car breaks down? Does your dad have to be alone during that caregiver's shift?
Your dad is not alone. A replacement caregiver is dispatched until the other caregiver feels better or can get to your dad's home.
What Can Caregivers Help Your Dad Do?
His around-the-clock caregivers help in a variety of ways. You'll go over your dad's care needs and work out a schedule with the advisor. Caregivers help with personal care needs like bathing, oral care, and toileting.
Your dad's home is kept clean and organized by the caregivers. He also has caregivers to do his laundry, change and wash his sheets and towels, and make his bed. If he needs help getting in and out of bed, his caregivers help out.
Does your dad remember to take his medications on his own? If he needs reminders, his caregivers can tell him when it's time to take his next dose.
How Do You Arrange 24-Hour Home Care?
How do you schedule 24-hour home care services? Start by sitting down with your dad and discussing what he is comfortable doing on his own and where he feels he needs help. Ask your brothers and sisters what they see when they're with your dad.
What do you know about your dad's health? If he has dementia, how fast is it progressing? If he often wakes up in the middle of the night, does he try to go outside? These factors help you determine what care services are essential. Build a list from this information.
Before you arrange 24-hour home care, gather a list of questions. It's helpful to have your list of care needs and the questions ready when you talk to an advisor. From there, you can learn more about the services, pricing, and schedules. Call now.
Canaan Home Care – A Premier Provider of Senior Home Care in the La Jolla, Del Mar, San Diego, Rancho Santa Fe, Newport Beach, Laguna Beach, Huntington Beach, Irvine, Tustin, and Manhattan Beach areas.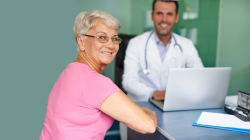 Latest posts by Canaan Home Care Staff
(see all)