Have you thought about how canned food could make a big difference in your senior's diet?
There might be more benefits to your elderly family member than you think that there could be. Since February is National Canned Food Month, it's a great time to dig deeper into how they can boost your senior's nutritional health for the better.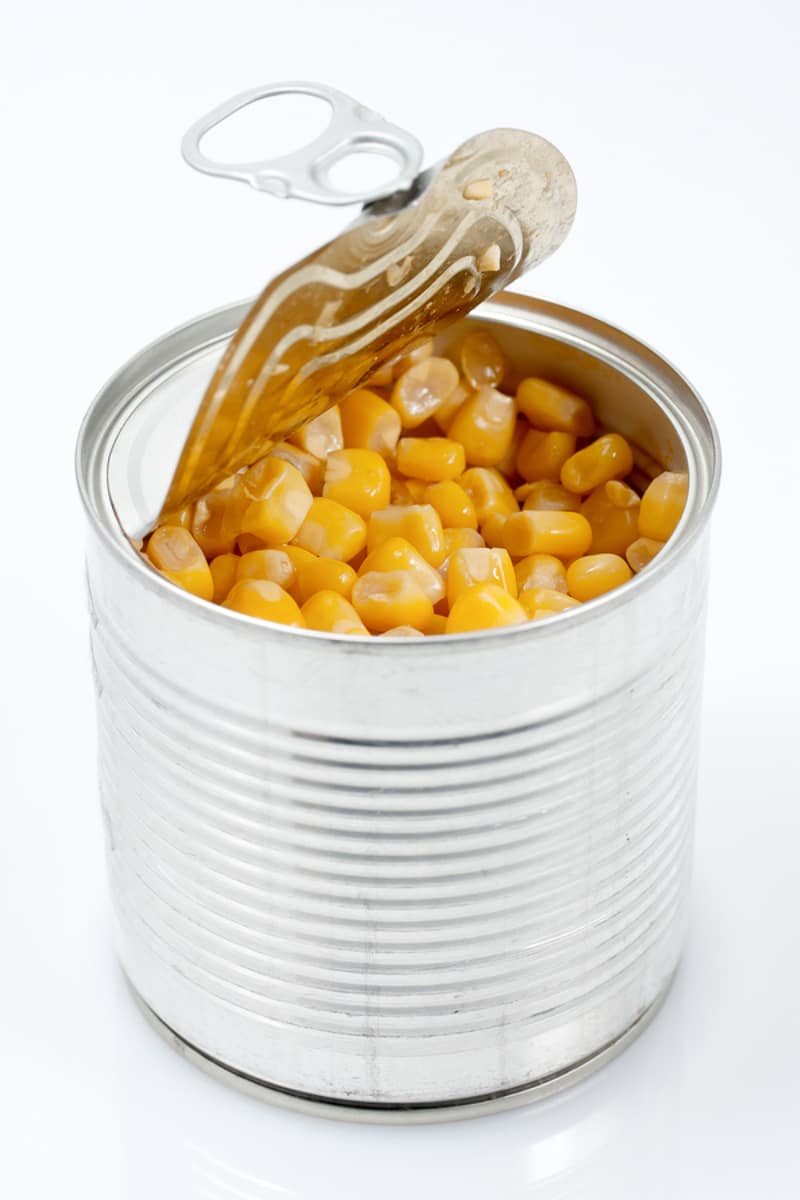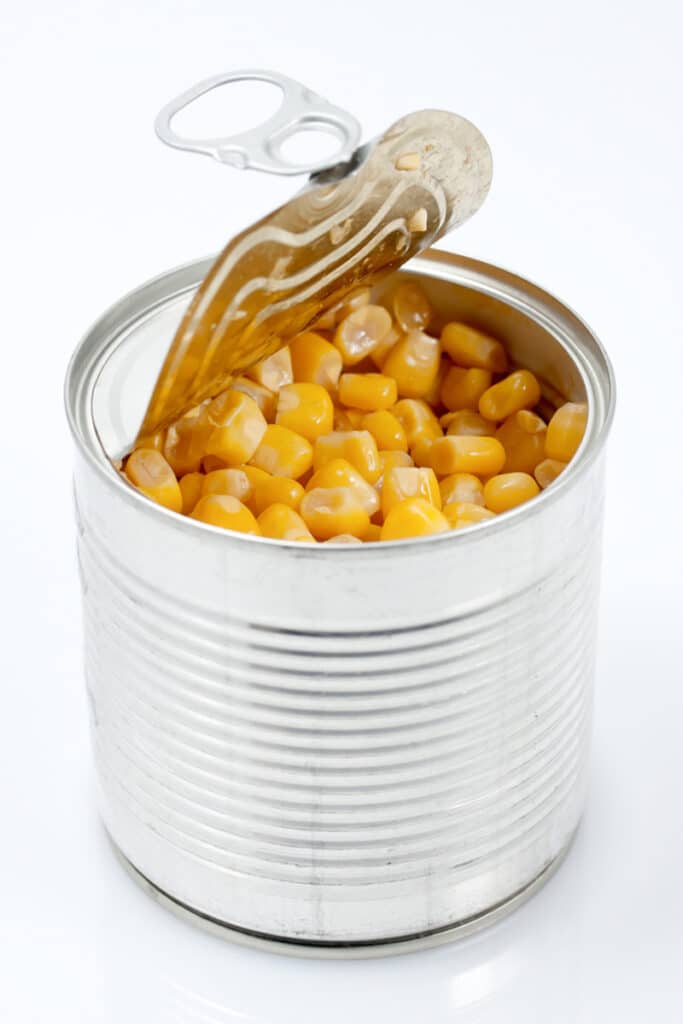 Canned Food Is Always "in Season"
One of the biggest problems with eating fresh produce is that the produce goes in and out of season. If your elderly family member has serious preferences for specific fruits and vegetables, she may want to eat them all year long without having to pay premium prices. This is also a great way for her to try foods that she hasn't tried before without a big commitment.
Canned Foods Stay Fresh Longer
Another problem with fresh produce is that it can go bad more quickly than your senior can eat it at times. This is especially true if your senior goes through phases where she doesn't eat when or what she really should in order to stay as healthy as possible. Canned foods help to reduce food waste and they can stay fresh for quite a long time.
Canned Food Is Typically Inexpensive
Canned foods, especially fruits and vegetables, tend to be much cheaper than fresh counterparts. This can be crucial if your elderly family member is living on a very fixed budget. Food gets expensive, and when you combine the storage capabilities of canned foods with the fact that they are cheaper in the long run, they're a great choice.
Fresh Foods Are Canned at the Peak of Their Freshness
A lot of people worry that canned foods are high in sugar or salt content and therefore aren't healthy options. Some canned food does contain salt and sugar, so make sure that you read the label carefully. The best part about canned produce, in particular, is that it's processed and canned at the peak of freshness. That means that all of those vitamins and minerals that you want your senior to ingest are still there in the food as soon as you pop the can open.
Something else to remember is that canned foods are easier to prepare. If your elderly family member needs help with meal preparation, it's always a good idea to hire a caregiver to assist with those and other tasks.
If you or an aging loved-one are considering Home Care in Newport Coast CA, please contact the caring staff at Canaan Home Care today!
1-844-CANAAN-1 (1-844-226-2261)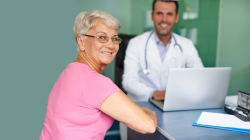 Latest posts by Canaan Home Care Staff
(see all)