Downsizing: Sometimes, people realize they have too many things.
Downsizing, if you are caring for your elderly loved ones, this may be the case for them, too. When you walk into their home, does it seem more cluttered and chaotic? If this is the case, you may want to talk to your elderly loved one about downsizing. This doesn't mean they have to move to a smaller house. It just means they should go through their belongings to see if they can get rid of or organize some things. There are some tips that can help your elderly loved one to downsize. After reading these tips, you can share them with your elderly loved one.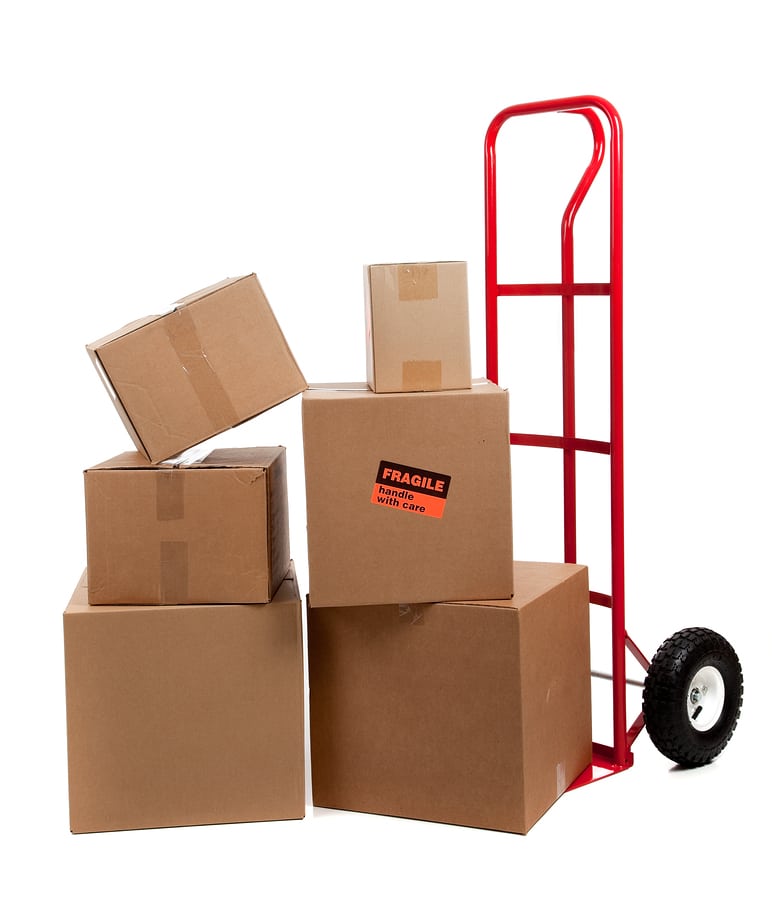 Downsizing:  Big Discarding Day
One of the things that you should keep in mind when helping your elderly loved one to downsize is that you should try to get a lot done in one day. The sooner you can help them to declutter their home and get rid of things, the safer their home will be for them. This is because too much clutter can lead to falls. You can schedule a big discarding day at the end of the week. Then, you can spend a few days helping your elderly loved one to get through their house. If your elderly loved one feels too overwhelmed by doing it this way, you can schedule a few smaller discard days. The most important thing is to get the stuff they are getting rid of out of their house.
Downsizing:  Go Through Things by Category
Another great tip for helping your elderly loved ones to downsize is to have them go through things by category. For instance, your elderly loved one should go through all their clothing first. They shouldn't go through some clothing, some dishes, and some books all at once. Sorting through things by category helps to ensure they don't get overwhelmed and that they can focus on the task they are doing. The recommended order for going through belongings is clothing, magazines, and books, important and junk papers, miscellaneous items, and mementos.
Downsizing: Sparking Joy
If your elderly loved one has a tough time getting rid of things, one of the recommendations is to ask them if that item sparks any joy in their heart. If they don't feel a connection with an item and it isn't something they need to keep, they should get rid of it. By doing this, your elderly loved one won't be keeping a bunch of stuff just because they have had it for a while. They will only be keeping the necessities and the things that spark joy in their heart.
Downsizing: Conclusion
These are some of the tips to help your elderly loved ones downsize their belongings. As you are helping your elderly loved one to do this, it is important to remember not to take over. You shouldn't tell your elderly loved ones what they have to get rid of. Just guide them through the process and let them decide on what to keep and what to get rid of.
If you or an aging loved-one are considering

Home Care in Laguna Woods CA

, please contact the caring staff at Canaan Home Care today!
1-844-CANAAN-1 (1-844-226-2261)
Sources
https://www.ecohome.net/guides/3308/home-buying-tips-seniors-looking-to-downsize/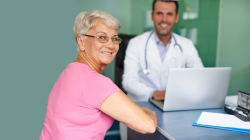 Latest posts by Canaan Home Care Staff
(see all)