Did you know that July 24 is "Tell an Old Joke Day!" This can be a great opportunity to have some fun with your elderly loved one retelling those same old jokes that have almost become family traditions. Or perhaps your loved one can recall jokes he used to tell when he was a kid or jokes his grandparents would tell him. Bring in little ones like grandkids and the day can be filled with laughter all around. Did you also know that humor has some amazing health benefits for the elderly? Whether it's telling old jokes or watching his favorite comedy with his home care assistance provider, adding some humor into your loved one's life has both immediate health benefits and long-term health benefits.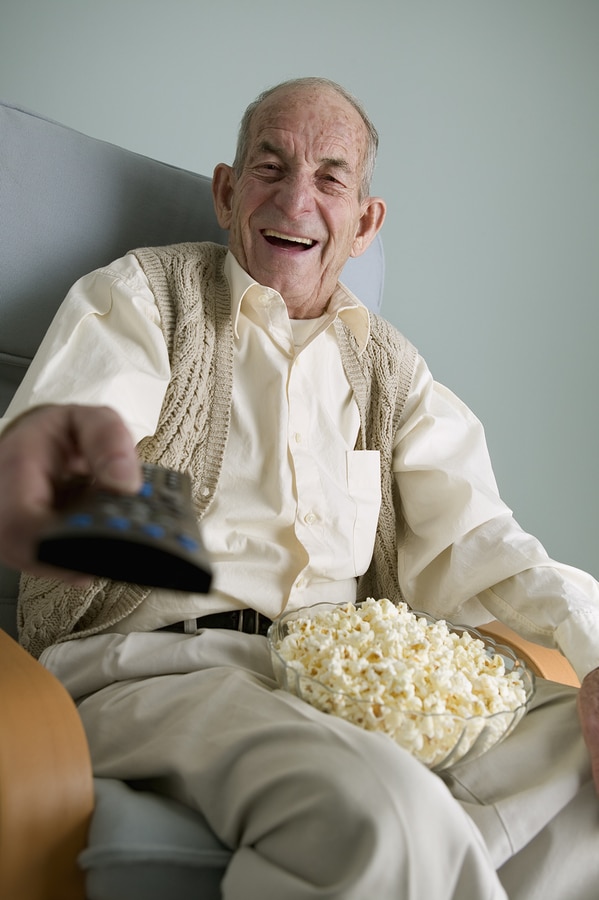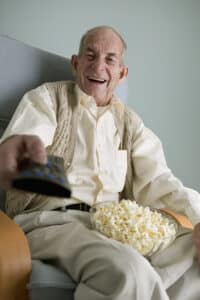 A good belly laugh has some great health benefits that immediately take place within the body.
It releases endorphins into the body. These feel-good brain chemicals can create a sense of joy and pleasure.
It increases the amount of oxygen-rich air taken into the body. A good whooping and laughing fills up those lungs and stimulates the heart, muscles, and lungs, getting them all a good workout.
It decreases blood pressure and heart rate, reducing the stress felt in the body.
It relaxes muscles and tension, helping the body to release some of its built-up tension.
Sharing just a few jokes on July 24 is one way for your loved one to experience all of those short-term benefits, but making sure that humor is a regular part of his life can have many long-term health benefits as well so don't let the fun stop on July 24.
Look for opportunities for your loved one to incorporate humor into his lifestyle to enjoy these health benefits.
Stronger immune system. Laughter is a great stress reliever and reduced stress allows the body to fight off incoming viruses and bacteria.
Reduced pain. Because of the endorphins released during laughter, pain can be reduced as their natural pain-killer tendencies kick in.
Lowered blood sugar levels. Laughter gets the blood flowing and also helps reduce blood sugar, helping patients with diabetes manage their levels better.
But how can you add laughter to your loved one's life? Here are just a few simple ways.
Find a comedy he likes and watch it together. It's true that watching something funny is funnier when the experience is shared. Hearing someone else laugh can make your loved one laugh even more. If you're not available to watch his favorite show with him, his elder care provider may be able to join him.
Watch a comedian. Whether live or on screen, listening to a favorite comedian share jokes can be a great way to add laughter to your loved one's life.
Let your loved one play. Have your elder care provider bring your loved one to a pet shop or shelter to play with puppies and kitties. Or have the grandkids over for some silly play. Playing and being silly are great ways to find joy every day.
So, go ahead, laugh a little, and enjoy the benefits!
Canaan Home Care – A Premier Provider of Senior Home Care in the La Jolla, Del Mar, San Diego, Rancho Santa Fe, Newport Beach, Laguna Beach, Huntington Beach, Irvine, Tustin, and Manhattan Beach areas.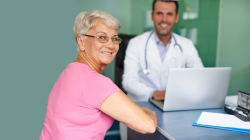 Latest posts by Canaan Home Care Staff
(see all)