November is National Family Caregivers Month, so it might be a good time to ask yourself how having some extra help can make life easier not only for your senior but also for you. You take on a lot of extra tasks and responsibilities as a family caregiver, so it's important to explore all of your options for help, like companion care at home services.
Your Senior Is Able to Stay Where She Is
One of the most important ways that companion care at home is helpful to you as a family caregiver is that this is often a way to help your elderly family member to stay right where she is. Aging in place is a massive goal and your senior is going to need help to make that happen. At first, she may not need a lot of hands-on help. Knowing that companions are stopping by to check in with your senior and spend time with her can help so much. But eventually, it becomes more important to add to your senior's arsenal of assistance with home care services.
You Can Get a Better Idea of What Is Happening
It's vital that you stay on top of what is happening with your senior and her daily life. There's a lot that she might tell you when you talk with her and if you live nearby, you may be able to notice quite a few signs yourself. But if you live farther away or if your senior isn't telling you everything, you might need a new set of eyes on the situation. Companion care at home can be that extra set of eyes to keep you informed about changes you might not have noticed on your own.
You Know Your Senior Is Spending Time with Other People
Socialization is way more important for health and happiness than people realize. And if your elderly family member is staying home a lot more because of health issues or other reasons, she may not be spending time around many people at all. When companion care at home visits your senior, they spend time with her and talk with her, helping her to have that socialization that she really needs as often as is convenient for her.
With Companion Care at Home, You're Able to Take Time Away without Feeling Guilty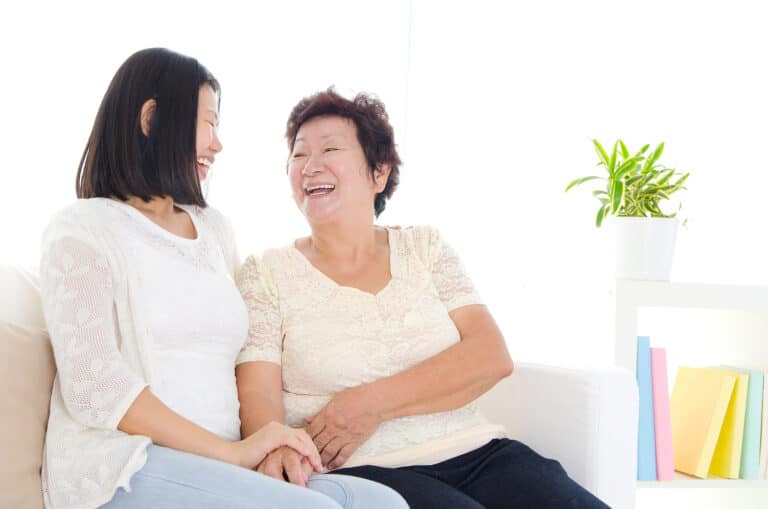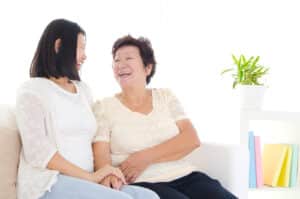 If you're a family caregiver who spends a lot of time with your senior, you may worry about taking time away to handle your own needs. That's true even if your senior doesn't need constant supervision in order to be safe. Those feelings of guilt can keep you with your elderly family member, even when you need to be elsewhere. When you know that there's someone else there with her, you're much more likely to take the time you need without letting guilt run the show.
Being a family caregiver and trying to meet your senior's needs without being overwhelmed or making her feel out of control is a big job. You can do a lot more with the right help, however.
Canaan Home Care – A Premier Provider of Senior Home Care in the La Jolla, Del Mar, San Diego, Rancho Santa Fe, Newport Beach, Laguna Beach, Huntington Beach, Irvine, Tustin, and Manhattan Beach areas.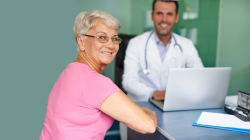 Latest posts by Canaan Home Care Staff
(see all)